Resilience
How the coronavirus pandemic changed associations for good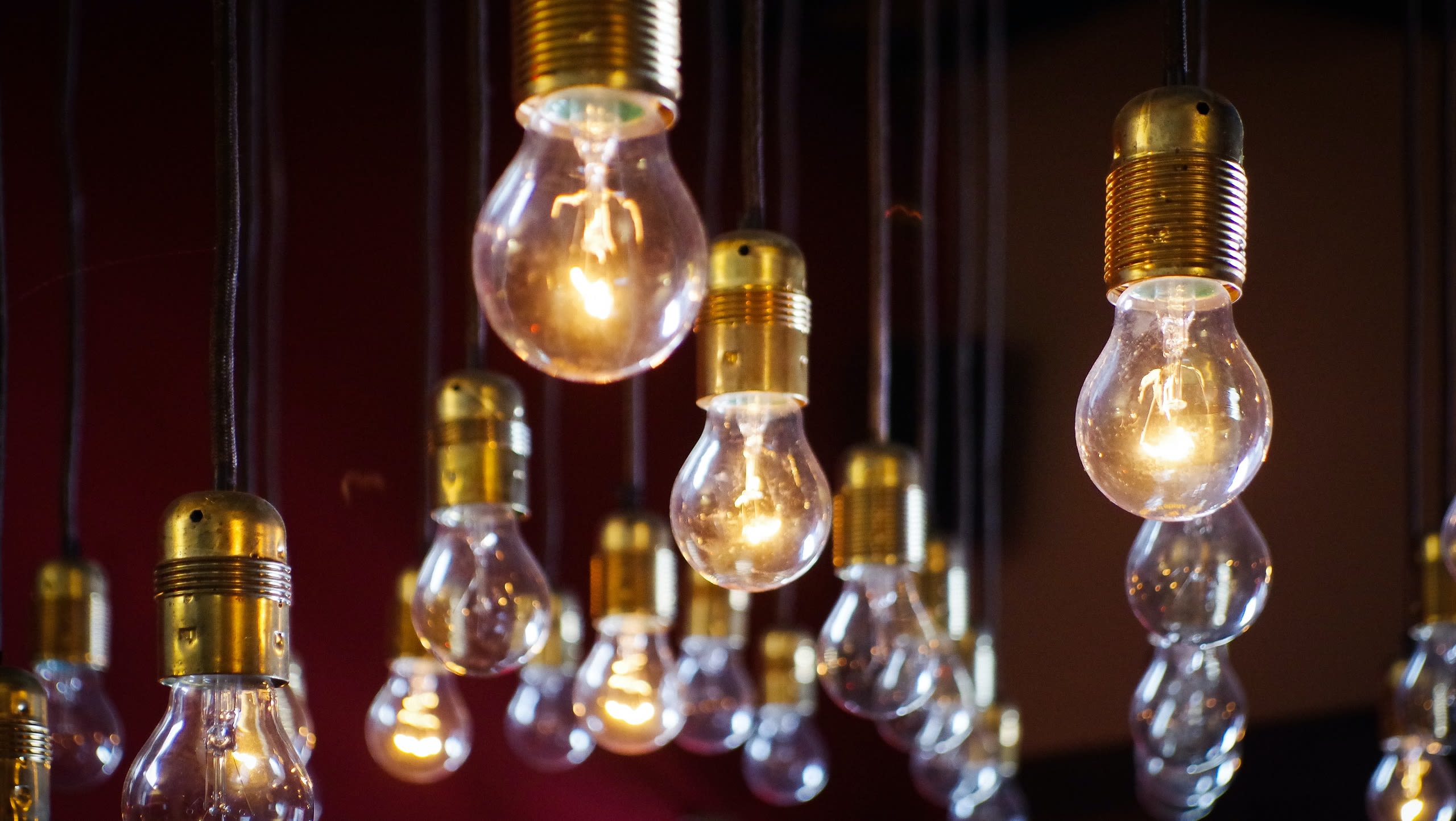 It is hard to find silver linings in COVID-19. We are more than the associations we work for, and some in the sector have been deeply affected through illness and loss.
Staff members have been made redundant, or temporary contracts have not been renewed, putting additional pressure on already strained teams. Congress and meetings teams have been stressed by rescheduling, cancelling, or creating new digital events. Fears about the future have become pervasive.
Our volunteer leaders in medical associations have been battling COVID-19 in their hospitals and practices while simultaneously trying to steer their associations through the crisis. Lost revenue may mean difficult decisions need to be taken about much-loved programmes. But it is often said that times of hardship bring out the best in people, and this is certainly true when it comes to associations.
Here are six reasons why associations can emerge from the pandemic more resilient.
Disruption can foster innovation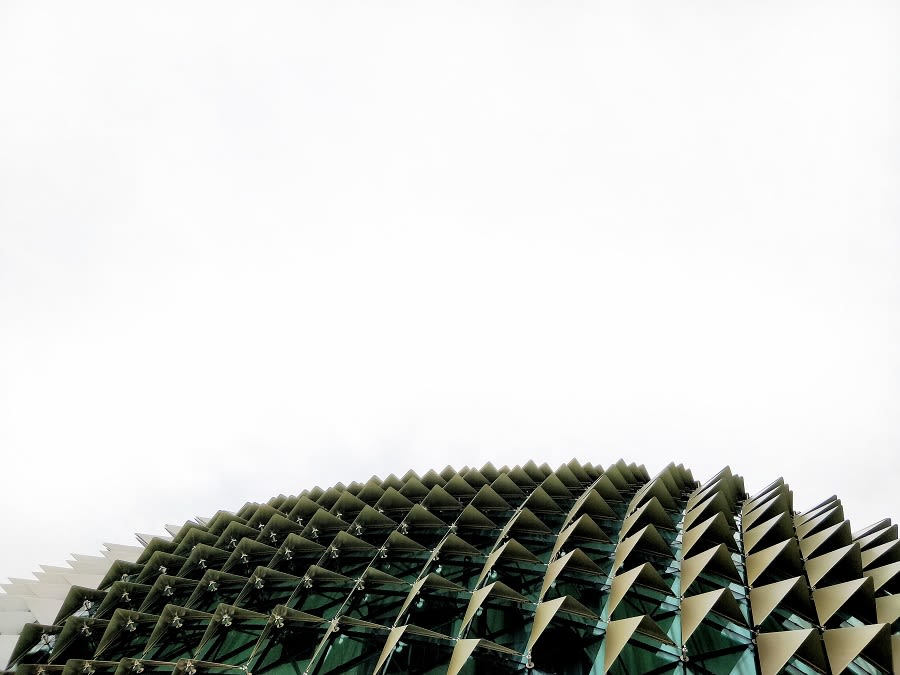 The pandemic has inspired associations to shake off a "we have always done it that way" mentality. Many have stepped back and, in some cases, changed focus, which could lead to longer-term strategic benefits. Internal processes have been rethought. There have been new discussions about member benefits and more time spent considering the creation of partnerships.
Facing challenges sooner rather than later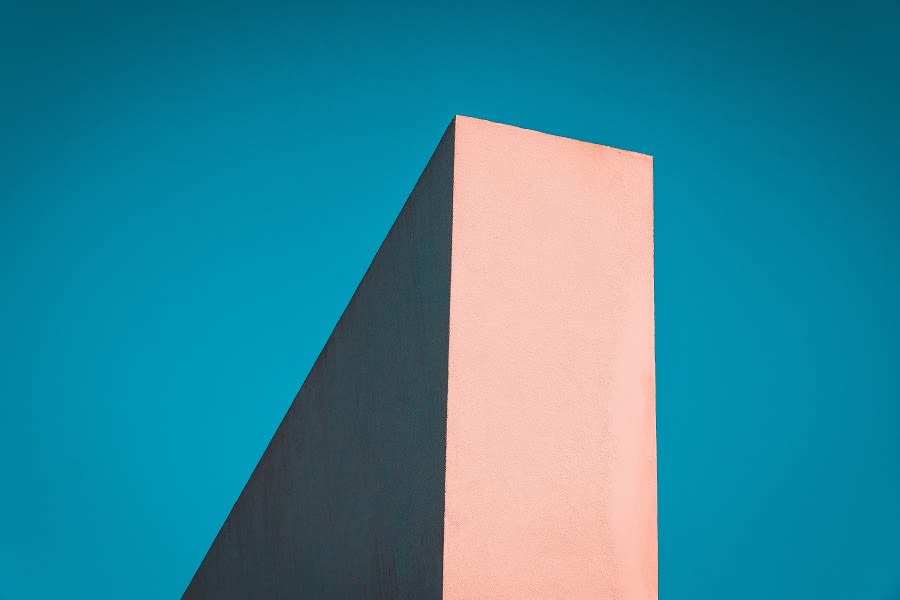 COVID-19 has acted as an accelerator for certain trends – not necessarily created new ones. The challenges were there and would have to be dealt with at some point. Associations that operate in an increasingly crowded and competitive meetings landscape have been encouraged to look at the viability of certain meetings and the meeting cycle of others. They are now more than before open to potential collaboration/synergies with other societies; there is increasing concern about the carbon imprint of air travel and the pandemic may stimulate potential attendees to break old patterns. They may limit the number of conferences they attend or focus on national and regional gatherings. Finally, the drop in meeting revenue has reminded some associations that a lack of diversified revenue streams is an existential risk - and spurred creative thinking about how to generate new sources of income.
More reach and more money from digital events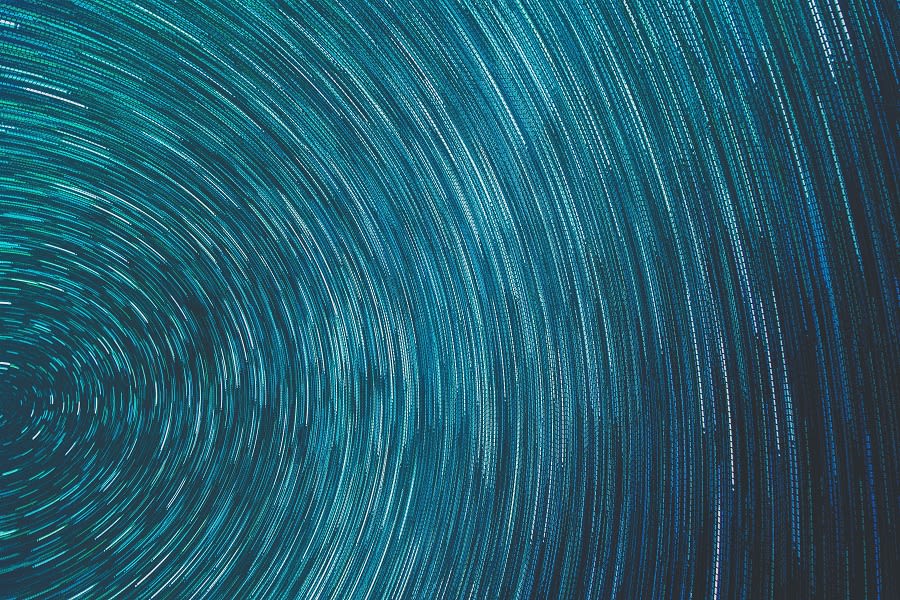 Digital meetings have come of age; internal resistance to virtual has been broken down. New audiences have been reached; old barriers to participation, such as financial and childcare responsibilities, have gone and heralded new inclusivity; new revenue streams have emerged, both in terms of digital registration for meetings and webinars supported by industry. Discussions with sponsors have evolved to year-round engagement. There is more interactivity in virtual sessions with higher audience participation using Q&A, chat, and polls.
Stronger communities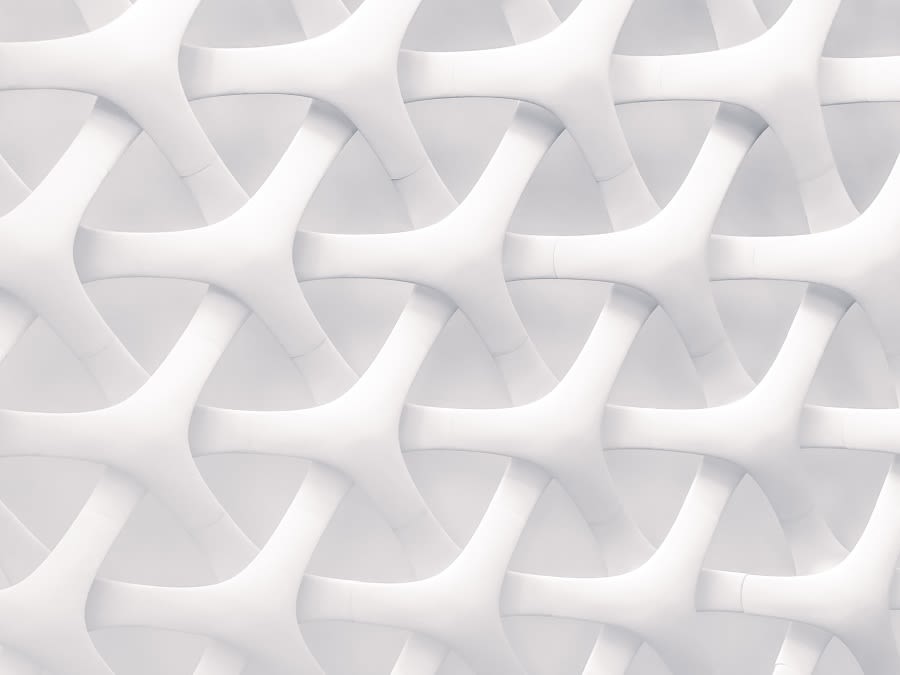 Most associations understand that one of the best ways to deal with the current crisis is to reach out and engage more than ever with their members and the wider community to ensure that their needs are being met. Examples include calling on members' expertise/experience to serve the entire community, more online activity in members' areas, more advocacy, increased collaboration with other societies and with patient groups. Some associations have also offered programmes for free that have previously been restricted to their membership base. Targeted actions to specific membership segments have also proven to be successful.
A headquarters that is more agile, more skilled, and more cost effective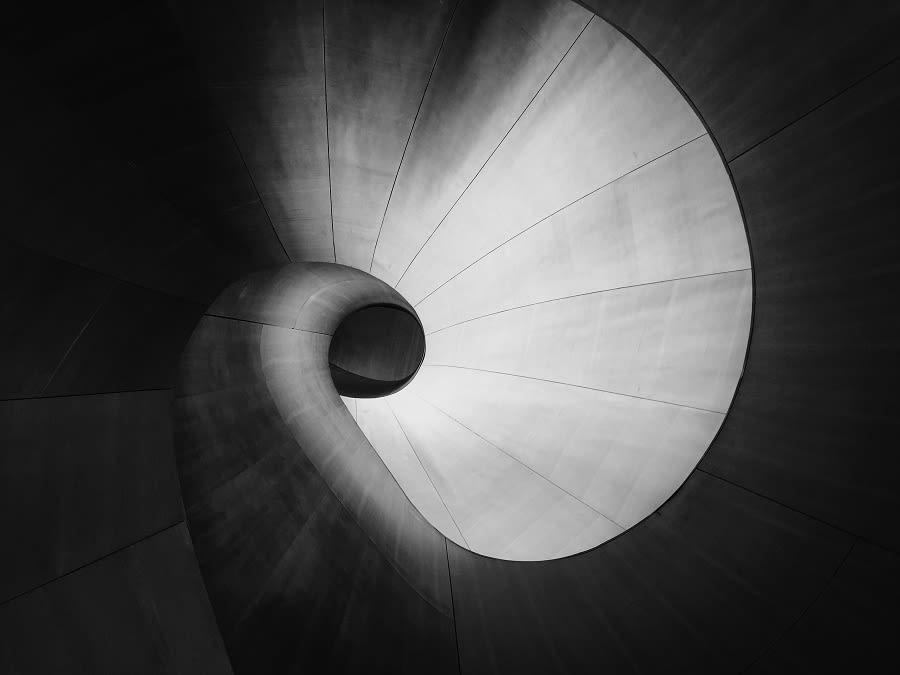 COVID-19 has proven that the mobile office can work. If associations can harness this, it will open them up to a wider and more diverse workforce. Associations can downsize 'bricks and mortar' i.e., their physical headquarters, with hot-desking and remote working. Using association management companies to scale up or down in certain areas can increase agility. Staff has acquired new skills – particularly about digital events and risk management. The past year has also shown how important technology is, and this can convince association leaders that investments in upgrading and expanding technology, such as utilising artificial intelligence fully, can help their organisations do things faster and cheaper.
It is possible to govern virtually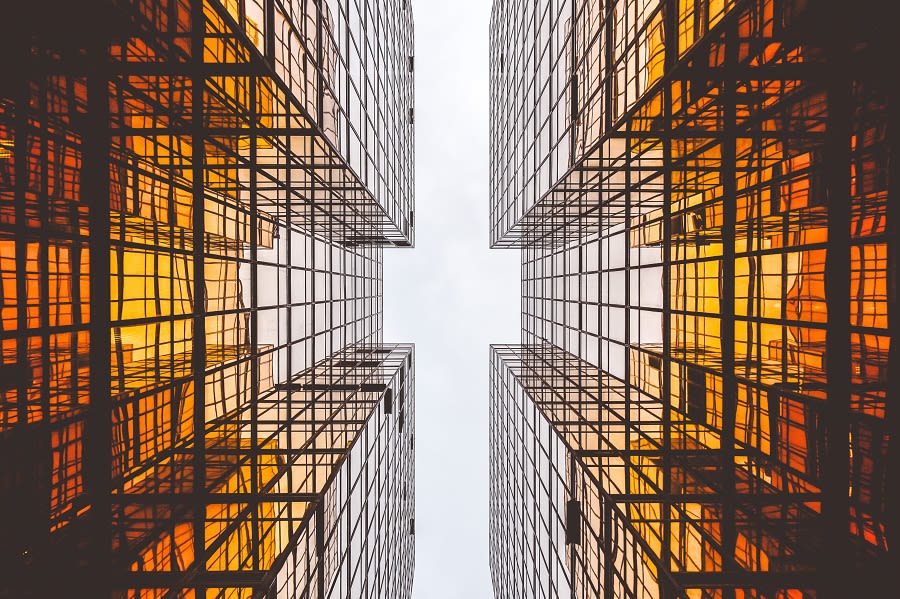 All our clients have successfully implemented virtual board and other governance meetings. These tend to be shorter, more focused, and more efficient. Removing the constraints of busy diaries, and the need to travel has resulted in higher attendance. When we move back to in-person meetings, some of the learning will be carried forward. And meeting, hotel and travel costs have been saved. Every challenging situation presents opportunities. Associations that focus on the positives of the past year rather than trying to recreate what was done before will be better positioned for the future.
About the author: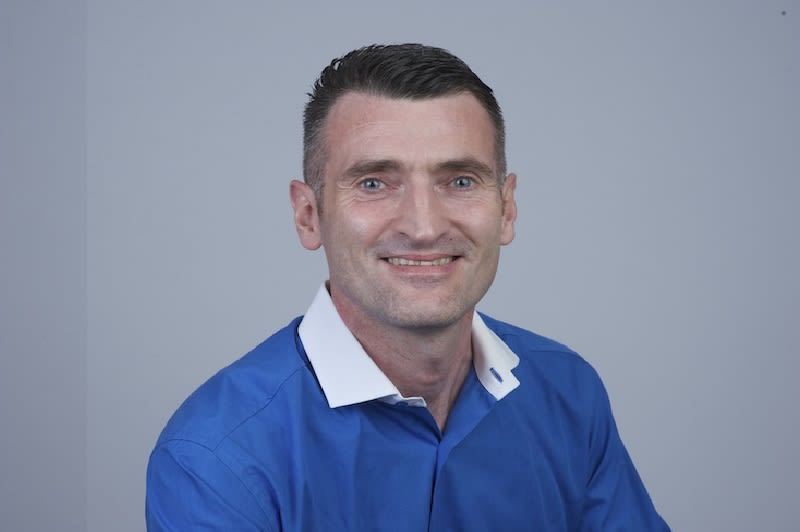 Dermot Ryan is Account Director, K.I.T. Group Association and Conference Management
This is an abridged version of an article that will appear in the April edition of AMI Magazine.