How to win the bid:
International chemistry conferences have been a 'long time coming' to Québec
Québec's world-renowned reputation in the fluorine research field, combined with ongoing efforts from the city's conference Ambassadors' Club, proved to be a successful formula to win the bid to host two upcoming fluorine conferences. Here's how they did it...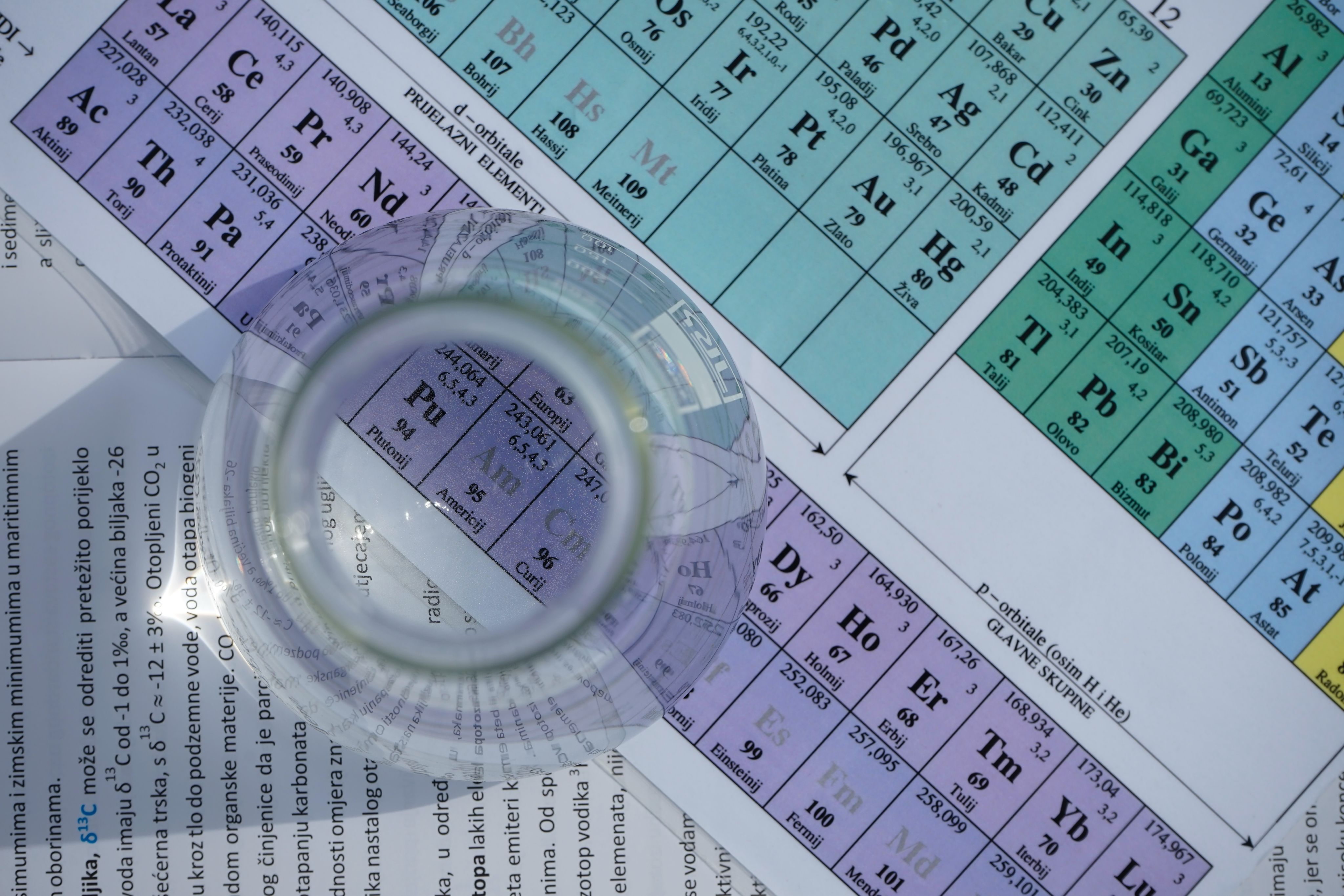 Québec City is gearing up to host two fluorine conferences this year: the 23rd International Symposium on Fluorine Chemistry (ISFC) and the 9th International Symposium on Fluorous Technologies (ISoFT).
The ISFC takes place every three years while the ISoFt happens every two years. The joint symposiums are held every six years and in 2023, they will take place at the Québec City Convention Centre between July 23 to 28, 2023.
Québec City's fluorine industry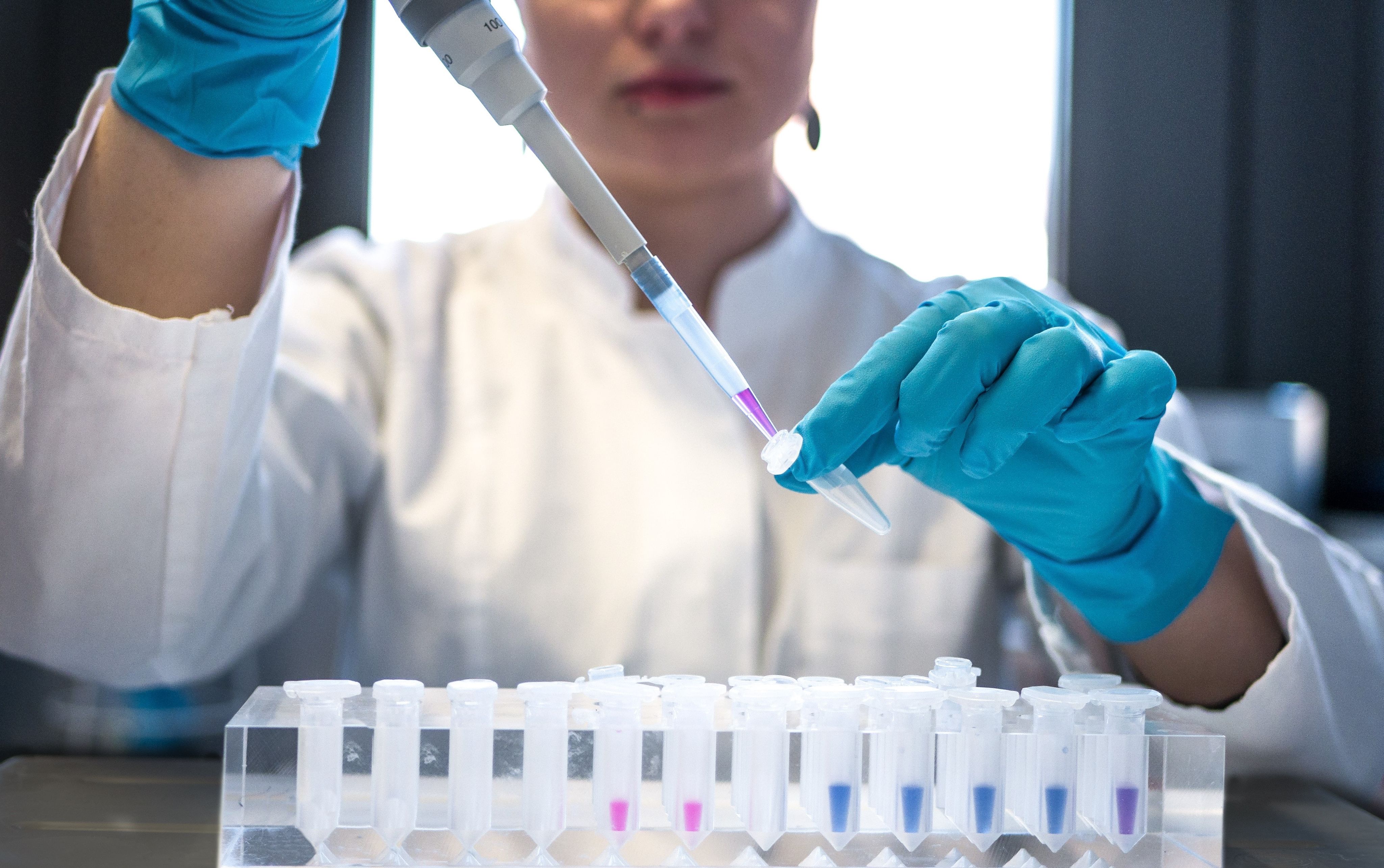 "The events have been a long time coming," said Jean-François Paquin, a full professor in the Department of Chemistry of the Faculty of Sciences and Engineering at Université Laval, member of Québec City's Ambassadors' Club, and the vanguard for the two symposiums' stop in Québec City.
According to Paquin, it has been over 25 years since the events have been to Canada; the last time, the symposiums were held in Vancouver, British Columbia. In fact, the symposiums were never held in Eastern North America. "We started working on our bid way before 2015. We wanted to show the evaluation committee the tremendous potential Québec City had to be the host city."
And the tremendous potential was palpable. The city has experienced quite a momentum over the past few years due to a thriving Canadian research community in fluorine. At least 12 internationally renowned fluorine scientists call Canada their home. In addition, fluorine chemistry, which was first discovered in 1530 by a German mineralogist, is extensively studied at Université Laval and used in many local and national industries, including healthcare, aluminium and steel, transportation, and consumer goods industries.
"The Province of Québec, for example, is the world's second-largest aluminium exporter and a major steel producer. These sectors rely on fluorine chemistry in various production steps. That is why we felt compelled to bring the events to Québec City."
At least 85 per cent of participants will hail from outside of North America. However, he does promise that the plenary, work sessions and presentations will be exceptional because of the strong enthusiasm for the event being held in Québec City.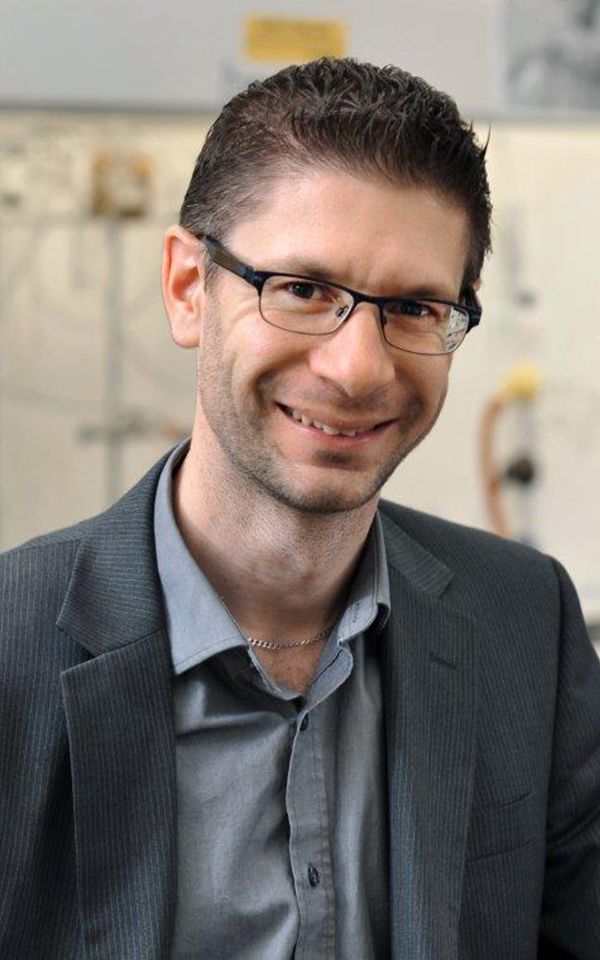 Québec City: A choice destination for scientific events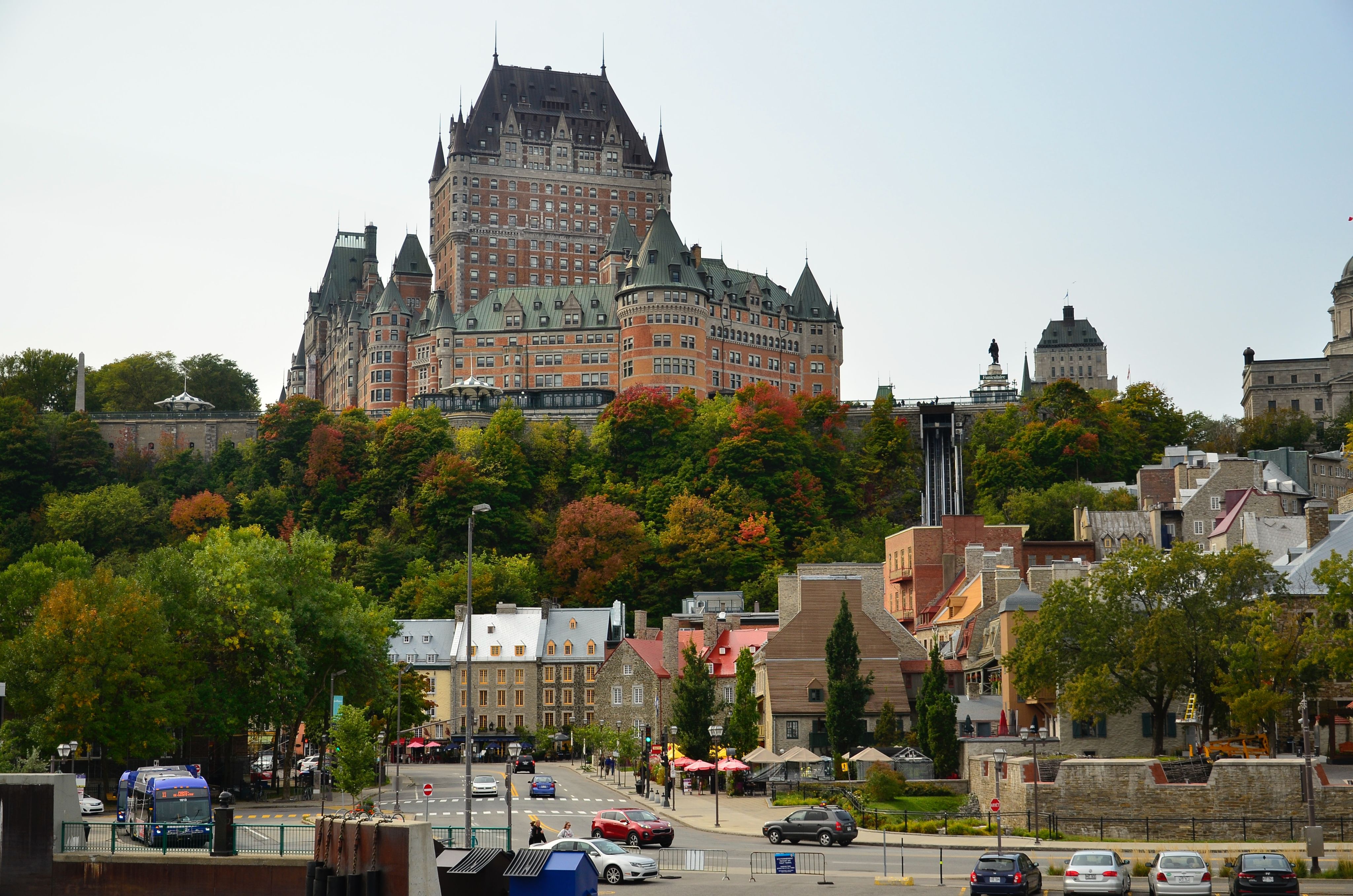 "Québec City is an absolutely amazing place to hold an event," Paquin said. "The infrastructure for large-scale conventions, especially at the Québec City Convention Centre, is modern, versatile and accessible for any professional society or organization looking for a stress-free planning experience. The Centre is in a convenient area in the downtown core, which means attendees are within walking distance of all major tourist attractions as well as the city's vibrant cultural and foodie scene."
Paquin also mentioned that any time is the right time to hold an event in Québec City.
"Québec City is truly delightful in all seasons. Nevertheless, July will give attendees the opportunity to explore the region during a period that is brimming with festivals, summer vibes, and weather that is simply fabulous. I heard from many event attendees that they were very excited to come to Québec City and discover the history, eclectic heritage, authenticity, and joie de vivre that they have heard so much about. We're looking forward to a spectacular event."
This story originally appeared on Québec City Business Destination.