Delivering the goods


Finding a way to cut through the noise in 2021...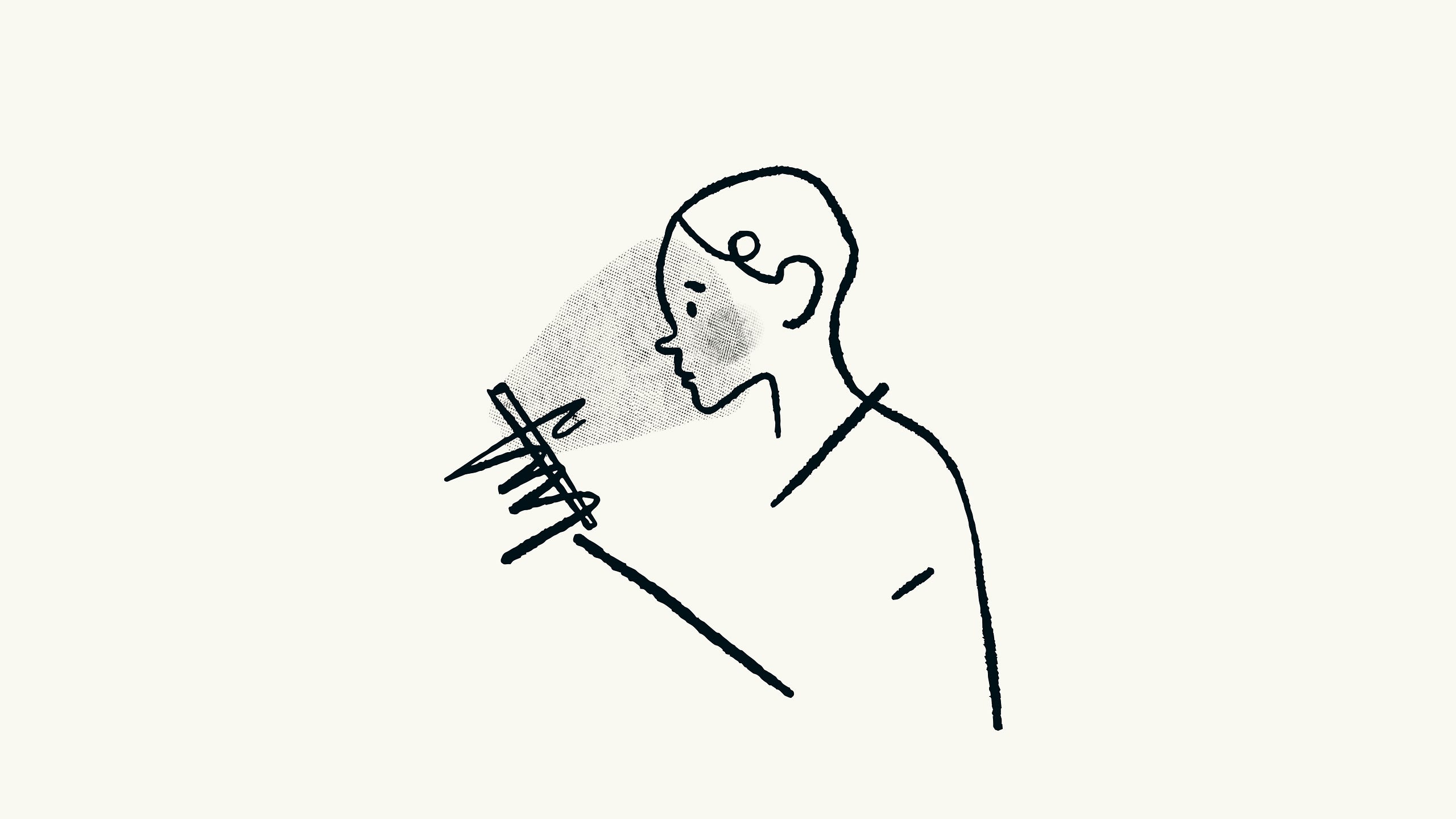 Curating content, harvesting talent...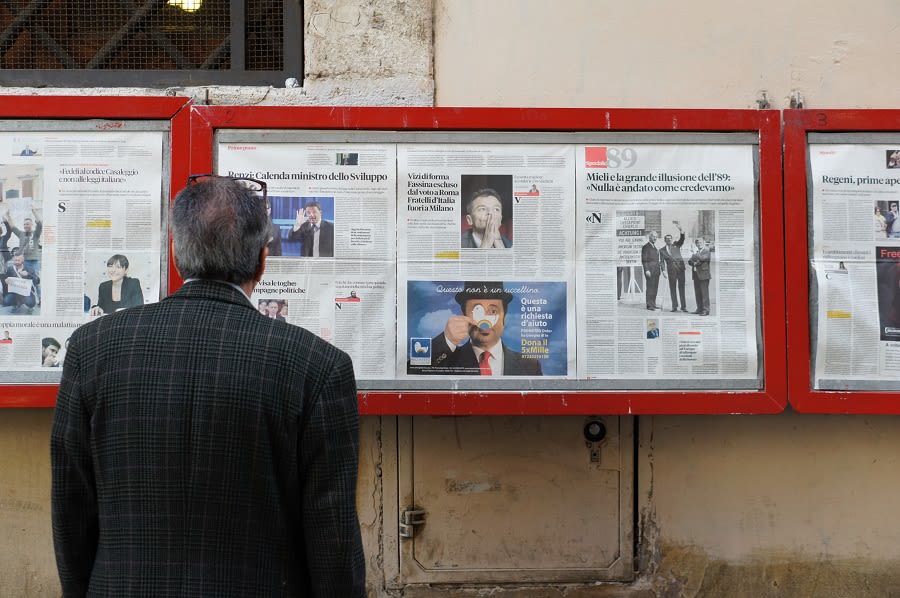 In a recent LinkedIn post, Tom Goodwin, author of Digital Darwinism: Survival of the Fittest in the Age of Business Disruption, argued: "The business model of newspapers was around curating enough good stuff to ensure you came back and bought again. The business model of the web is based around clicks and exploiting your brain chemistry for fear, outrage and despair. We now have a news culture where the internet has changed not just what journalists write about, but how they write about it to ensure they keep their job through the metrics of traffic."
Curating good stuff so people keep coming back for your content – sounds familiar, right? But associations should seriously consider how the business model of online journalism - generating enough clicks so that someone else will pay for the content instead of the reader (advertisers, sponsors etc.) - applies to them, too.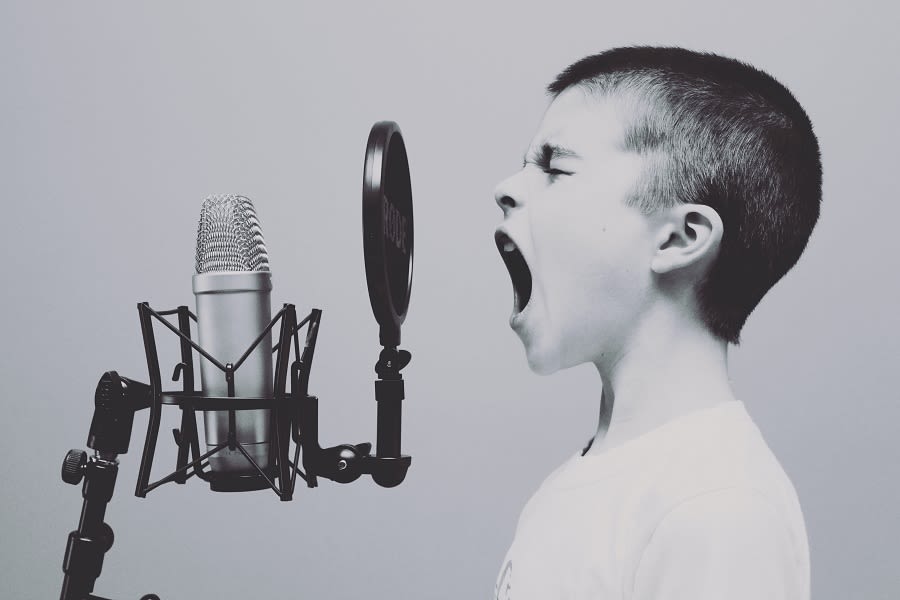 Of course, associations are not in the business of generating 'fear, outrage and despair' and will never be as polarised as the news media. But in a world where content is ubiquitous and everyone is fighting for our attention, associations need to be very deliberate about packaging their content - deciding what should be free, exclusive to members, or premium or 'paid-for' content.
The same thinking will apply to differentiate quality or 'serious' educational event experiences (whether in person or online) from the 'tradeshow model' where content is tacked on but the main event and money maker is clearly the exhibit floor.
The trickiest part is that expert contributors are both a key strength and weakness of the association's content strategy. Associations will need to stress their shared purpose, community spirit, and their outreach to elevate themselves to 'publisher of choice' – after all, they don't 'employ' those volunteering their expertise. Convincing experts to share their knowledge with them- as opposed to giving it to a commercial media/event company or just self-publishing and sharing it for free - should be top of mind for association content teams.
Hybrid Doesn't Mean What it Used To Mean...
In the good old days, way back in 2019, the term hybrid event was generally understood to mean that remote attendees could watch a live broadcast of the 'main event' taking place onsite somewhere. They could also enjoy some limited interaction like posting questions or comments on presentations.
Will anyone accept that as an online event experience from 2021 on? Will the 'main event' still be onsite if only a select few can travel, or if the organiser has to limit the size onsite due to health and safety restrictions, or prudent financial risk management? Never mind delegate travel, will the speakers even be there?
The key benefit online platforms provide is to free us from the time and space constraints of physical events – you missed the start of the presentation? No problem, just re-launch. Twenty more people want to attend that breakout? Fine, bounce them into four more chat rooms. Two hundred people registered the day before – don't panic, they'll make their own lunch anyway!
If we take hybrid to mean combining onsite and online event platforms to achieve learning and networking objectives, why should we feel obliged to do them at the same time? Does it benefit the attendee? It certainly doesn't make the organiser's life easier to manage the huge workload and staffing requirements in running two simultaneous events.
Every good invention gets used in new ways once more people start trying it out. So the good things we have seen online in 2020 are surely here to stay; engaging workshops with way more rooms than you could afford to rent (and no shouting across the table because of noisy neighbours); quick catch ups with people all over the world; hearing from experts who never would have travelled to speak in person… the list goes on.
Will some of these be detrimental to the 'usual' way of tying up all the value in attending an annual in-person event? Absolutely – get used to it.
Will there still be experiences that only come with travelling somewhere and being in the room together? Of course!
The key will be to design to the best of the format and audience expectations. If that means 10 online events of varying sizes and a smaller in-person debate focused conference, do it. Maybe all the event content is on demand online and a tradeshow full of experiential demos is the physical, onsite component.
People have been talking for years about the event manager as so much more than a 'planner' – 2021 is time to show off!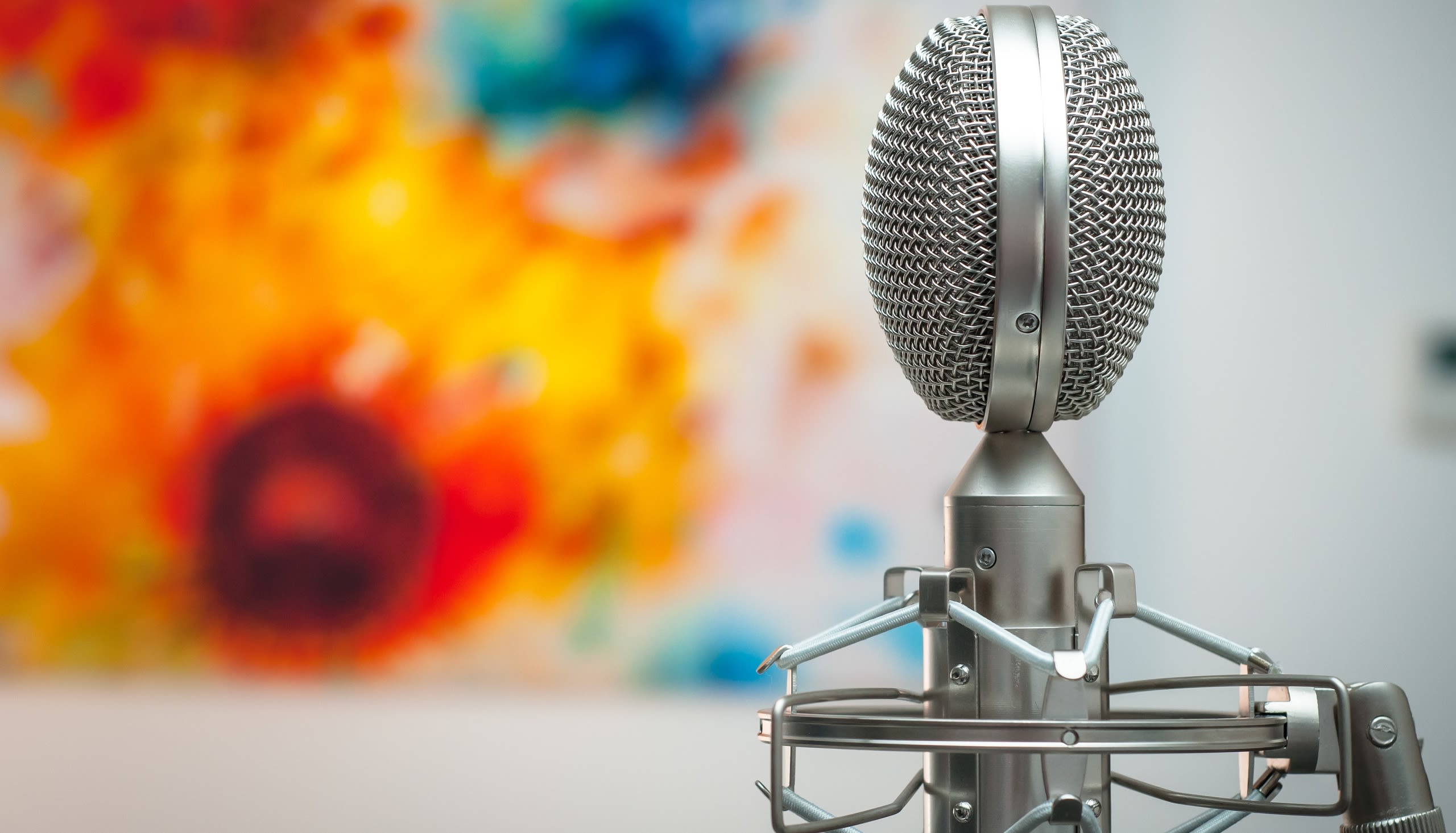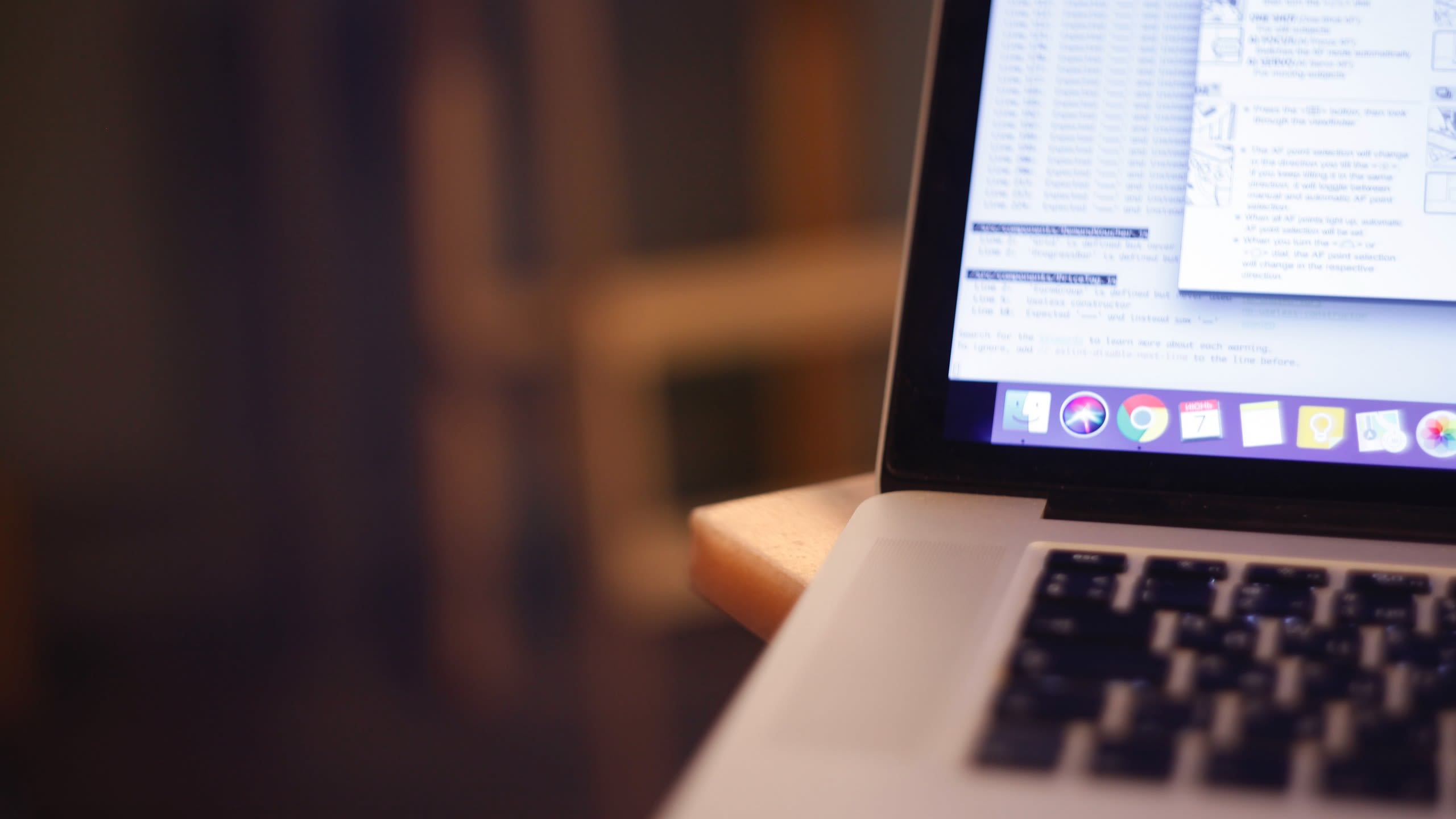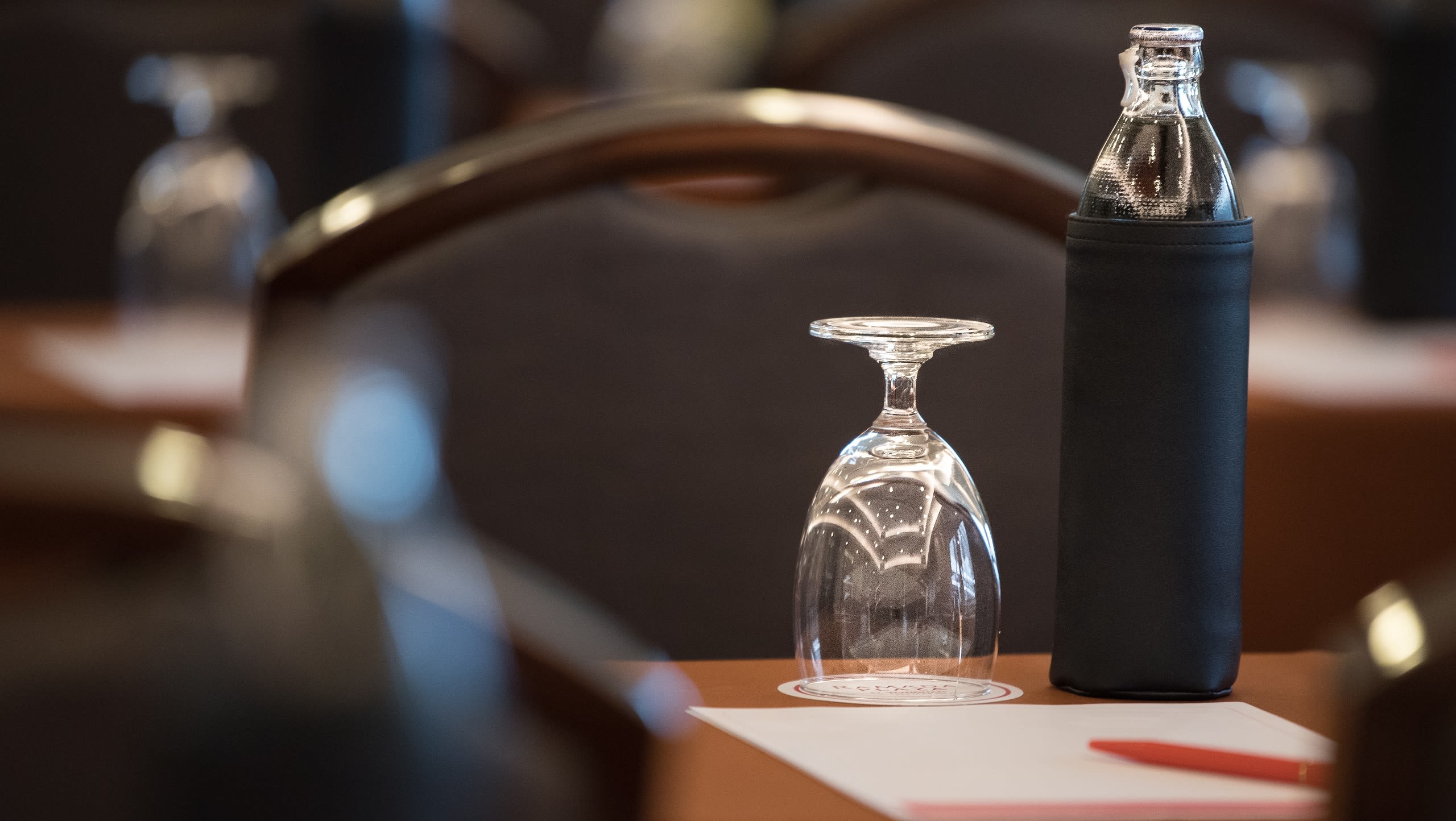 Would you suggest delegates come to an in-person event wearing wigs and false moustaches?
Do I Skeu or Do I want to See You?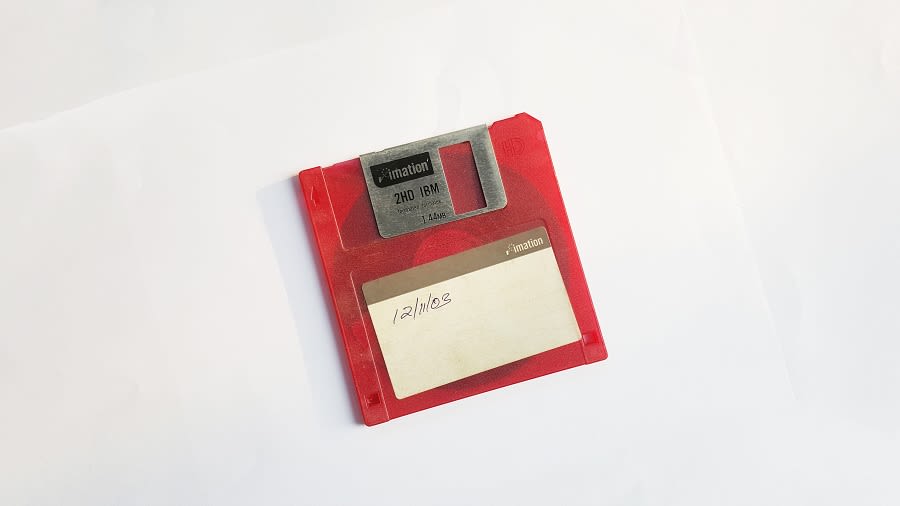 Finally, a special mention for a word I learned this year: skeuomorphism. From Wikipedia: "A skeuomorph is a derivative object that retains ornamental design cues from structures that were inherent to the original." Some of the most visible are the envelope 'new message' icon or the save icon based on an old floppy disk.
I have to admit I am not a fan of what I have seen so far in the events world - in 2020 this mostly meant generic 'conference centres', cardboard cut out people (why are the same 4 people on every booth…?) and clunky navigation that contradicts pretty much all we like about good web design.
As I mentioned above, online/digital/virtual events deserve to be their own thing – not a poor imitation of something they are not intended to replace.
Will the technology improve? It definitely will – but should we be focused on investing in 'virtual conference' centres to walk through? Why not invest in the best interface to help us learn, network and source solutions on one screen? When we shop online, do we have to 'wander the aisles' to find a product?
The same goes for avatars – they might bring an element of fun for some settings but is this really a viable option for B2B networking? Would you suggest delegates come to an in-person networking reception wearing wigs or fake moustaches? Video discussions are far from perfect but with today's tech, they are surely still way better for having meaningful, professional conversations with at least some of the benefits of being face to face.
So, as an association and event community let's challenge the tech providers to make online event platforms that maximise the benefits of online events – not ones that reinforce the message 'sorry we can't meet in person'.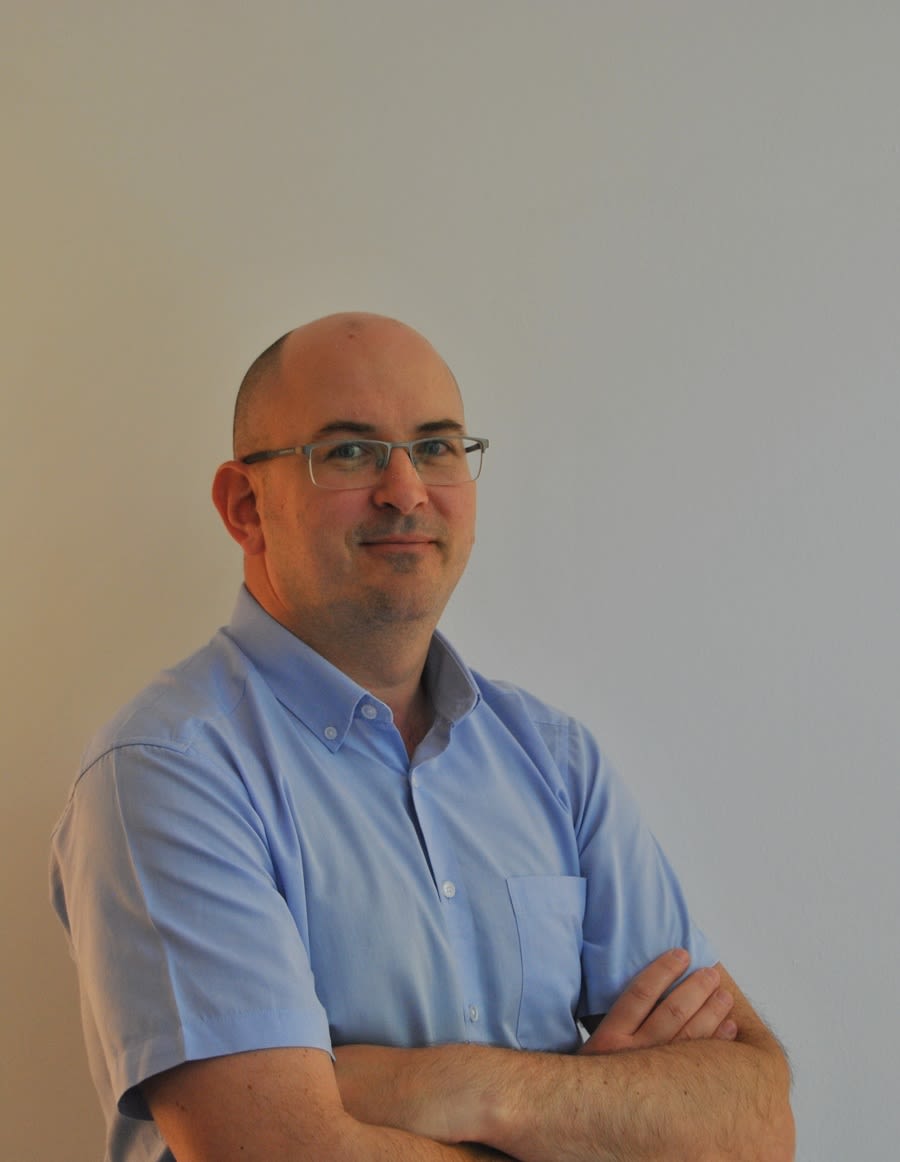 About the author. Colm Clarke is a partner at Brussels-based association consultancy Exempla. You can connect with him here.