All change?
How the rush to digital left its mark on in-person meetings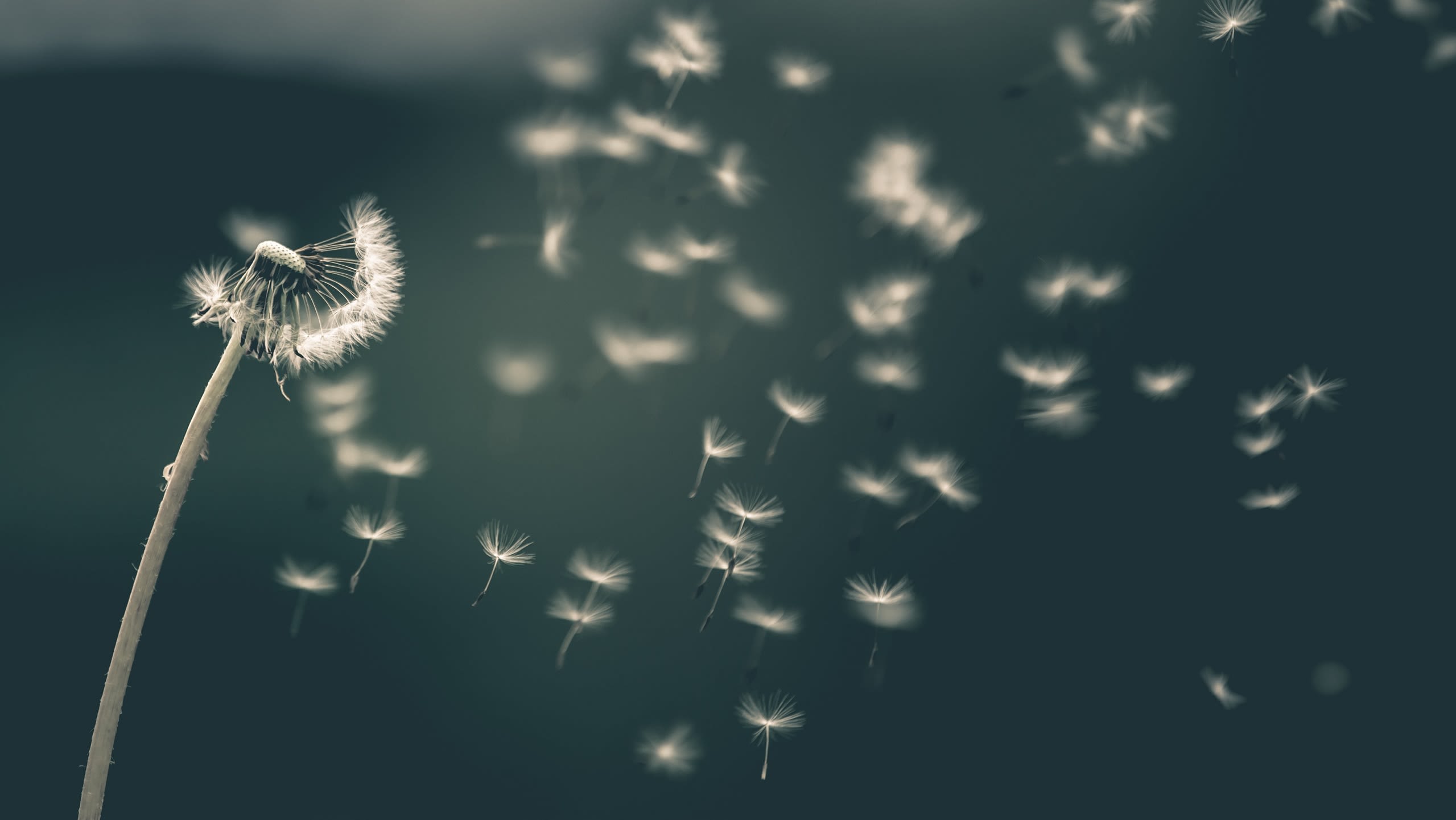 "All is changed, changed utterly",
At the start of 2020, no one could have imagined that the meetings industry would be so radically changed. A year later and many people in the industry are asking themselves: 'will meetings ever be the same again?'
The organisation I run, INCON, represents some of the leading conference organisers in the world. We pulled together everything we learned from the pivot to digital to see which innovations would still apply as we begin to organise in-person meetings again.
Here's what's going to stick:
Authentic meetings & insights The meeting of the future will be authentic, human and driven by what people want. The shape of each meeting and meeting goals will need to be well-defined, validated and quantifiable results will be an expectation, not just a nice-to-have. As clients consider whether to go ahead with meetings, data insights will be more important than ever to make sure they are responding to needs and achieving their objectives.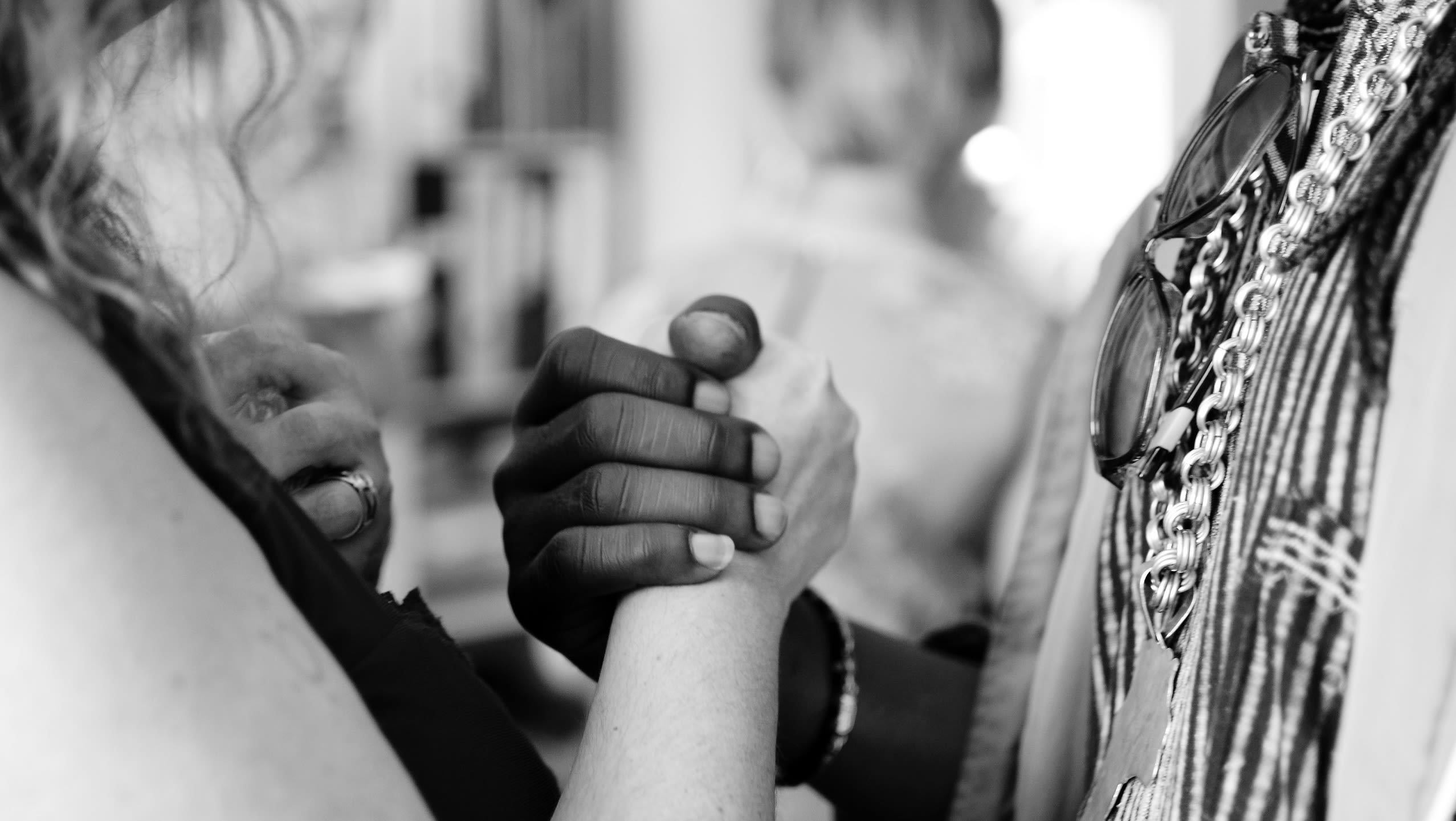 Our partner company, CPO Hanser Service, recently created its own virtual event platform and is learning a lot from the abundance of information that is available. Managing director Inge Hanser believes that, 'granular data like preferred content and format, attendance figures, booth traffic and speaker evaluations will become standard practice with organisers, sponsors and exhibitors demanding this level of detail in the future'.
Data insights can be used to:
establish what is resonating with the audience and what is not.
continuously adapt a meeting in terms of content, style and format.
tailor and personalise the attendee experience.
target messages to different audiences. reach new audiences before, during and after a meeting.
get ratings and feedback on sessions and on the meeting overall.
ensure that metrics and targets are achieved.
Production, design & experience All aspects of event production will be stepped up in response to the TV-style environment that has become increasingly popular in virtual events. Visually appealing stage sets, professionally prepared slide decks, attractive marketing collateral and websites, and seamless branding and visuals will be needed to attract increasingly fussy attendees.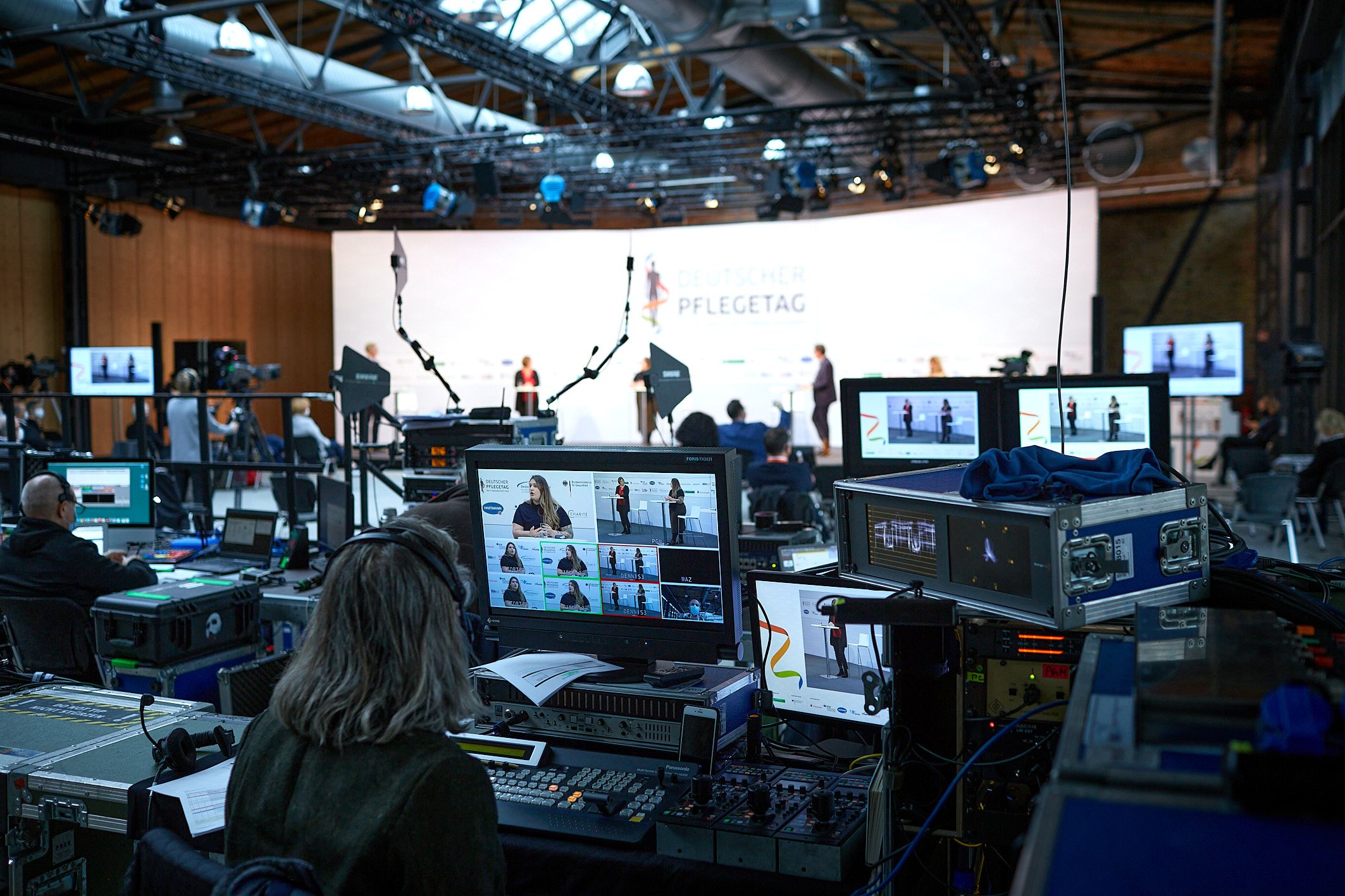 In-person events will be more focused on what people were missing in the virtual world, including face-to-face meetings and networking, unique city experiences, remarkable venues, local culinary delights and tourism experiences. The trend that existed before the pandemic of local collaboration and giving back to communities will be stepped up as meeting organisers seek to deliver unique, sustainable experiences to attract attendees in a discerning market.
Balancing sustainability with the meeting's goals and objectives will require careful planning and strong guidance from experts
Sustainability & ESG Meetings will need to be designed with Sustainability and Environmental, Social, and Governance (ESG) initiatives in mind. Through our virtual experiences, we have learned that it is possible to reduce a meeting's carbon footprint by, for instance, reducing the number of international onsite speakers and attendees. Balancing sustainability with the meeting's goals and objectives will require careful planning and strong guidance from experts. Smaller and hybrid events might be more attractive in many cases — some people might prefer smaller events that offer more opportunities for one-to-one communication, while hybrid meetings can be more sustainable and help ensure that the event is inclusive.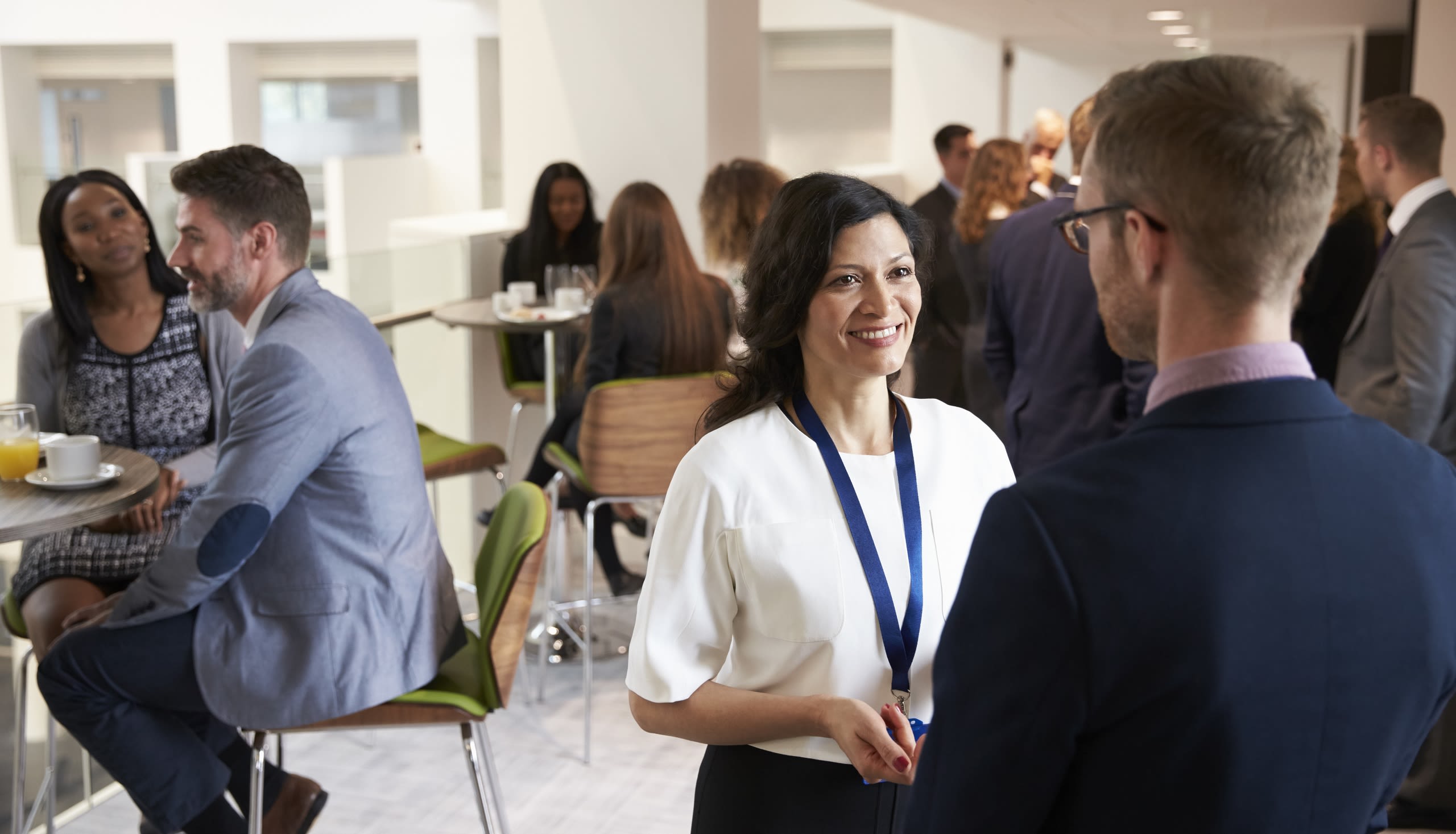 Programming & networking Pre-pandemic meetings and conferences included a mix of panel discussions, keynote speeches and breakout sessions. This trend is set to continue, but shorter keynotes may become more popular as people have gotten used to shorter formats. Having a mix of live and pre-recorded sessions will be the norm. As recorded presentations become more acceptable, we'll be able to spread the net wider and attract more interesting international speakers at a lower cost. Pre-recorded presentations can be followed by live Q&A to keep attendees engaged. Attractive speakers will help in the promotion of the meeting and will help yield a good return, as a great name attracts a wider audience.
Alejandro Tabche from our partner BTC adds, 'Live meetings will have to reserve greater space for carefully themed and planned networking activities, powered by data insights. The prerequisite networking cocktail hour may or may not cut it any more, at least as the main mode of networking. This might just become a fun hour powered by unique entertainment experiences'.
Performance Meetings that can deliver new and interesting content, positive learning experiences, engagement, fun, wellness and interaction will steal the show. The quality of presentations and speaker performances is set to improve substantially. Our partner MCI Group has literally transformed their offices into creative digital hubs and TV studios. Our profession has radically changed, and as a result, conference organisers will be expected to deliver a slew of new creative communications, digital marketing and technology services. The advent of the talk-show-host facilitator will continue beyond virtual. We might also see additional roles brought in to manage different aspects of engagement such as the chat function and comment boards, as well as a plethora of technology experts.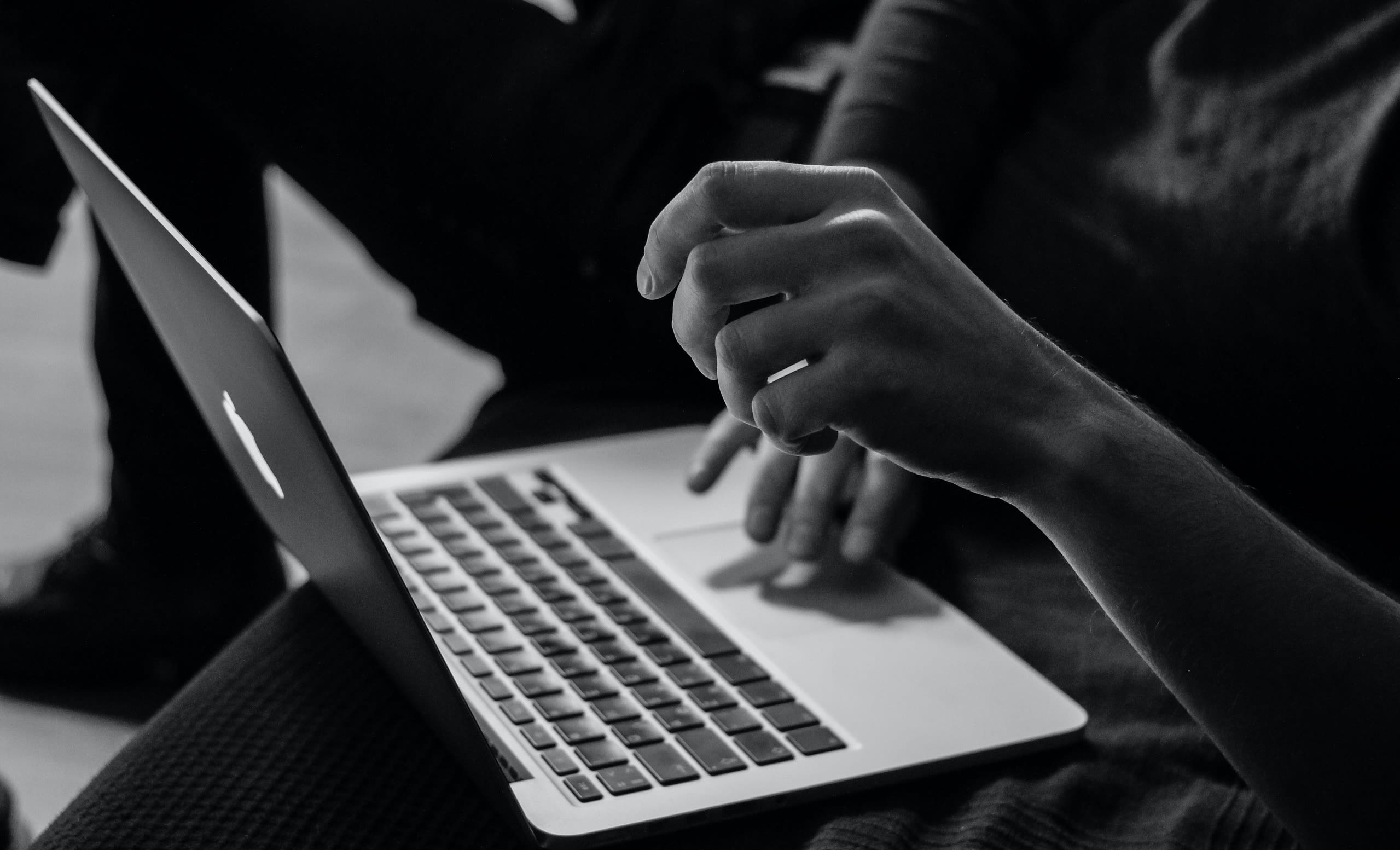 Leveraging technology How can we leverage technology but not be lead by it? During this transformation to virtual, we have worked hand in hand with clients to match event goals with the right kind of virtual platforms. Several of our partners have developed their own platforms as they could see what was resonating with clients and what was not.
As we move forward we expect to see better pairing of needs and technology. There will continue to be an integration of technology in all aspects of live meetings. For instance, attendees might be encouraged to interact using VR, AR, and micro-moments to build engagement and momentum leading up to, during and after the event. But only if that meeting demographic embraces that kind of technology. Simpler engagement tools might be more popular with other demographics.
Nicole Walker, CEO of Arinex, has steered Arinex on the path from in-person to virtual and has overseen the creation of their own virtual event platform. She remarks, 'we are hoping that people who experienced the benefits of the digital components of the event will embrace this going forward. Not just the delegates, but also clients, sponsors, exhibitors and suppliers'.
Virtual technologies that will cross over to in-person meetings include
Virtual Reality & Augmented Reality Portals.
Micro-Moment.
Instant Polls
Pre-recorded video clips, video posters & sessions
Social walls & community areas
Virtual networking, Chat & Engagement.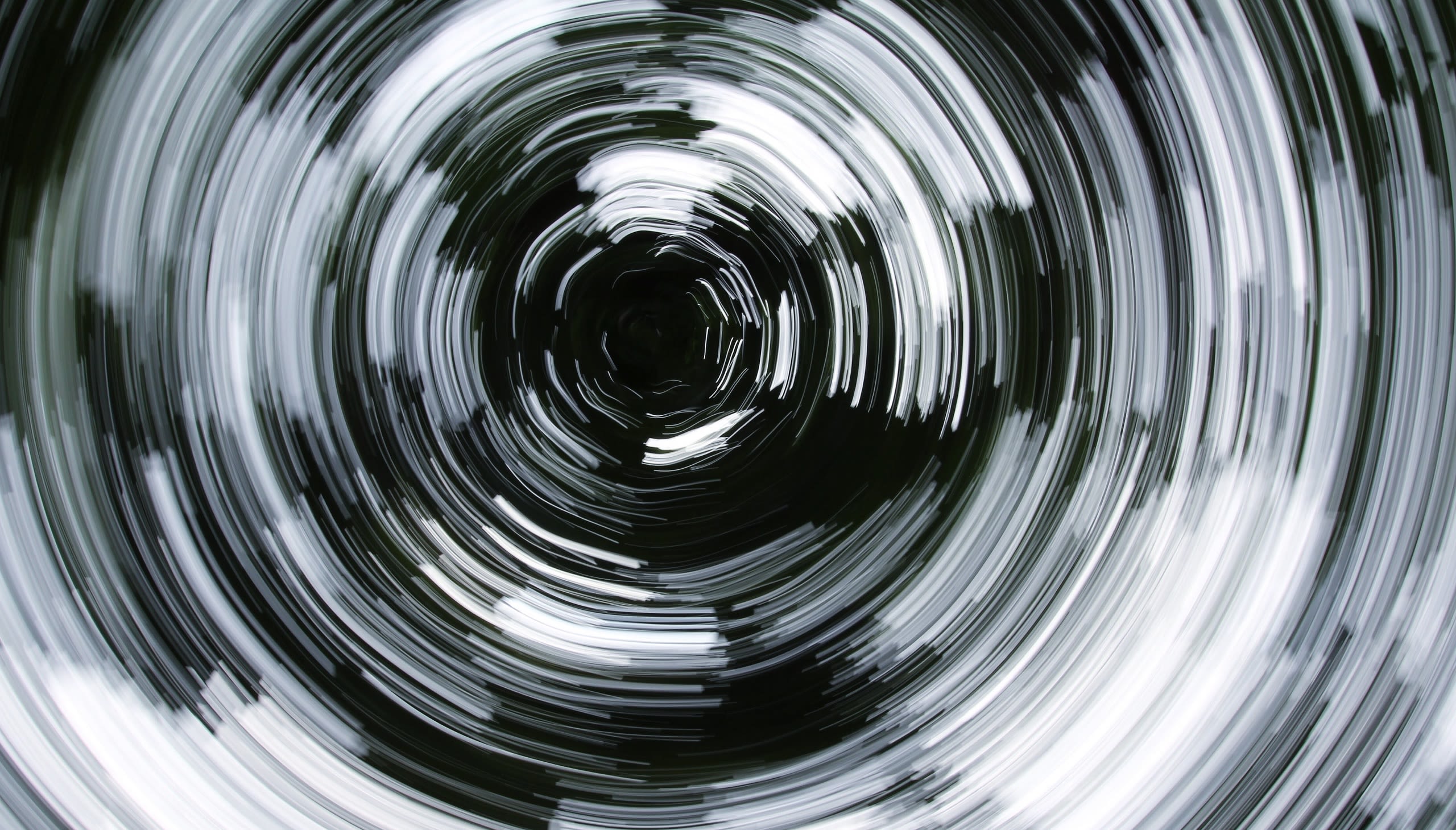 Extending the meeting life cycle The virtual event has extended the lifespan of meetings, engagement and content. Michael Kern, executive director of our partner DEKON, whose company united 17,000 delegates for the first World Live Neurovascular Conference, explains. 'In the future, we might consider reducing the number of live meeting hours or at least the number of days and provide recordings of some sessions which can be viewed on demand'.
Our partner SmithBucklin organised a meeting like this for SIGGRAPH (Special Interest Group on Computer Graphics and Interactive Techniques), which was held virtually over two weeks. Attendees also had access to all of the conference sessions for two months after the event, extending the learning experience past the end of the event itself.
In the future, attendees will expect the same kinds of benefits that they experienced virtually. This means that live presentations will need to be recorded and made available post event. Networking and engagement will not be limited to the days of the conference, but will be encouraged before and after the event using Facebook Groups, Slack, LinkedIn or other conference specific options.
Lisa Xu from our partner East Star explains, the longer potential time frame of meetings can have benefits for all stakeholders, the attendees, the organisers and sponsors. In fact we may see a complete revolution in the sponsor and exhibitor experience and the value they can derive from meetings and conferences. Sponsors can experience earlier and longer exposure to their target audiences rather than just onsite'.
One example of this is from our partner Ortra, who have turned tradeshow networking and brand visibility on its head. The International Mediterranean Tourism Market Show (IMTM) is a tradeshow with dozens of country pavilions and host to thousands of tourism professionals. Traditionally, connections are established at the event and then maintained afterwards. As a result of the pandemic, Ortra created a virtual fair, which opened on 15 March as an online showcase and networking opportunity. This will allow for connections to be made and reinforced at the in-person tradeshow taking place 15-16 June this year in Tel Aviv.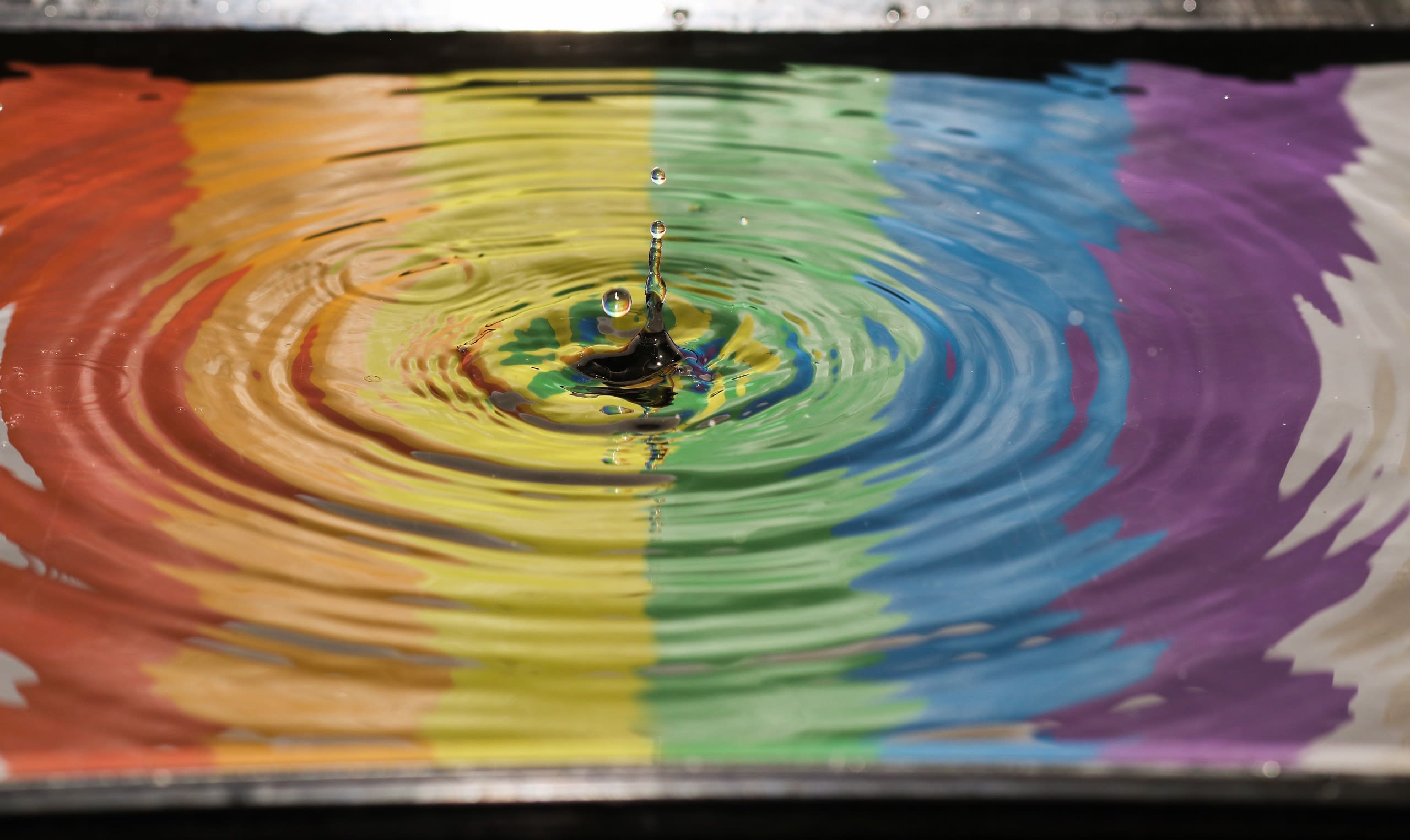 Virtual events and digitalisation have helped us immensely, but it has also put into sharp focus the need for human interaction...
Tiered pricing & inclusivity One price fits all will no longer be applicable. There will need to be a more inclusive approach to all live meetings and conferences moving forward. We will need to make sure that people who cannot afford the conference or cannot travel will be provided virtual access with reduced, tiered pricing options.
Let's leave the conclusion to Rosangela Quieti. As Managing director of AIM Group's Congress Division, she has managed many creative event metamorphoses: "There is a strange paradox in all this, virtual events and digitalisation have helped us immensely, but it has also put into sharp focus the need for human interaction. Future meetings will need to have a character and a soul to be successful. We can draw on everything that we have learned in the last year to guide and support us. One analogy is the latest wave of TV series which have a tendency to overwhelm us as one programme is so similar to the next. People will start rebelling against this formulaic approach. They will demand real human stories, passionate films that leverage technology, data analysis and digital effects. Movies and Meetings will need strong content, unique themes that respond to and capture the mood of the people."
About the author: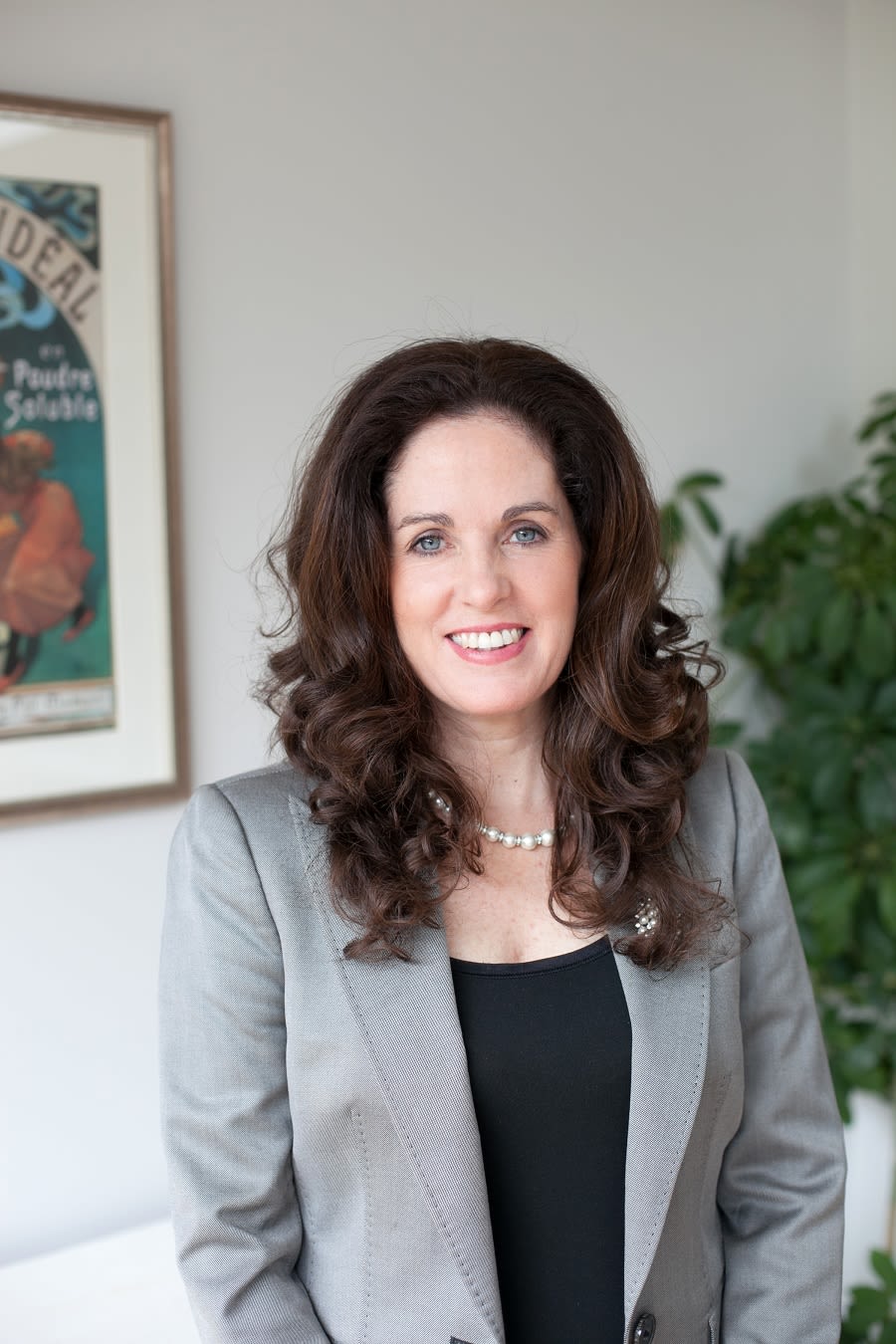 Angela Guillemet is Executive Director of INCON, the global partnership of conference and association management companies, and an Expert Contributor to AMI on the subject of leadership and strategy.