How to build a knowledge-based economy
Diversifying Dubai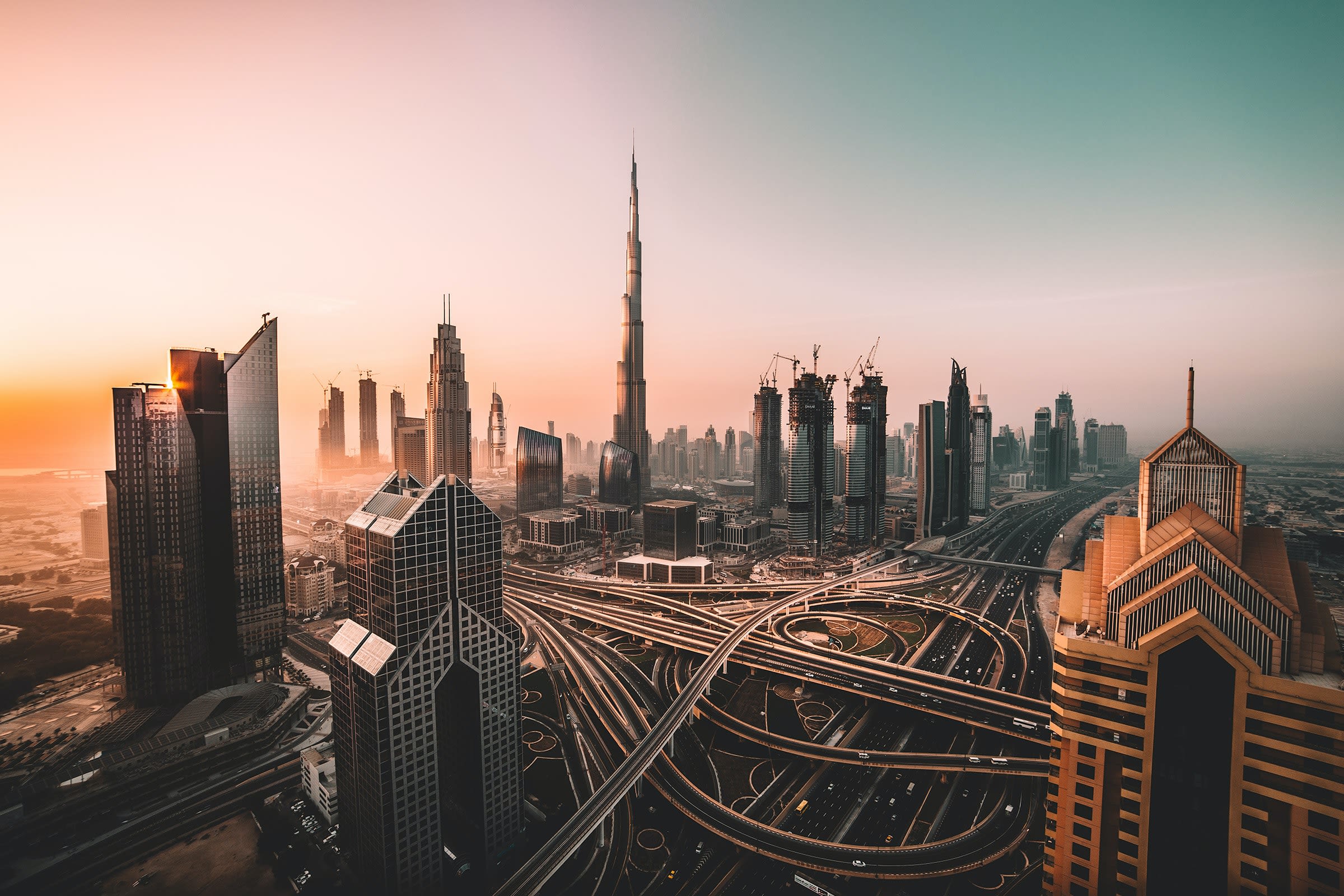 Striking black gold in 1966 put Dubai on the financial map and fuelled its economy. Now the United Arab Emirate (UAE) state is growing its knowledge-based economy almost as quickly as it grows its skyline. Holly Patrick heads to Dubai to investigate how this is being achieved…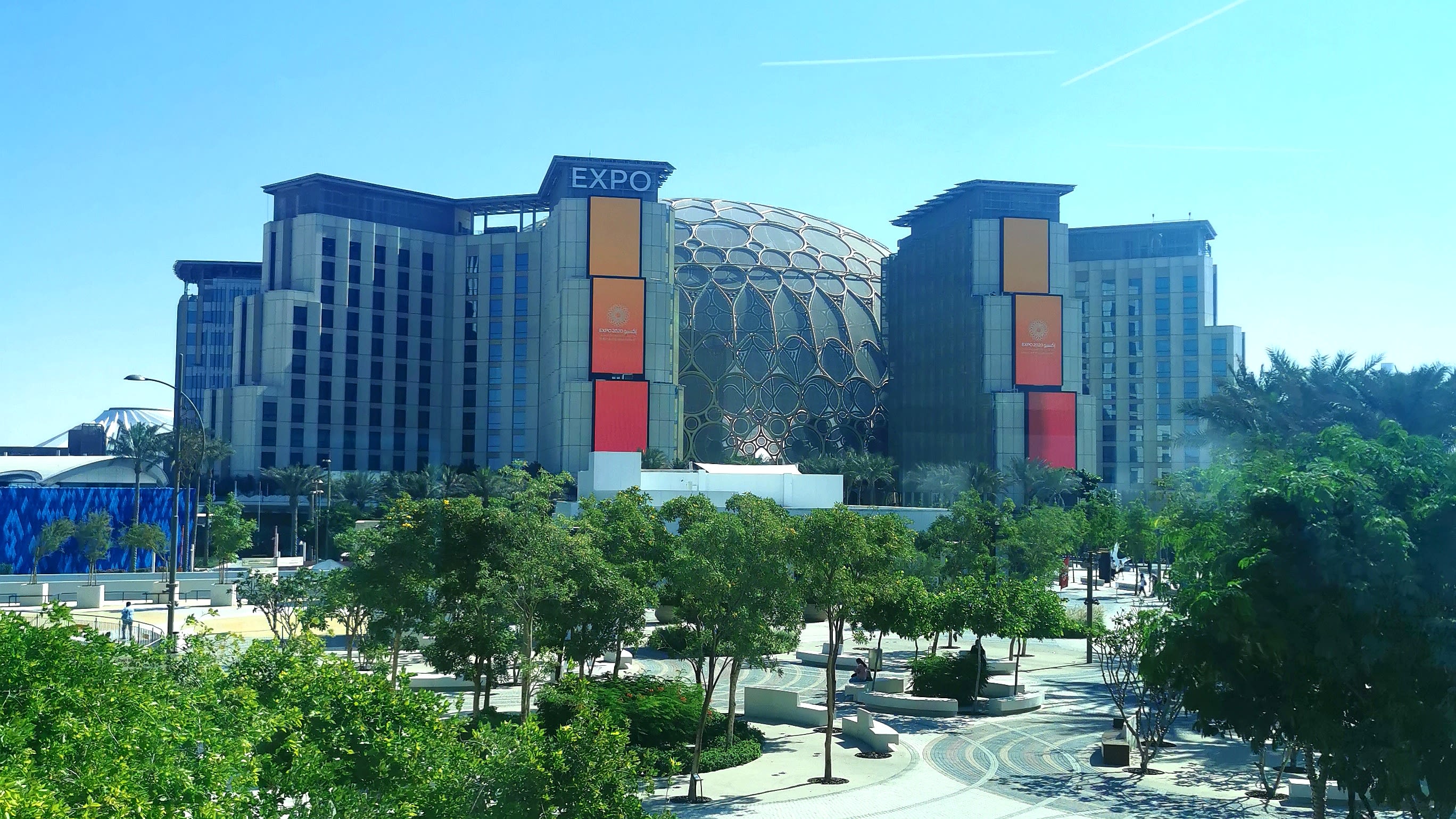 With the last barrel of oil set for exportation in 2050, Dubai has been putting in the groundwork to diversify its economy by focussing on becoming a knowledge-based economy, an economic system based principally on knowledge-intensive activities that contribute to advancement in technical and scientific innovation.
Harnessing the ambition and vision of Emiratis, alongside international collaboration and with the UAE Strategy for National Innovation underway, Dubai is already establishing itself at the centre of several sectors, including space, technology, healthcare, water, education, and renewable energy.
Aiding this ambition is the Expo Dubai 2020, happening from October 2021 to March 2022 at a specially built mini-city. Under the theme "Connecting minds, creating the future" this Expo is showcasing 182 nations, from Hungary to Japan and Uruguay to Vietnam. Across six months, these nations will use the Expo as a platform to educate visitors about their culture, their technological triumphs, and their aspirations for the future.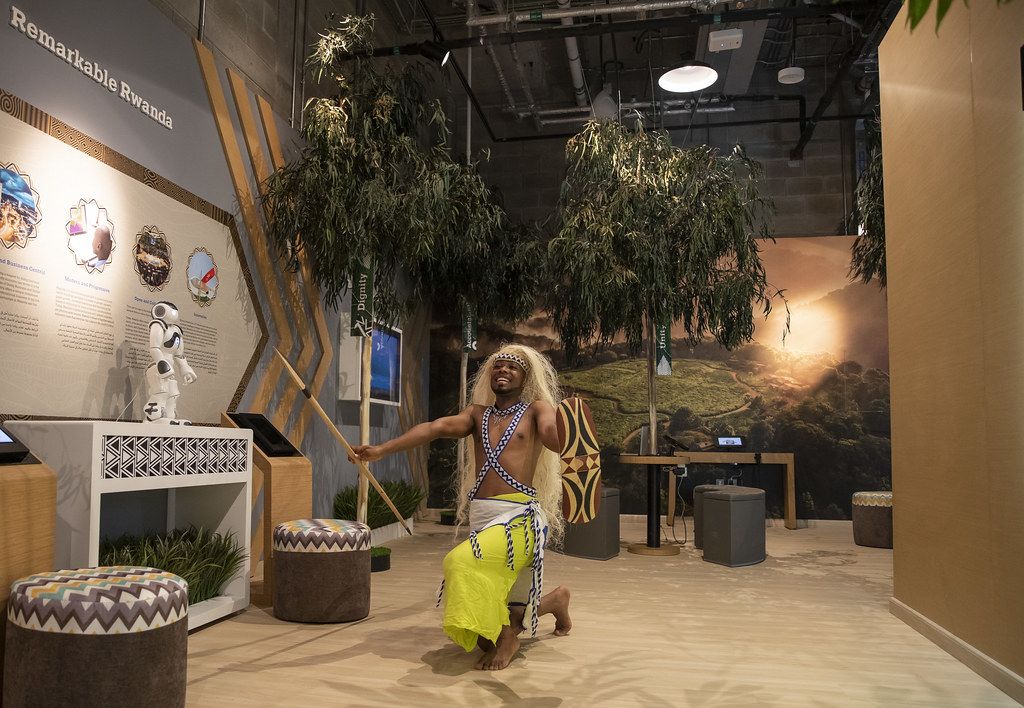 Dubai won the bid to host the Expo 2020 in 2013 and immediately began "raising a world in a desert" to build District 2020, an end-to-end event city, with a hotel, restaurants and the brand-new Dubai Exhibition Centre, the only commercial event space on the site. Currently, the site covers 45,000sqm, the equivalent of 600 football pitches or twice the size of Monaco and has plans to expand to 180,000sqm.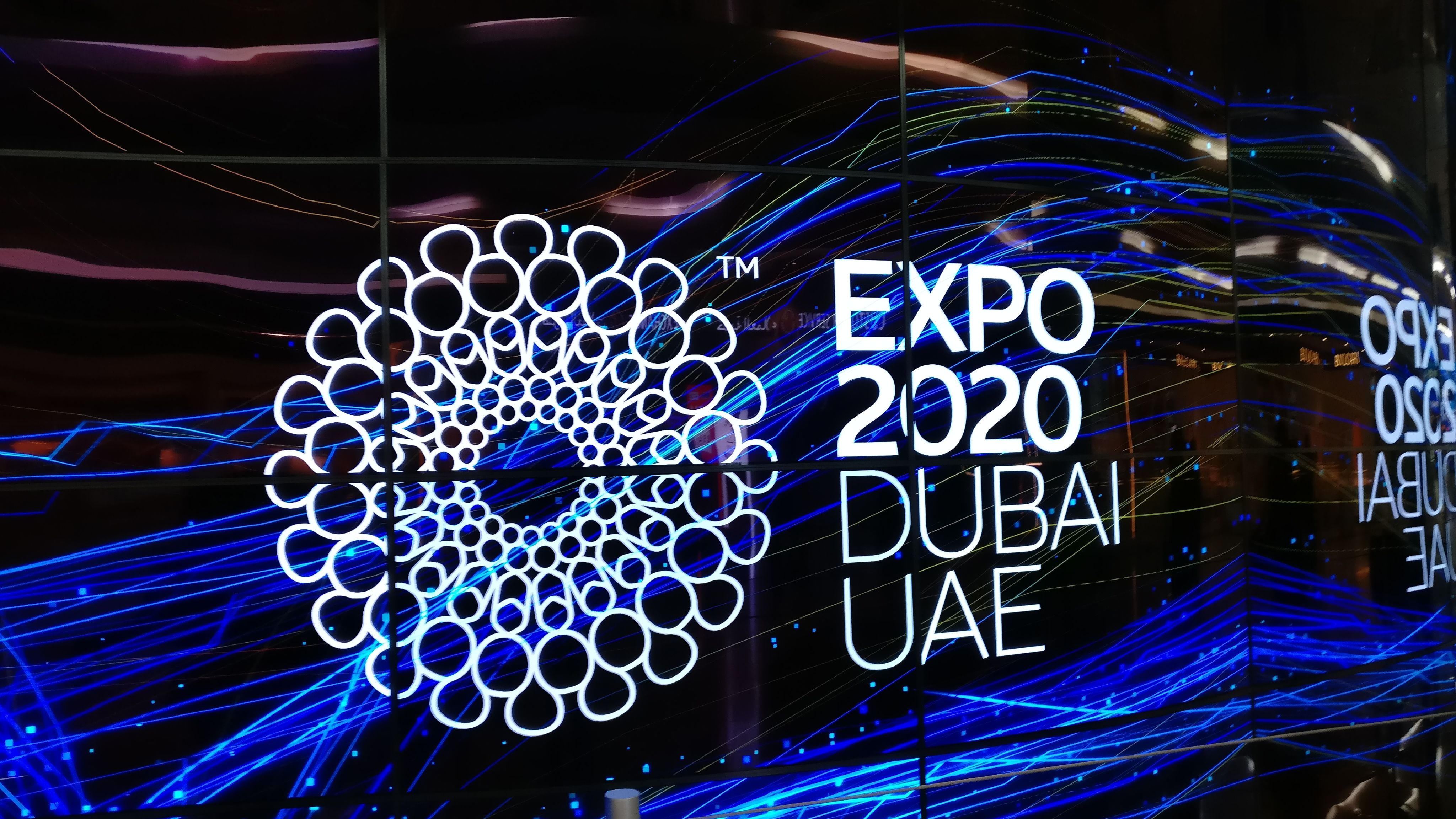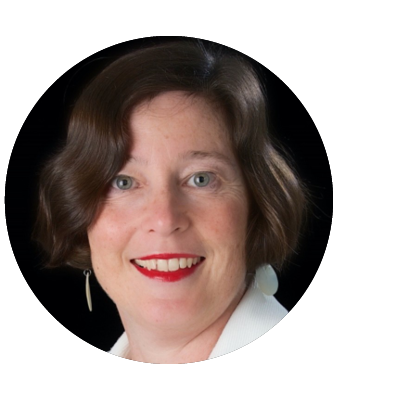 "There was giddy excitement in the Emirate when the announcement was made that we had won the bid to host Expo 2020," explains Sconaid McGeachin, senior vice president of communications at Expo 2020 Dubai.
"People weren't exactly sure what it was, but they were excited all the same. Then the panic happened."
Since opening in October, Expo 2020 Dubai has welcomed 4.5 million visitors, 20 per cent of those being international. Before the pandemic, however, organisers had hoped to peak at 25 million visitors over six months, but pandemic-enforced travel restrictions and low traveller confidence questions whether this figure can be achieved.
"When we update the visitor figures, everyone starts doing the calculations to see if we're on track, but we'll have to wait and see," McGeachin adds.
The layout of the Expo 2020 Dubai allows visitors to explore pavilions not in geographical order but in a way that focuses on the theme the destination is most aligned with: sustainability, opportunity, or mobility, each of which has its own impressive pavilion.
The Sustainability Pavilion, for example, runs entirely off the on-site solar 'sunflowers' that move towards the sun as it passes through the sky and features interactive activities aimed at educating future generations about climate change.
So how does Expo 2020 Dubai fit into the Emirate's plan to develop a knowledge-based economy?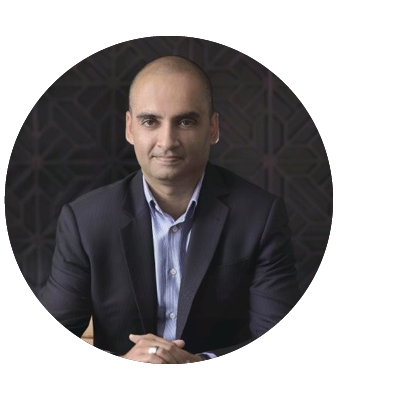 Though the Expo is running for six months, the legacy it hopes to create was enshrined into the strategy, as Sanjive Khosla, senior vice president of the transition unit at Expo 2020 Dubai, explains. "The history of mega-events don't have a good reputation, they have always been a white elephant, so this a critical focus. When we won the bid, we did two masterplans, the event masterplan and legacy masterplan. The latter included ensuring 80 per cent of buildings on-site would continue to be used after the Expo.
"Human centricity for us is very important. We designed the site so that daily needs are within 15-minutes of walking. The second principle is that everything is highly sustainable, all the buildings we've built are LEED Gold or Platinum certified. All the buildings have solar panels, 22 per cent of energy is created on-site and each of the buildings consumes 20 per cent less electricity and water than usual buildings. We're also a 5G campus with enough fibre to cater for up to 300,000 people at one time.
"We are the City of the Future."
"I see Expo as an accelerator and amplifier of Dubai's existing strategy to exploit its relatively recent role as the key association hub for the Gulf, the wider Middle East, and even Africa and South Asia."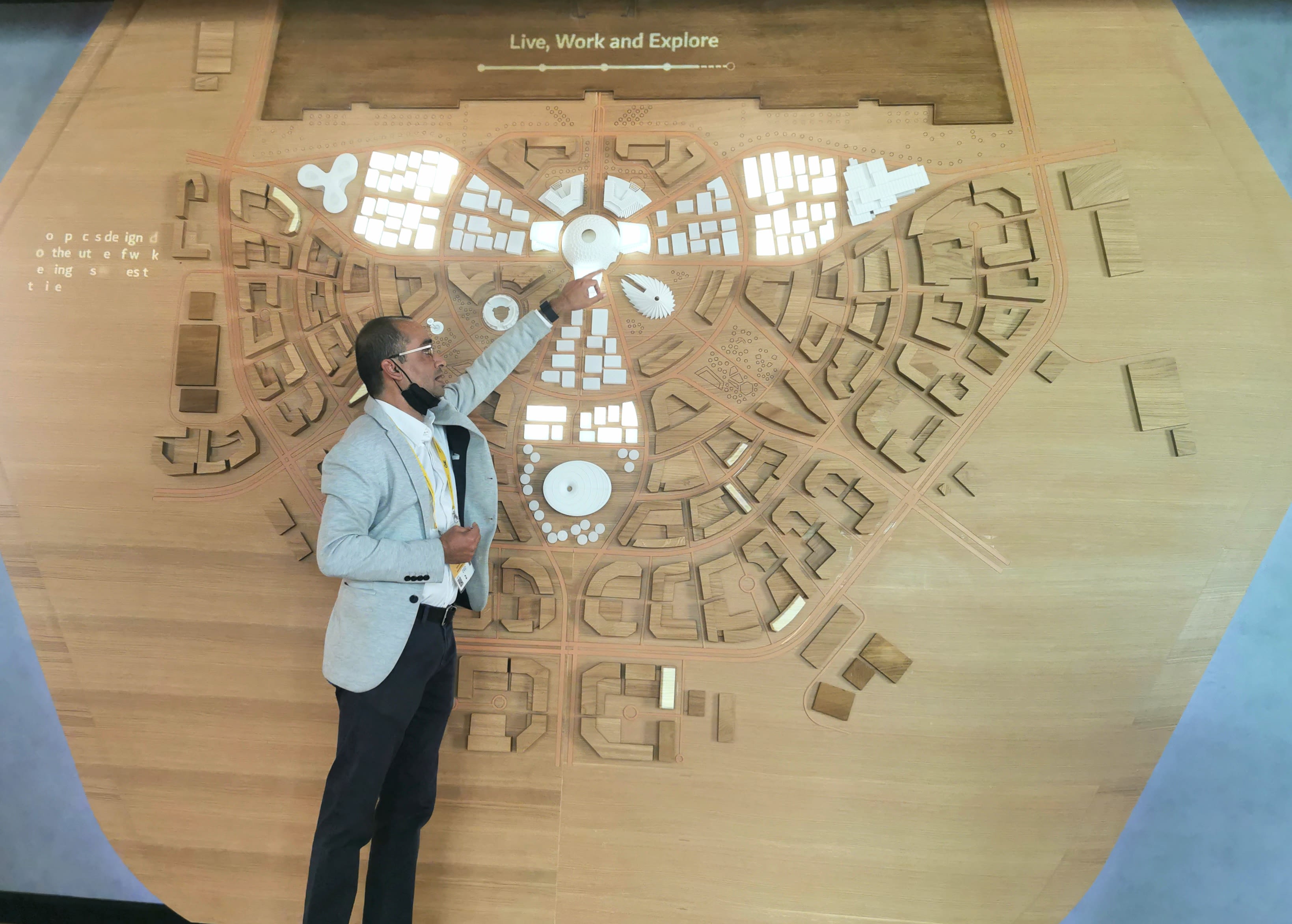 The Expo site has already leased 15 per cent of its office space to organisations and corporations including Siemens and a robotics company. As part of the start-up investment programme, Scale 2 Dubai, successful start-ups can access two years of rent-free space on the Expo site. There are also ongoing talks with international universities about creating regional campuses onsite.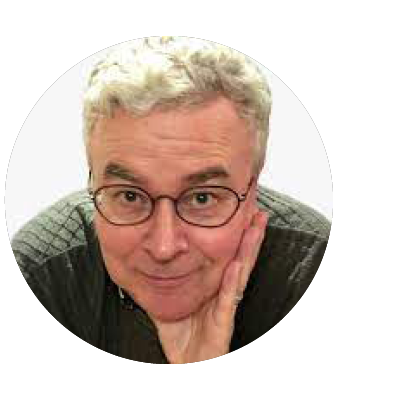 "I see Expo as an accelerator and amplifier of Dubai's existing strategy to exploit its relatively recent role as the key association hub for the Gulf, the wider Middle East, and even Africa and South Asia, helping associations to expand their membership, extend their influence, and provide access to new markets for their members from other regions," Martin Sirk, owner, Sirk Serendipity & International Advisor, Global Association Hubs says.
"This strategy dovetails with Dubai's other strategic development priorities, to act as a regional powerhouse for healthcare, biotechnology, smart-trading and start-ups, sustainability and mobility, FinTech and other knowledge-focused economic sectors. Dubai focuses on attracting association meetings related to these areas, and EXPO can therefore be used as a powerful platform to attract the attention of key decision-makers, and to showcase Dubai's superb knowledge-industry attributes and aspirations."
How does Dubai's knowledge economy support association meetings?
Long before Expo 2020 Dubai, the emirate had been busy enhancing its position as a top-tier destination for not just association meetings, but also for association headquarters. Through the Dubai Association Centre, part of the Global Association Hub programme set up in 2015, Dubai now boasts the largest concentration of association headquarters in the middle east, with 79 associations and the ICCA regional office now calling Dubai home.
"Driven by the city's visionary leadership, Dubai has over recent decades developed a robust business ecosystem, across both infrastructure and expertise, which has resulted in a strong reputation among the global business events community," says Steen Jakobsen, assistant vice president Dubai Business Events and City Operations.
"This was perhaps best demonstrated by Dubai being awarded the bid for the ICCA Congress in 2018 – recognition from peers within the sector about our ability to host impactful and successful business events. Having an event like Expo 2020 Dubai taking place here can only further boost this reputation, showcasing the limitless opportunities and possibilities here."
Achieving a universal reach
More recently, Dubai won the bid to host the 2021 International Astronautical Congress (IAC) at the Dubai World Trade Centre between 25-29 October, attracting more than 5,000 delegates. "It was a risk we took at the peak of the pandemic, but we took that decision and said 'we have to do this in person even if we only get 100 people.' It was safe and successful, and now we have the confidence to go back and host more in-person events," explains Amer Al Sayegh, deputy director of the Space Programme at Emirates Institution for Advanced Science and Technology.
Dubai entered the space race in 2006 with the establishment of the Mohammed Bin Rashid Space Center (MBRSC), developed by the government as one of the main pillars to drive the establishment of the knowledge economy and sustainable development in the UAE. By 2015 Dubai had launched the first 100 per cent Emirati developed satellite into orbit and by 2018 two UAE astronauts joined the International Space Station.
"Space is leading the government away from oil and real estate toward the new economy."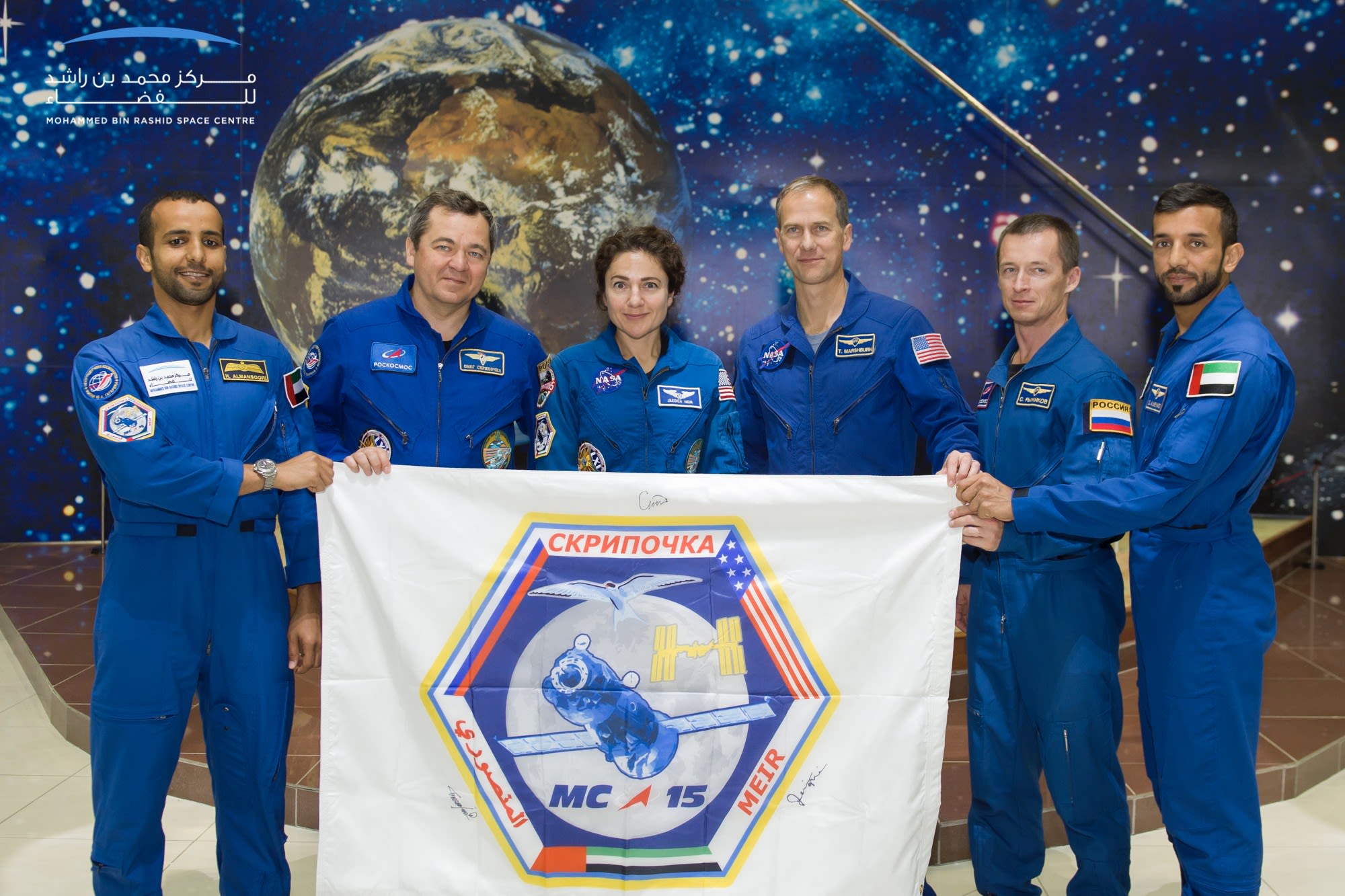 "Space is leading the government away from oil and real estate towards the new economy. We are investing in research and development to shift the mentality toward a knowledge-based economy. The next 10 to 15 years will be focused on a sustainable space programme. Space is expensive but the government here is very focussed," Adnan Al Rais, senior director, remote sensing department at MBRSC explains.
Both Al Sayegh and Al Rais are part of Dubai Business Events' Al Safeer Congress Ambassador Programme, which worked closely with the MBRSC to help win the IAC. "We're both engineers," Adnan explains, "so we don't have experience with writing big proposals and working with professional conference organisers. That's why we work closely with the Dubai Convention Bureau who can support us in the process."
The IAC also saw 12 Arab space agencies join the International Astronautical Federation, owners of IAC, for the first time when Dubai held the congress, contributing to the legacy impact of the event.
What's next for Dubai?
"To become and remain a top tier association meetings destination, the work never stops," Jakobsen adds.
"Just as associations themselves are constantly evolving and adapting to the needs of their members and profession, so must destinations like Dubai in order to optimise their collaborative relationships and provide platforms for the impactful exchange of knowledge."
The association meetings professional will be watching this space, closely.