Social media
vs
owned platforms
Where should you be building your online community?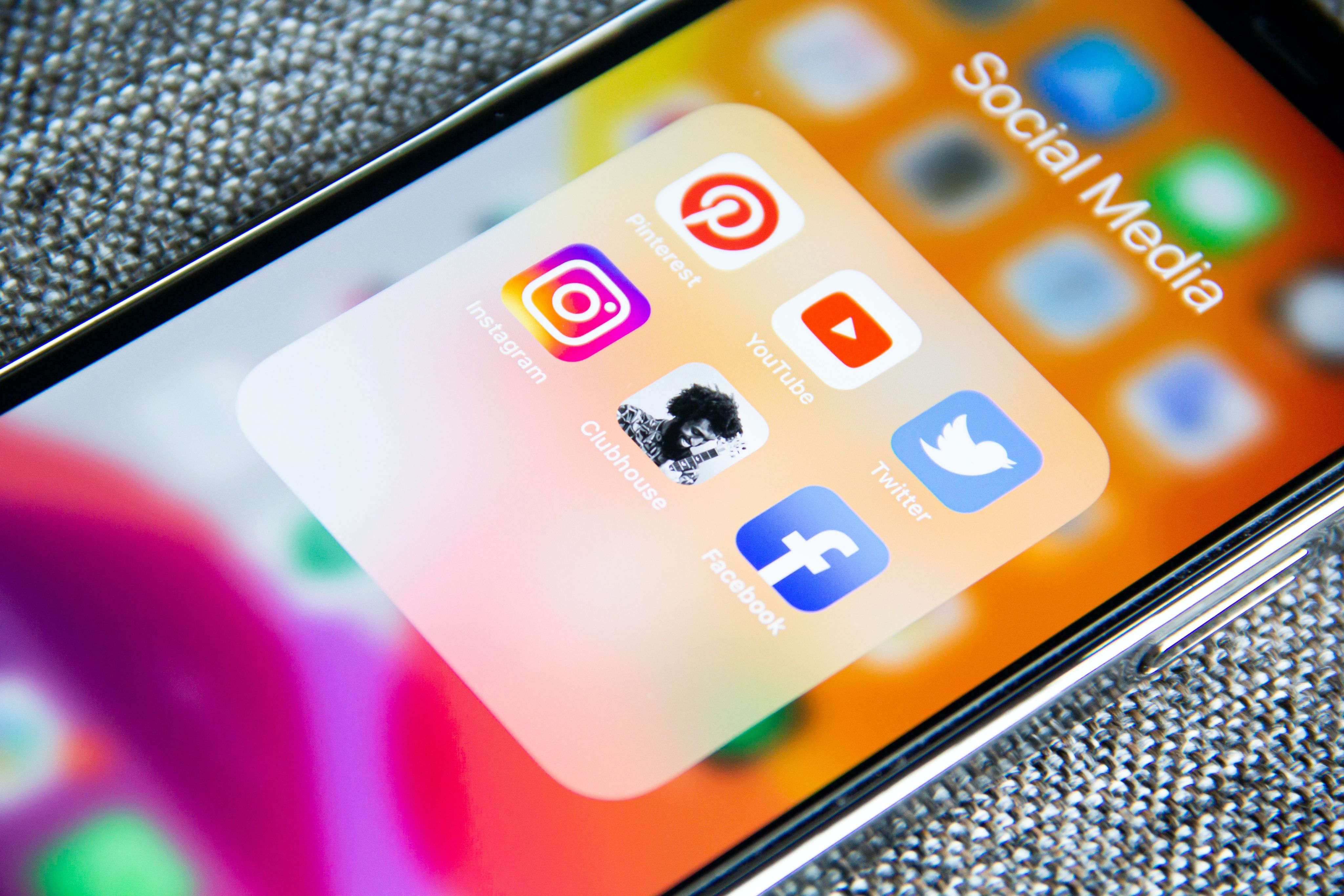 Online community building is hot
Corporations are having great success with building online support communities and communities created around social causes connected to their brands.
Many large community-led and mission-driven organisations like Greenpeace and The United Nations are using their own member engagement platforms to make a bigger impact. And more and more associations are putting more effort into facilitating and amplifying their community online.
If you are a community-led organisation (like an association), you cannot afford not to build an online community if you want to stay relevant, live up to the expectations of younger generations, and respond to environmental pressures. Moreover, it provides a great opportunity to increase your impact!
Where should you be building your online community?
Using 'free' social media tools sounds like a great solution. But is it? The recently leaked Facebook Files have shown just how predatory social media platforms, like Facebook, are, more often than not, choosing profit over public good or user welfare. Yet, the recent Facebook outage made us realize just how much we rely on these social media platforms, too.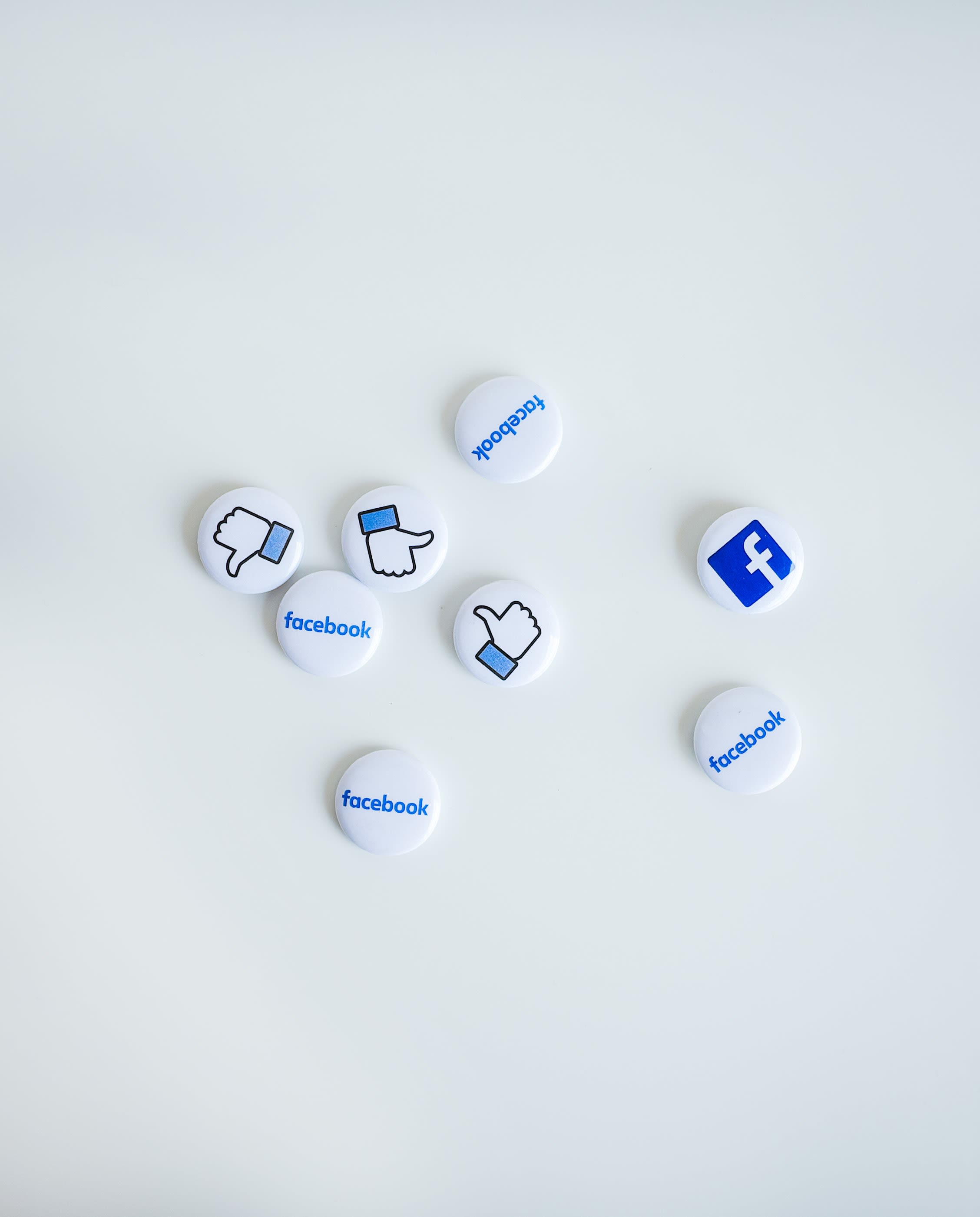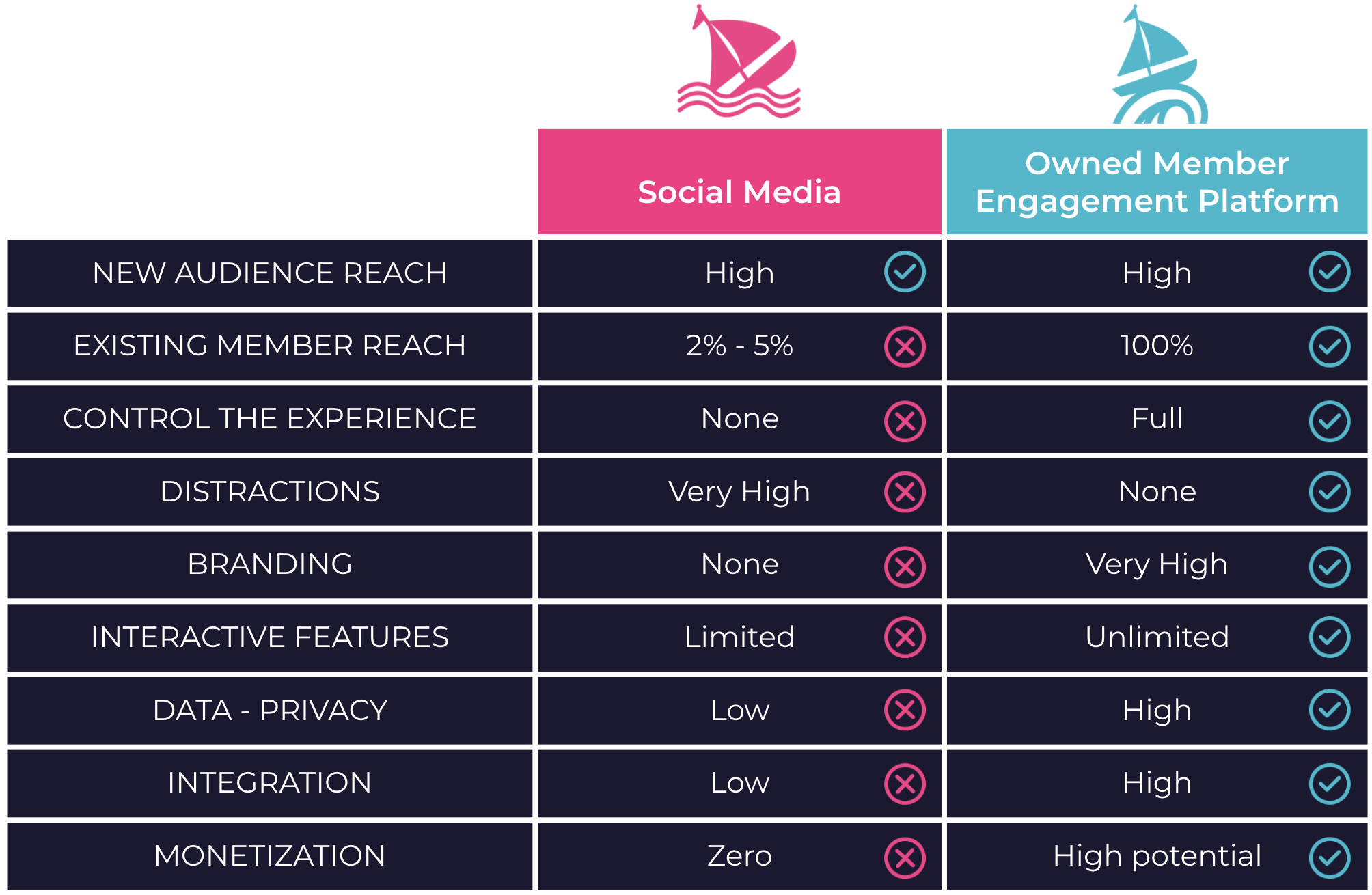 What the differences in this table all come down to is that social media is not built for effective community building. The objective of social media is to make money instead of facilitating and moderating valuable conversations. Its algorithms are designed to keep your attention, mine your data, and push ads. You can use it for 'free', but your data is being sold to advertisers. In this business model, the consumer is the product.
The Verge Tech Survey 2021 found that among people who don't use Facebook, 43 per cent of them are avoiding it because they don't like how it does business — a jump from 27 per cent in 2020.
Whereas owned online community (or member engagement-) platforms are designed for effective and valuable community interaction. This is quite a different starting point.
An owned community platform gives you the tools to propel your association forward and increases an association's four core tasks.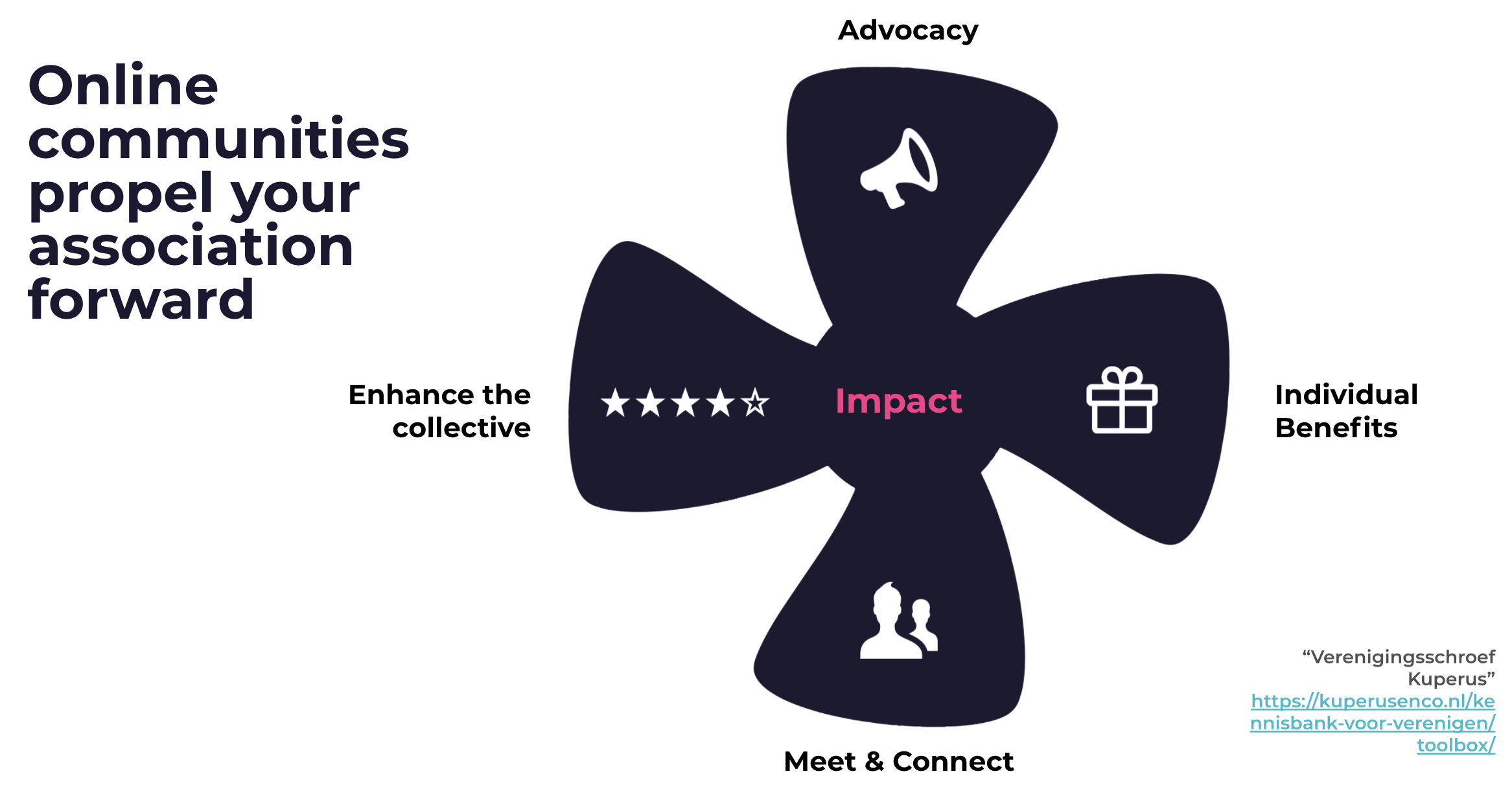 Using an owned platform can increase the core tasks of an association...
1. Individual benefits
We are living in times of information overload - the so-called 'attention economy'. Especially with more virtual interaction and more social media platforms. How many communities do you actively engage in online? Maybe a hobby community or two and some shallow interaction with people from your industry? Brands and associations are struggling to win "the fight for attention".

Personalisation is one of the major marketing trends in the coming decade. One of the biggest advantages of using an owned platform is that it allows you to use data to trigger members with relevant content and personalized communication based on their behaviour in your community. As you own the platform and the data, members will be more willing to share their personal data with you (as opposed to a social media platform), allowing you to offer your members more relevant and personal benefits, with fewer distractions and clutter. Many platforms have engagement automation tools in place to make this more easily manageable.
2. Meet & Connect
An owned community platform empowers members to meet & connect under your flag by offering "membership in your pocket". It allows you to bring your members together online in your own central, secure, trusted and branded environment where you can instantly connect members based on the expertise and interest related to your niche, year-round, always and everywhere.
An online community provides a potential continuous engagement layer around your events and potentially increases your event attendance. It allows you to create an integrated on-going conversation before, during and after online or in-person events by providing continuous connections, networking and engagement, while also increasing the value and reach of your event content by offering it on-demand in an interactive environment.
3. Enhance the collective
A true community approach means that you are creating a dialogue with and between your members instead of only sending out top-down information.
Owning the online community experience allows you to tailor the online experience to most effectively facilitate and amplify the sense of belonging within your community.
A major advantage of enhancing the collective through an online community is its scalability, meaning you can mobilize more members to actively contribute to your mission and increase your impact.
"When you give people a true sense of community, it motivates them to want to get involved and contribute. Motivate enough people, and community can help you achieve incredible scale." - Spinks, David. The Business of Belonging
Finally, by offering an online platform, you are more inclusive; all your members can join and contribute to a conversation how, when and from where they wish to.
4. Advocacy
Your own platform allows you to offer trusted, credible, filtered and relevant information under your brand, crowd-sourced and backed by your community (while benefiting from the use of social proof, content marketing and Search Engine Optimization). This profiles your organization as a thought leader in your field, increasing your visibility and advocacy efforts, which is more and more important in a time of fake news and information overload.
But moreover, since you own the experience, you can create added value and impact with purpose-built tools for content creation, collaboration, ideation and decision-making that contribute towards your community's mission. You can also utilize gamification to reward your community members for participating in valuable engagement and include as many stakeholders as possible.
Key question: What does your long-term strategy look like?
A key question for choosing between social media or an owned member engagement platform is: what does your long-term strategy look like, and how big a role does community play in it?
If your long-term strategy is community-led and mission-driven, owning the "glue" that continuously connects your members and allows you to drive and shape valuable interactions within your community is a must to future-proof your organization.
Want to learn more about social media vs online community platforms? Tune into an online panel discussion on November 4: "Social media vs owned platforms: Where should I be building my online community?"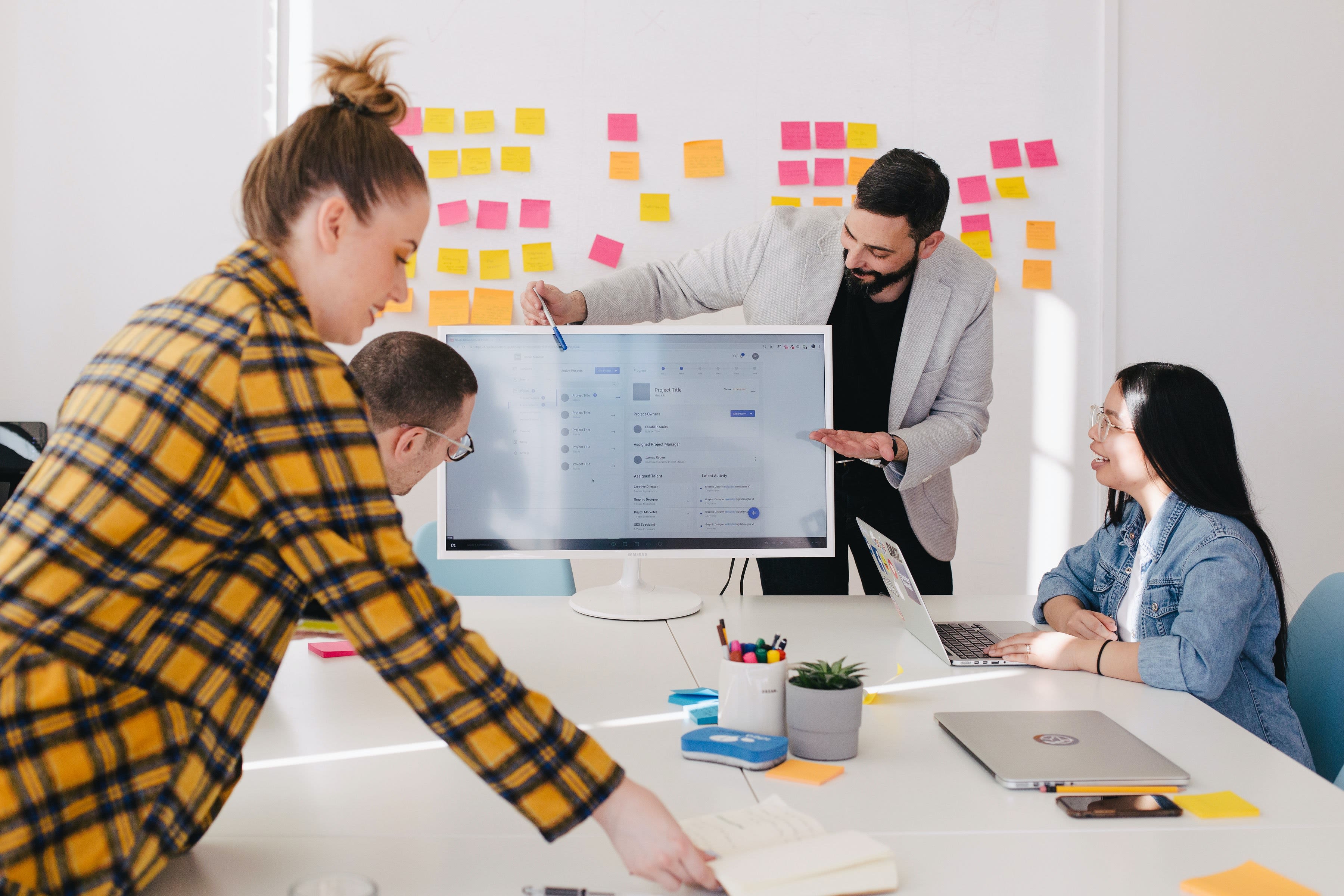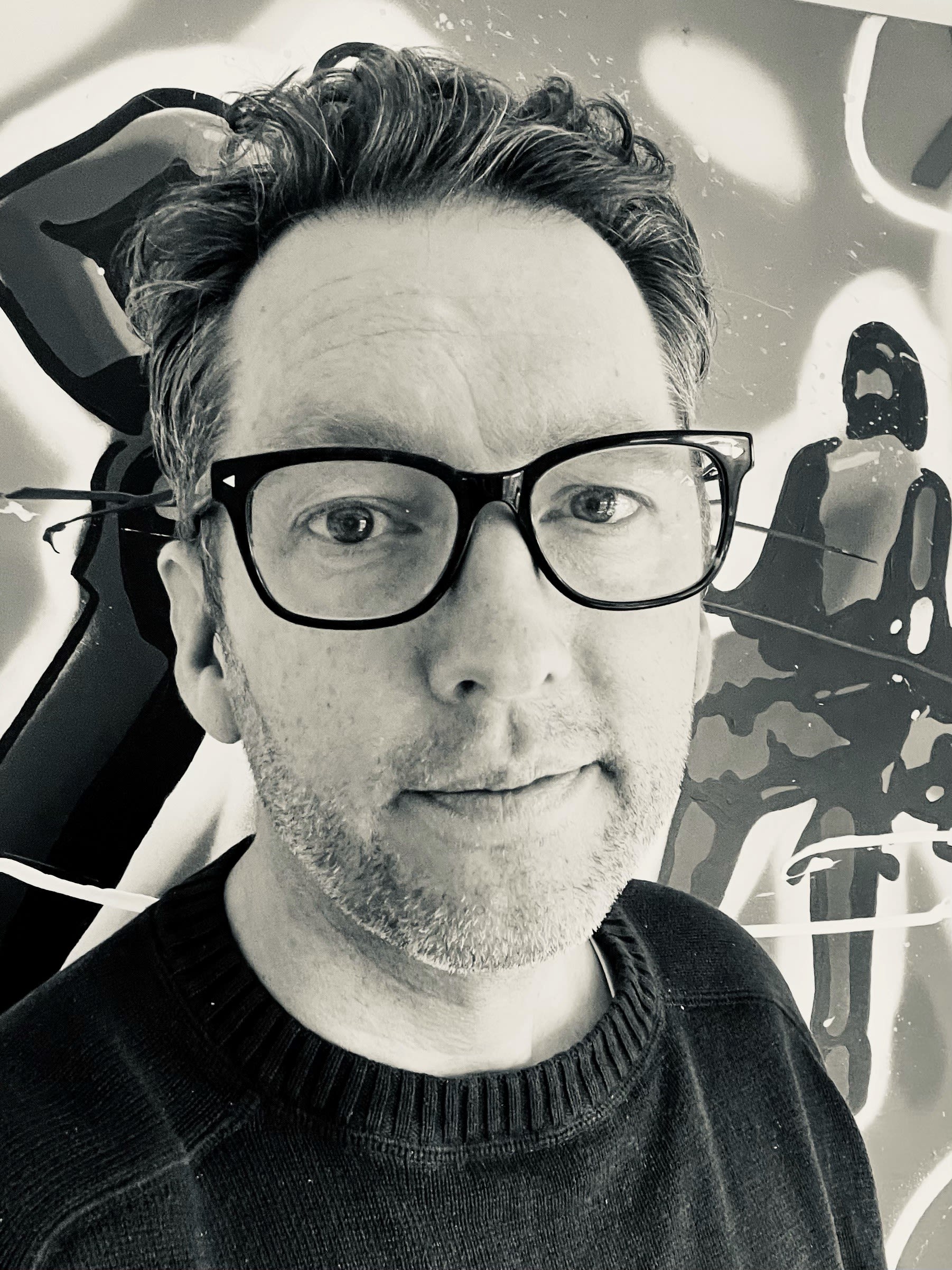 Mathijs Vleeming is an online community evangelist & strategy consultant
at Open Social.