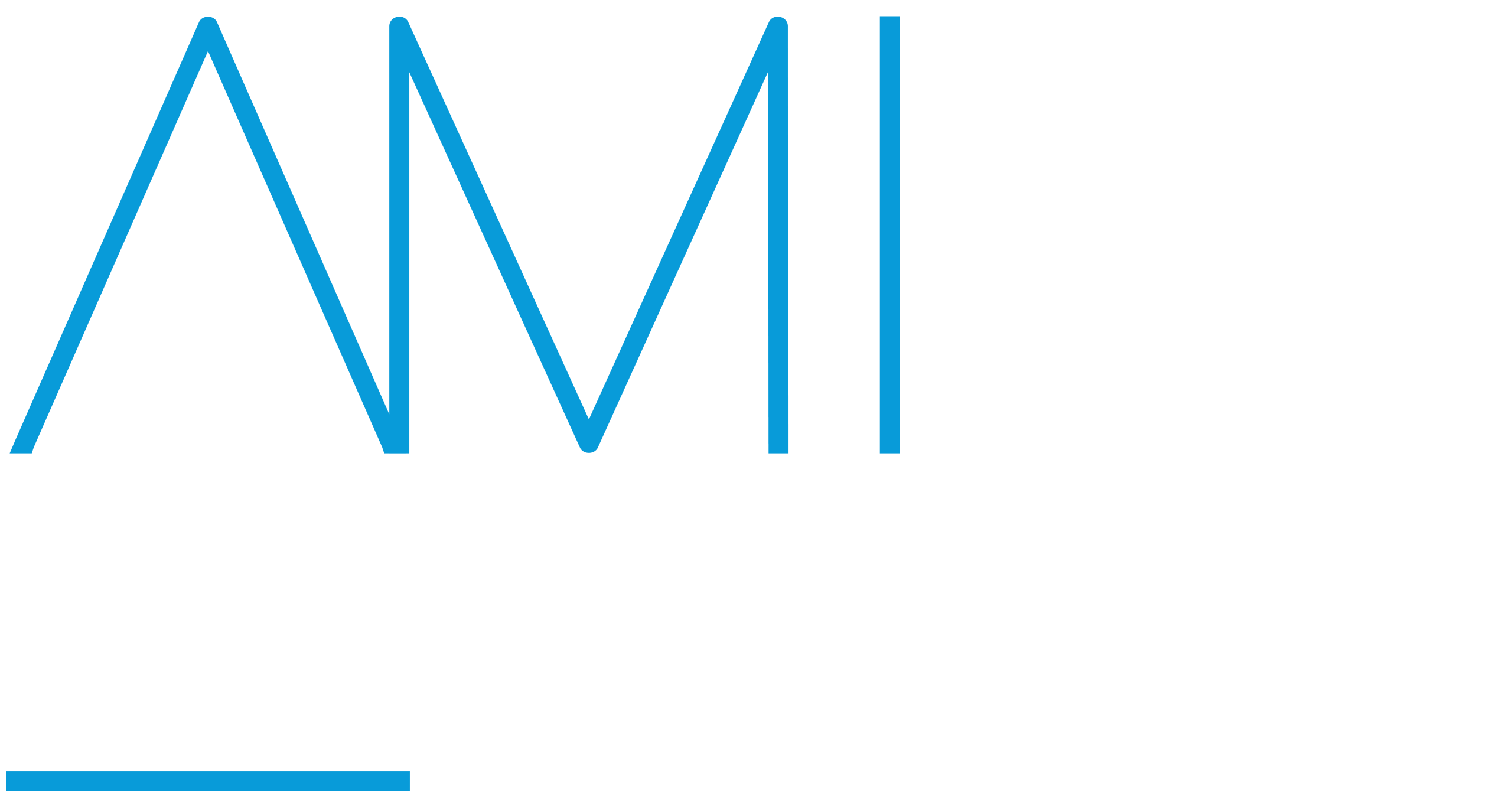 The leadership issue:
"I kept wondering, 'Am I doing the right thing'?"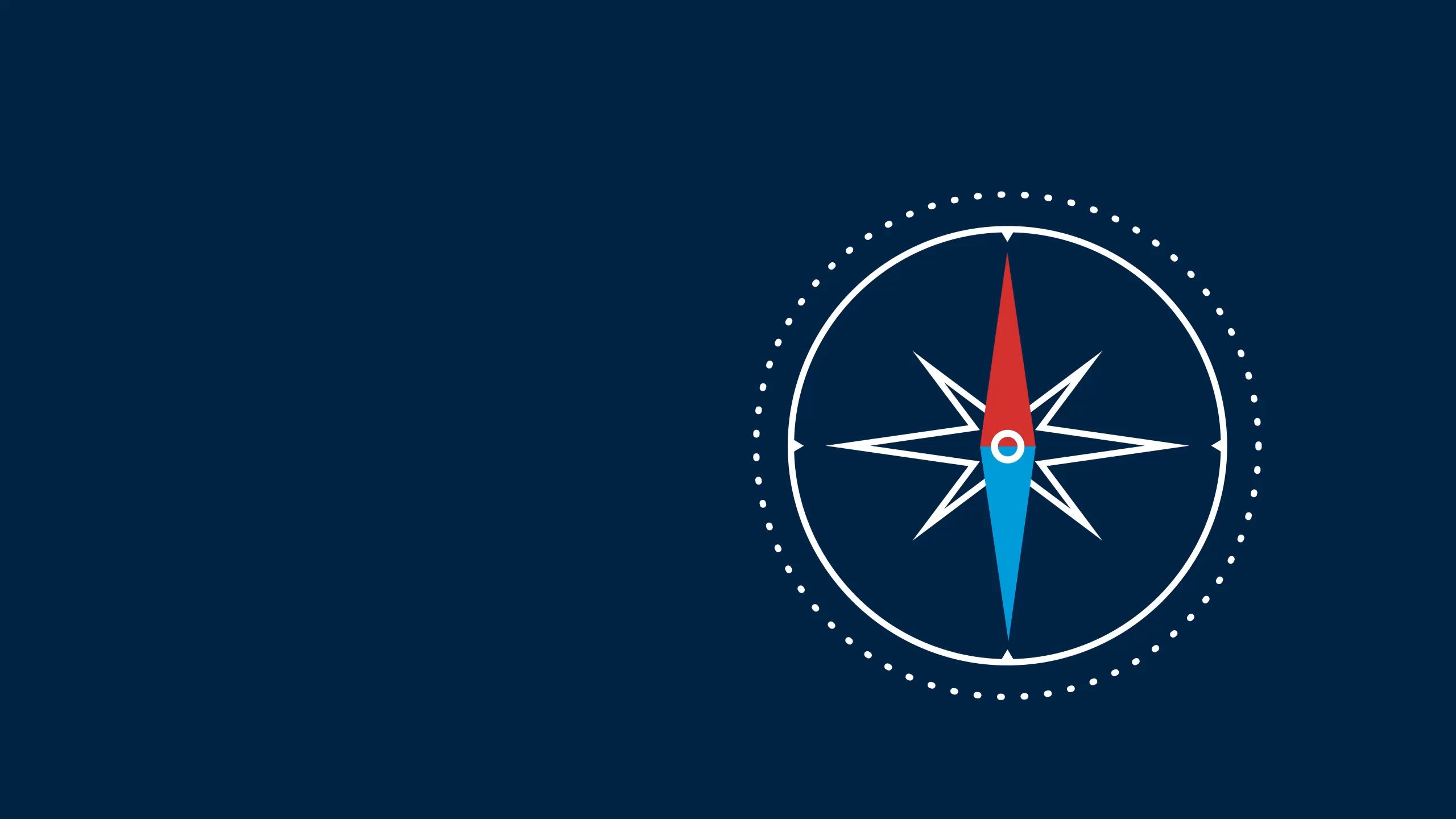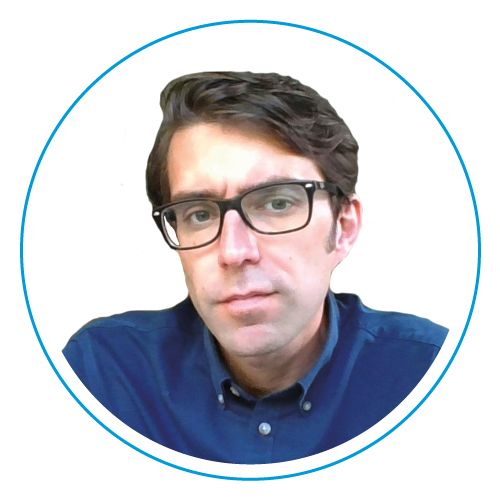 Lodestars
What makes a good leader?
A military historian might point to someone who is fearless, decisive, ingenious, calm, lucky, inspiring, and, above all perhaps, tenacious – sometimes to the point of bloody mindedness.
No doubt these traits apply to leaders in general, whatever their walk of life.
But running an international association is not the same as running a military campaign, even if the last two years have left executive directors feeling battered, bloodied and bruised.
For this special edition of AMI, we caught up with 10 association leaders to find out how they have guided their teams through the biggest societal upheaval since WWII and the effect it has had on them.
The answers they gave were frank, disarming, and honest. It's been a bumpy old ride. And it's not over yet.
What became clear is that while a leader's job is to lead, a much broader, softer range of skills was needed to steer associations through the chaos and grinding uncertainty of the last two years.
So to the traits above we can add openness, empathy, compassion, resilience, the ability to listen, and, at times, humility: a willingness to admit you don't have all the answers, all the time.
But don't take my word for it. They can speak for themselves.
Enjoy the magazine,
James Lancaster
[email protected]

Editor: James Lancaster
Senior Journalist: Holly Patrick
Associate Editor: Sally Trelford
Designers: Claire Gates, Samantha Dilley
Client Services Manager: Amanda Ludman
Client Services Executive: Thomas Erridge
Data & Client Services Executive: Johan Skogqvist
Group Commercial Director UK: Ross Barker
Account Directors: Charlotte Bliss, Martin Balmer, Connie Magner, Brett Dempsey

Images: 123RF

Managing Director UK: David Chapple
Group Marketing Director: Rochelle Jayawardena
Portfolio Marketing Manager: Alex Softley
Senior Marketing Executive: Emily Roberts
Senior Circulation Executive: Nick Nunhofer
Digital Manager: Stacy Taylor
Head of Events: Emma Gordon

The publishers cannot accept responsibility for errors or omissions, although the utmost care is taken that information contained is accurate and up-to-date. Published by: Northstar Meetings Group, The Old Stables, Pippingford Park, Millbrook Hill, Nutley, TN22 3HW
© Northstar Meetings Group