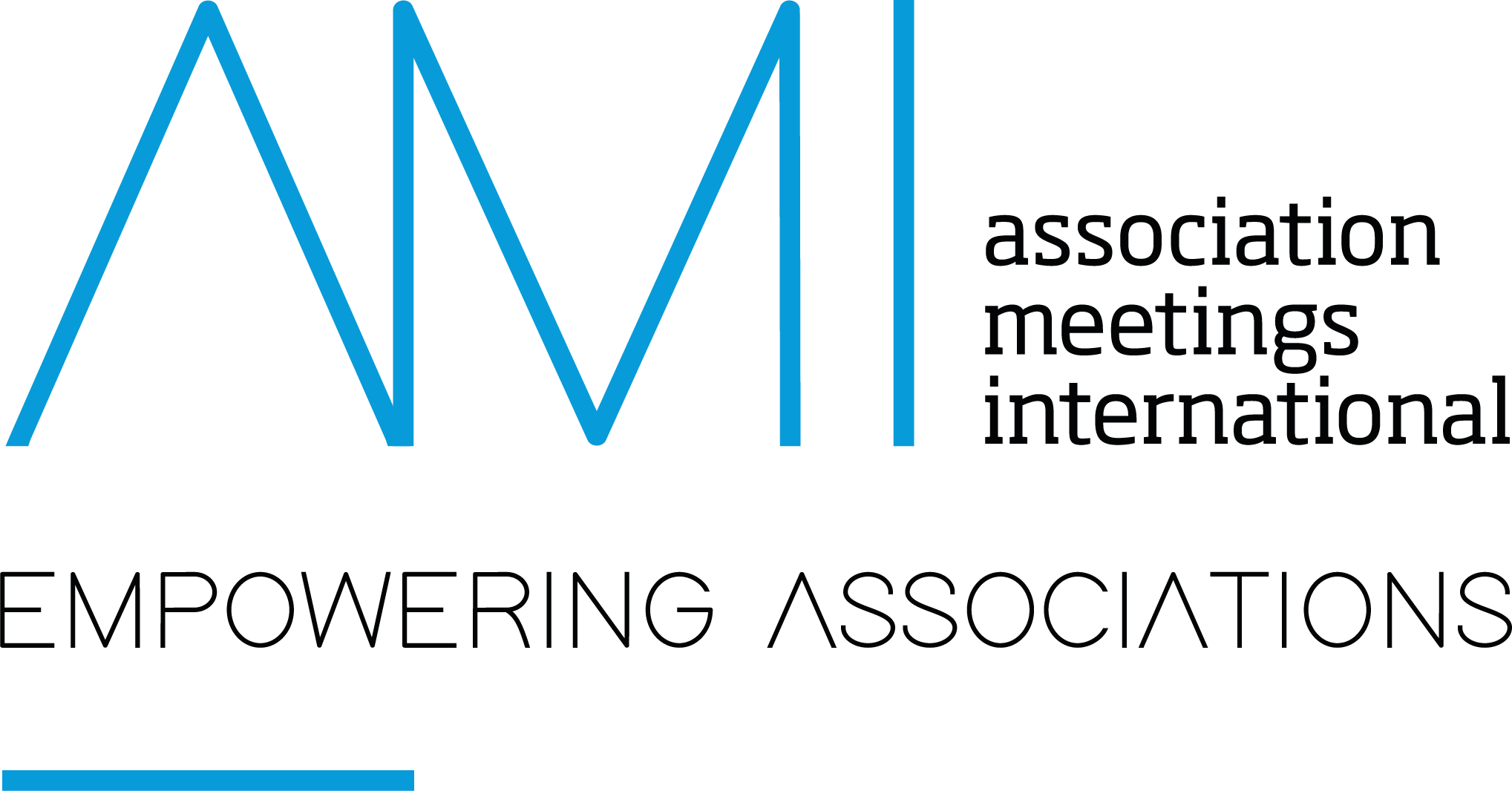 The money issue
Give your finances lift-off...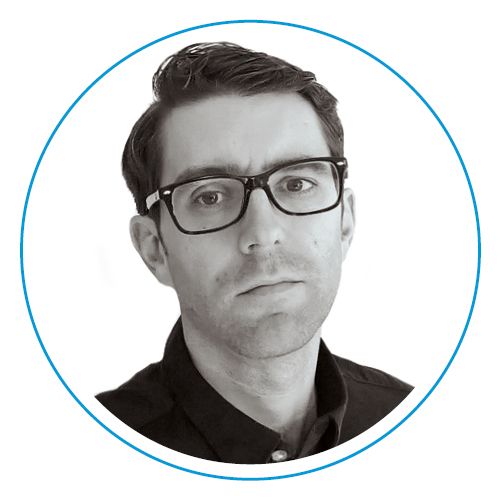 Incoming, outgoing...
It is invariably a mistake to make sweeping generalisations about international associations.
Nothing about them – their revenue models, memberships, governance structures etc., – is entirely consistent across the board. This makes them engaging but often quite challenging organisations to write about.
You might assume, for example, that the coronavirus pandemic has had a universally negative impact on association finances. But – as we will discover – this is not quite the case.
Money – how to make it, keep it, spend it – is a theme running through these features, which call on the expertise of a broad range of association leaders, meeting planners, and consultants to whom we are, as ever, very grateful.
Most of the challenges we discuss – around dues, congress fees, and sponsorship – predate Covid-19 and will exist when the disease has been brought to heel, but we explore how the pandemic has accelerated certain challenges and introduced new ones that associations need to keep in mind.
A note on the new format. As most of us now consume our media online, we were conscious that our digital magazines were lagging in terms of the reader experience. Like most publishers we were relying on 'page-turning' software, which basically fits an analogue square into a digital hole.
For this issue we have created a dedicated microsite, which allows us to present the magazine in a way that puts the reader first, while keeping the self-contained, pick-and-choose quality of a print magazine. Please tell us what you think, and feel free to make suggestions.
Very best wishes,
James Lancaster
[email protected]




Editor: James Lancaster
Senior Journalist: Holly Patrick
Associate Editor: Sally Trelford
Designers: Claire Gates, Samantha Dilley
Client Services Manager: Amanda Ludman
Client Services Executive: Eloise Millen
Data & Client Services Executive: Johan Skogqvist
Group Commercial Director UK: Ross Barker
Account Directors: Charlotte Bliss, Martin Balmer, Connie Magner, Brett Dempsey

Images: 123RF

Managing Director UK: David Chapple
Group Marketing Director: Rochelle Jayawardena
Portfolio Marketing Manager: Alex Softley
Senior Marketing Executive: Emily Roberts
Senior Circulation Executive: Nick Nunhofer
Digital Manager: Stacy Taylor
Head of Events: Emma Gordon

The publishers cannot accept responsibility for errors or omissions, although the utmost care is taken that information contained is accurate and up-to-date. Published by: Northstar Meetings Group, The Old Stables, Pippingford Park, Millbrook Hill, Nutley, TN22 3HW
© Northstar Meetings Group