Community and events: how one serves the other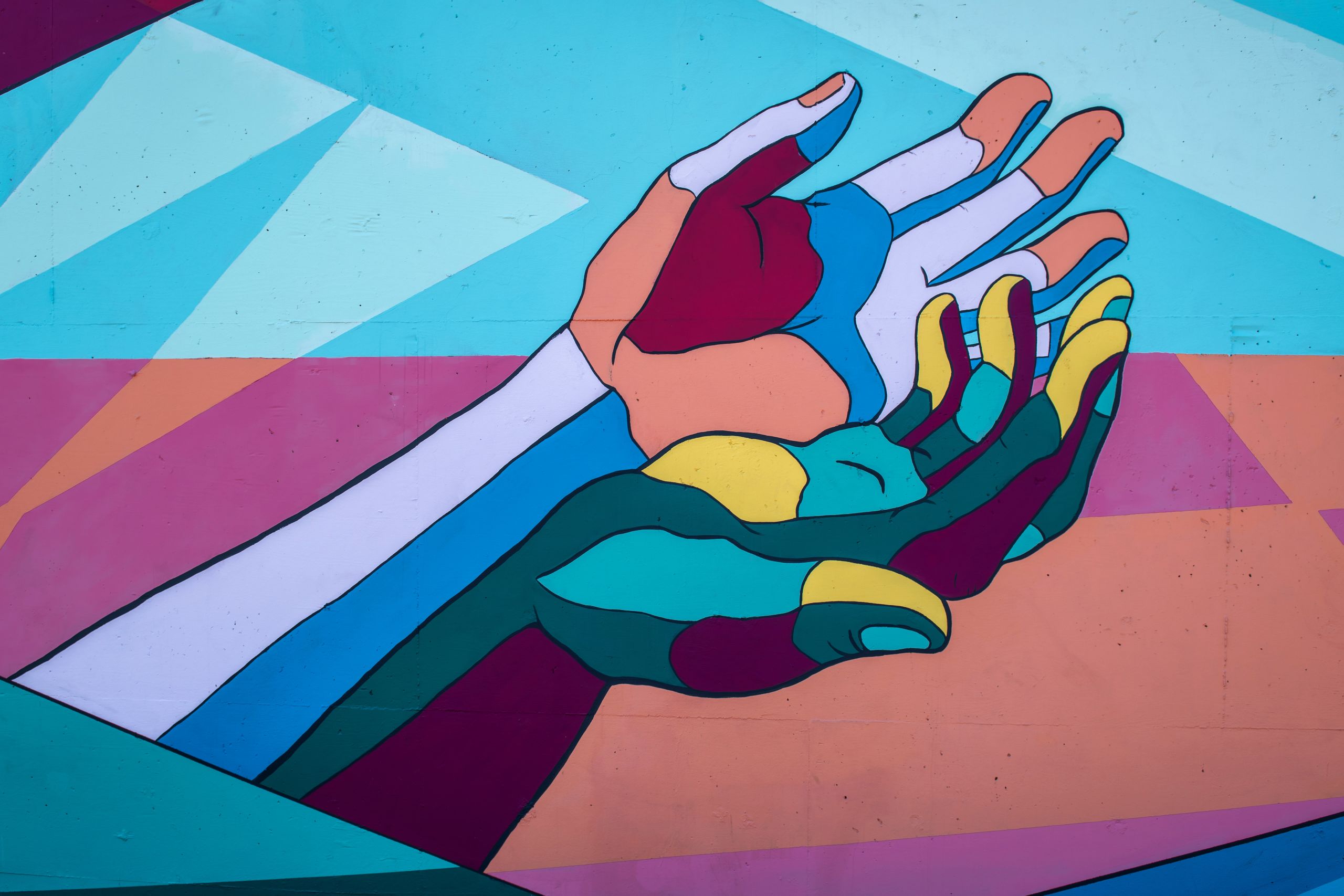 It's no secret that online communities help extend the life of events. From the time registration opens to the closing keynote, the community can play a vital role in the event's success and bring people together long before and after the event has taken place. However, when we think about this interdependency, we can question how we optimise these experiences to build thriving communities and successful, engaging events.
The good thing is that it doesn't have to be one or the other. People visit communities for many of the same reasons they invest time/money in attending events: knowledge and networking. By using community-centred thinking when building out event models, you consider the end-to-end experience of the person and create untapped value for your event.
Here are some ways that can happen: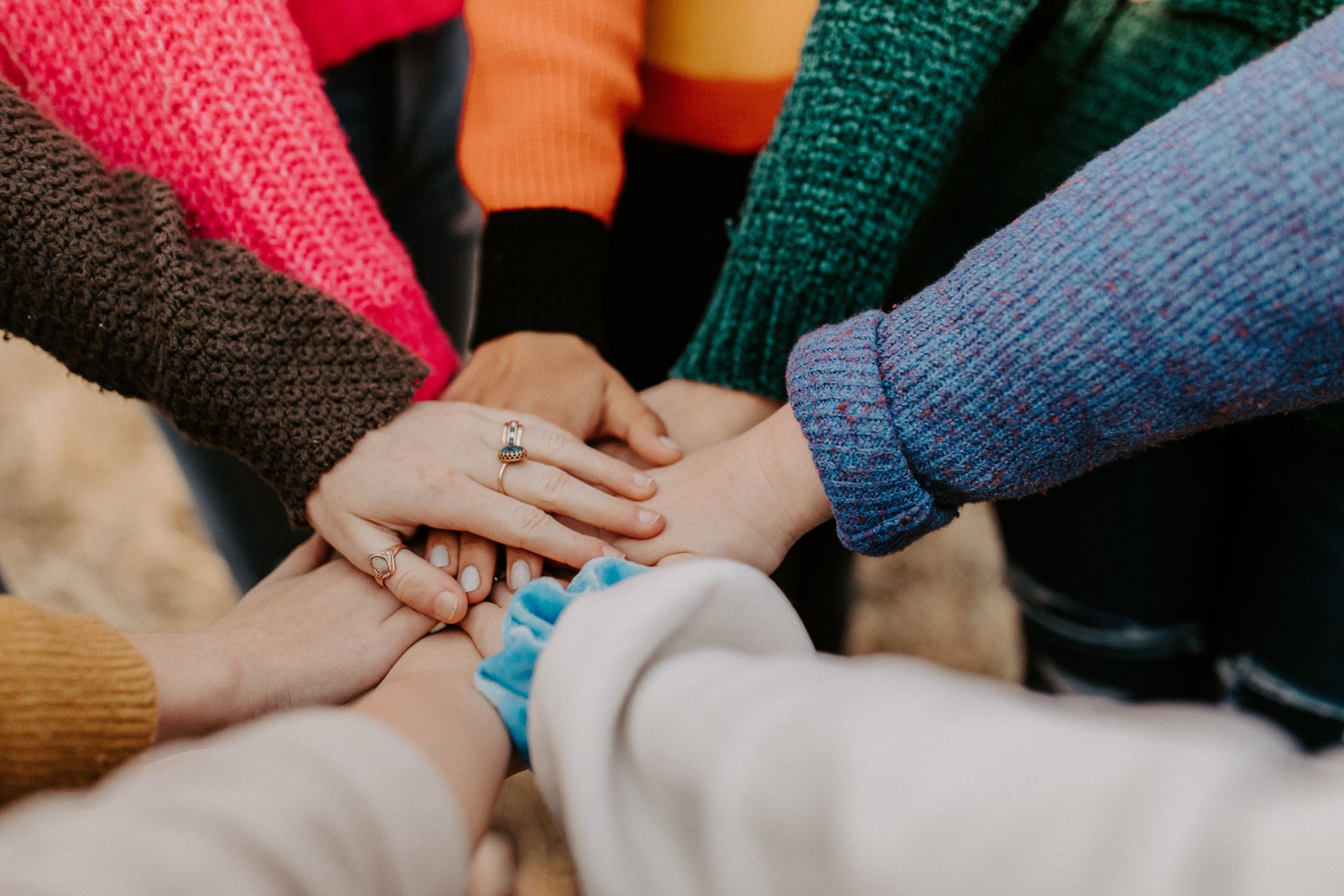 Content sneak peek
Aside from the happy hours (and sometimes location), content is the biggest draw for attendees for your event, whether it be virtual or in-person. Giving attendees (and would-be attendees) exclusive access to preview content before the event is a great way to generate excitement and drive registration.
Hold these experiences as webinars within the community and offer a discount code to those who haven't registered yet for a limited time.
Attendee roll call
I've always found it exciting to connect with event attendees beforehand. It's always nice to arrive onsite or log in and be connected to a few people you can chat with during the event.
Start a discussion thread within the community for event attendees to talk with one another. Prompt them to talk about what sessions they're most excited about or whether they will be travelling. Encourage session speakers to interact there, as well.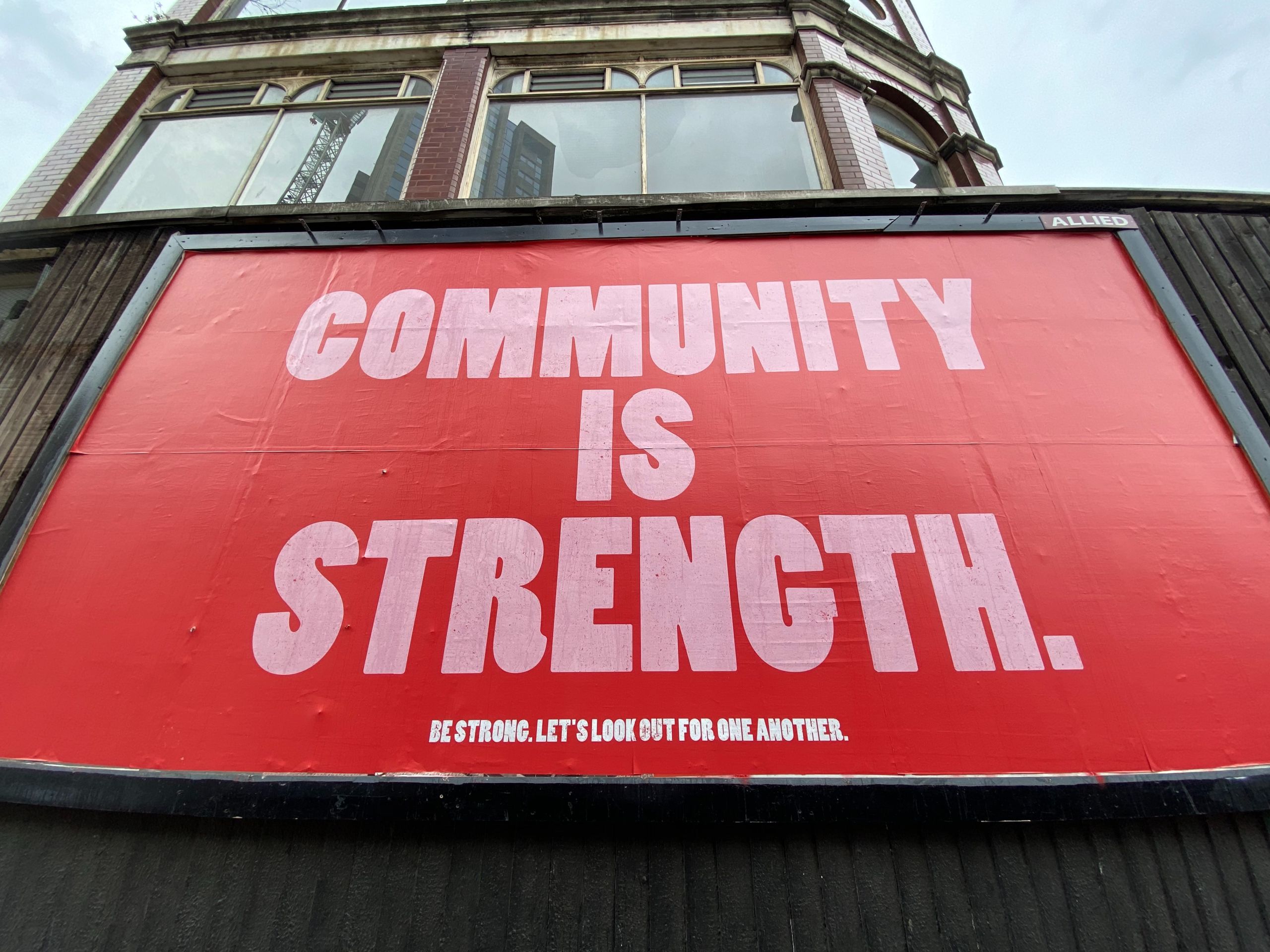 Live blog during sessions
Event experiences don't have to be one-sided. Bring attendees along by setting up a blog within your online community and get help from a volunteer to deliver insights for the most popular sessions throughout the day in that blog.
You can also have a roving reporter onsite to interview speakers on video and post them within the community. This is also helpful when you have competing event sessions where attendees might miss content.
Virtual happy hours
An exciting element of live events is the opportunity to network with others during a happy hour. Generally, there is lots of food and drinks to go around and great music to help attendees unwind at the end of a packed day.
Also, consider live-streaming the DJ in the community for attendees of a virtual/hybrid event, allowing them to have a virtual dance party, talk about the latest episode of their favourite series, or catch up! BYOB, of course.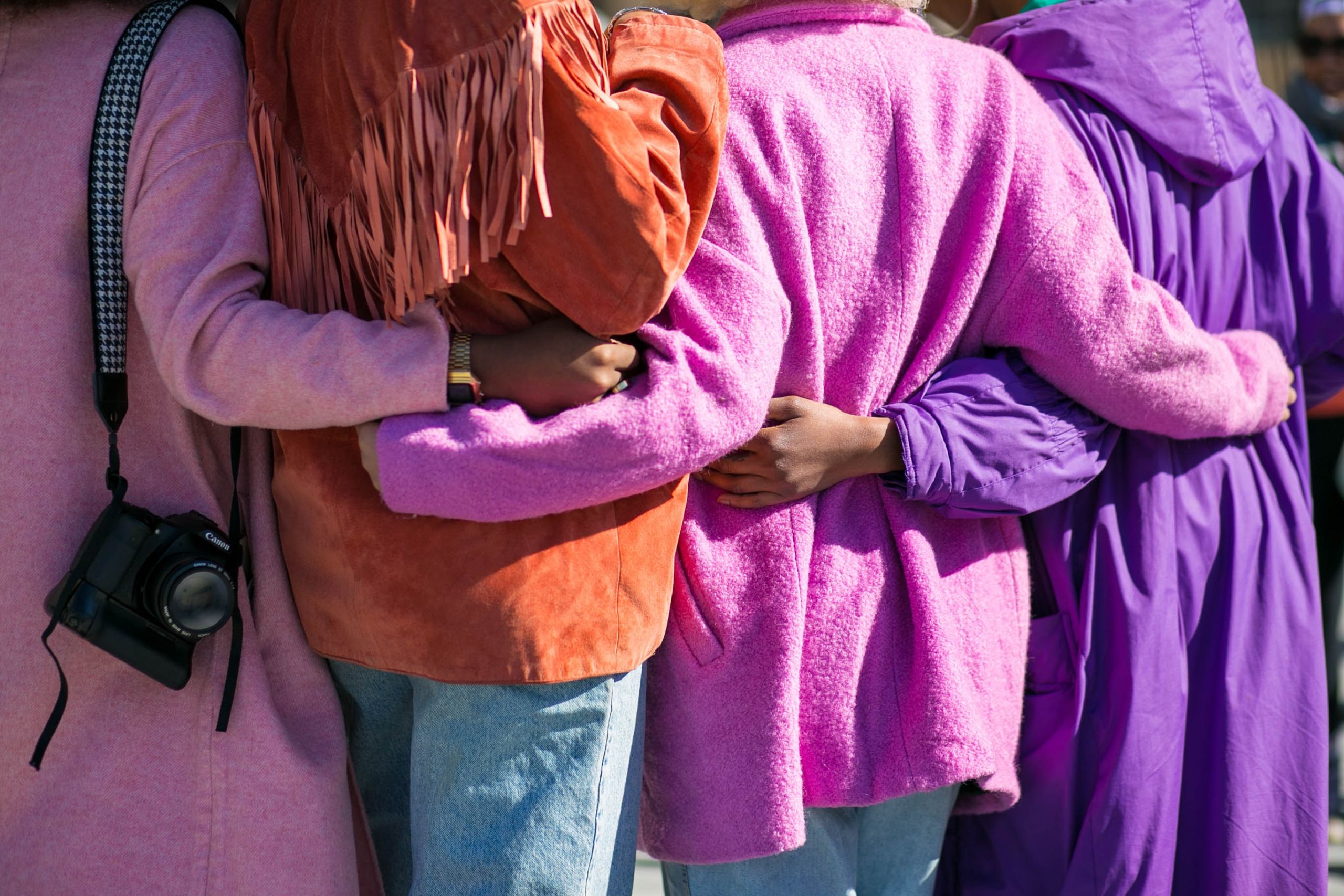 Event forum
Once the event has concluded, invite attendees back to a central location in the community to help keep them connected and allow them to talk about their experiences.
This is also an excellent way for you to gather feedback about what worked and what didn't in an organic way and may even help you find speakers/volunteers for the next one!
Provide ongoing post-event perks
We get it - event attendees love swag. But once they've left an event, attendees may never use that water bottle, pen, or fanny pack they got as part of their event experience.
However, holding workshops with keynotes, book clubs with session speakers or masterminds with attendees based on the content/experiences of the event add incredible value.
These activities can be facilitated through the community to help keep people engaged long after the event has ended.
Virtual isn't going away...
It is human nature to want to engage in person with other people. However, the accessibility and ease of virtual engagement is not going away.
We continue to open doors to participation and connectivity through online community and events (both in-person and virtual), and each serves as the connective thread across both experiences. Attendees take to forums to talk about content and ask about the nearest hotel and use face-to-face interactions to bring those connections to life. Of course, these interactions are not mutually exclusive.
As community builders and event professionals, we must continue to look for the opportunity in these experiences to extend the value for the benefit of attendees.
About the author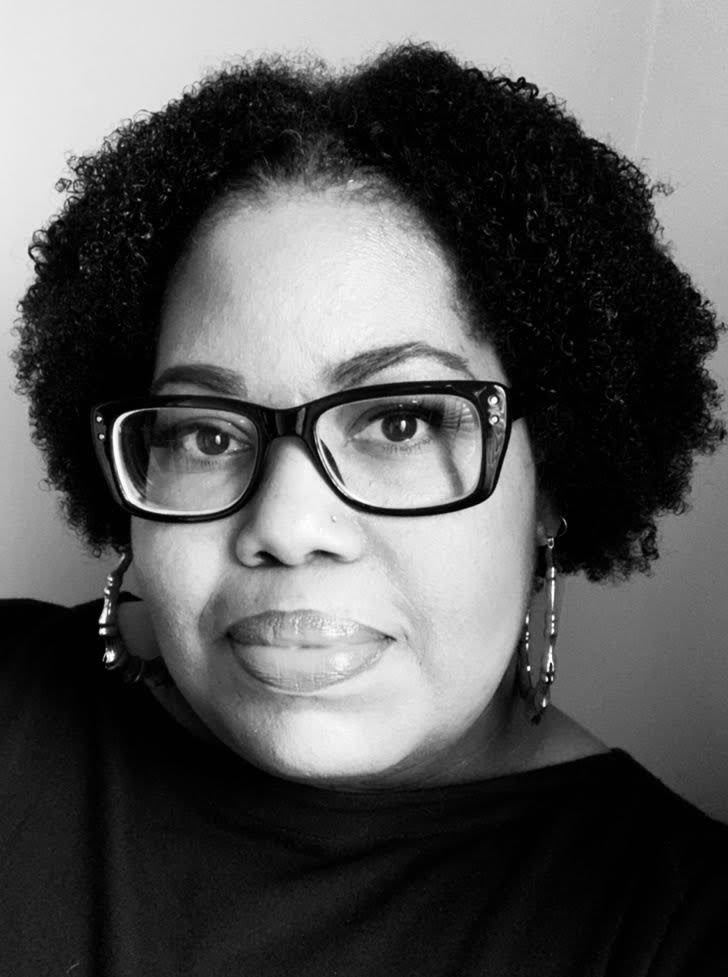 Marjorie Anderson is the product manager of digital communities at the Project Management Institute, founder of Community By Association, and an AMI Expert Contributor on the subject of member engagement.