DAY IN THE LIFE
"Education is one of the most powerful weapons you can use to change the world"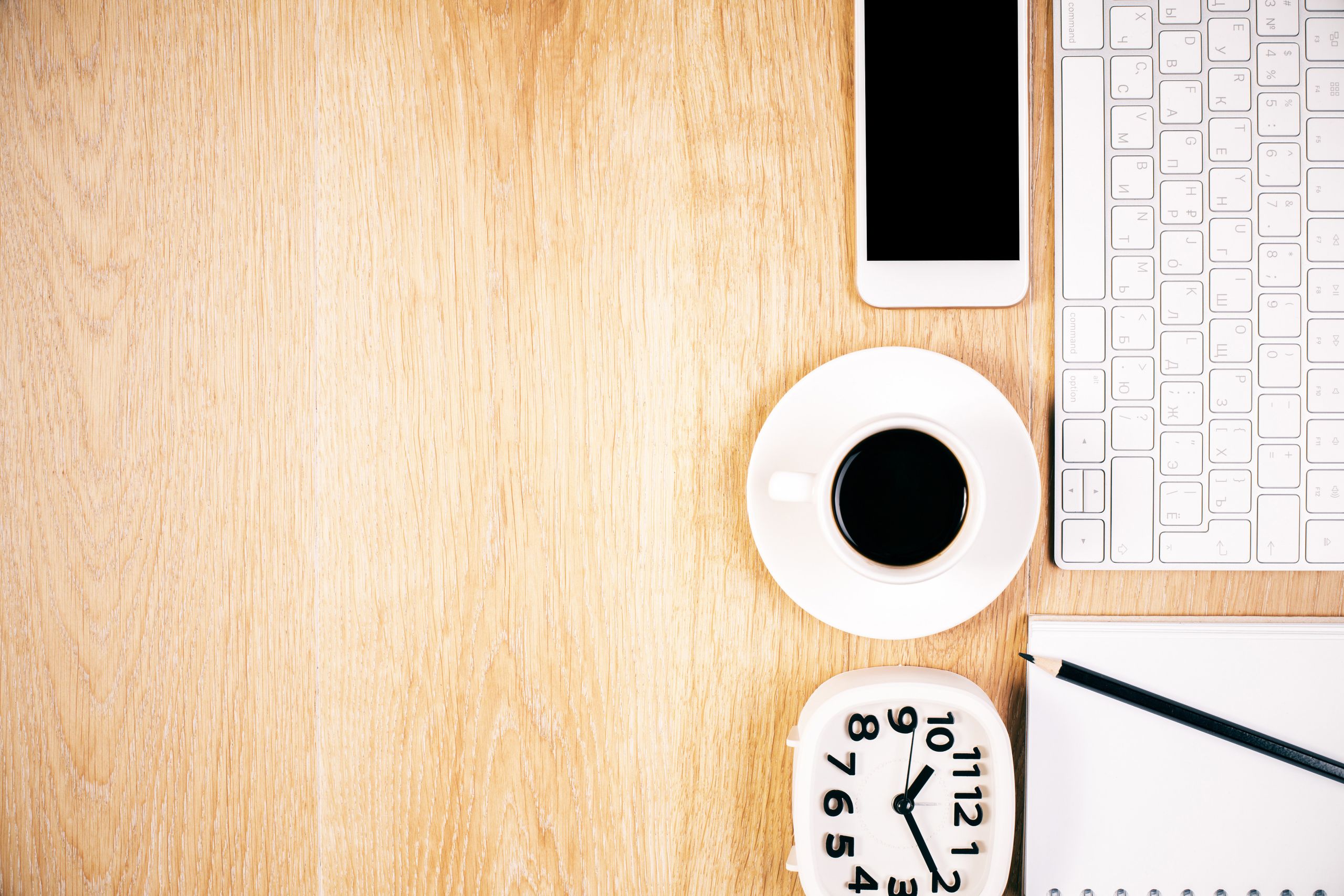 Emma Bowyer, owner and managing director of professional conference organiser ICMS Australasia, talks to Holly Patrick about the pride she has in her team, the adjustment and success of going virtual, and why a strong conference programme is vital.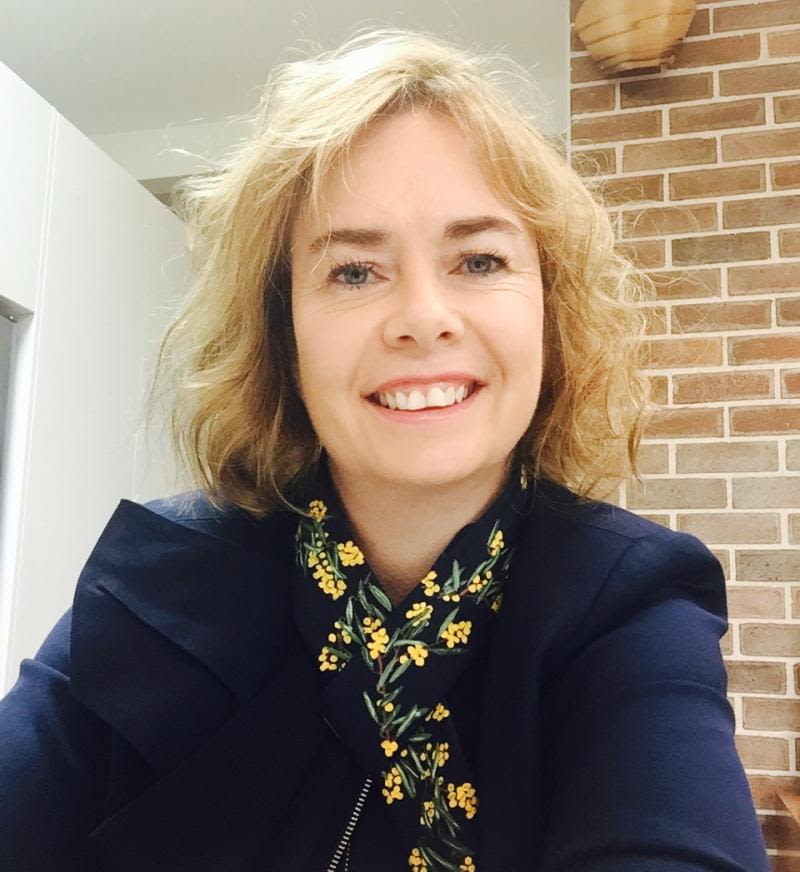 HP You're the owner of of Australia's oldest professional conference organiser, ICMS Australasia, but how did you get into association event planning?
EB I completed a Bachelor of Business and began my working life as a tutor then lecturer in the Faculty of Business at the University of Technology Sydney to 1,500 students where, as luck would have it, I was introduced to ICMS Australasia. After completing my thesis on the importance of trust in supply‐chain relationships in the business events industry, the rest, as they say, was history!
HP What does a typical day in your role look like?
EB I'm an early riser. I like clearing my emails before I come into the office, which means I can then focus on the day ahead. This can involve anything from overseeing our approach to new business opportunities, meetings with current clients and catching up with staff in formal and informal settings. With offices in three cities - Sydney, Melbourne and Brisbane - I make a concerted effort to keep up to date with every part of the business each day by talking to the directors in each location. The directors and I also meet twice weekly. During the full lockdown of the pandemic, this was via Zoom, but usually, I travel quite a bit between the states.
"Lunchtime is always a fun time in the office with the staff coming together to play a trivia quiz from the local newspaper."
Emma Bowyer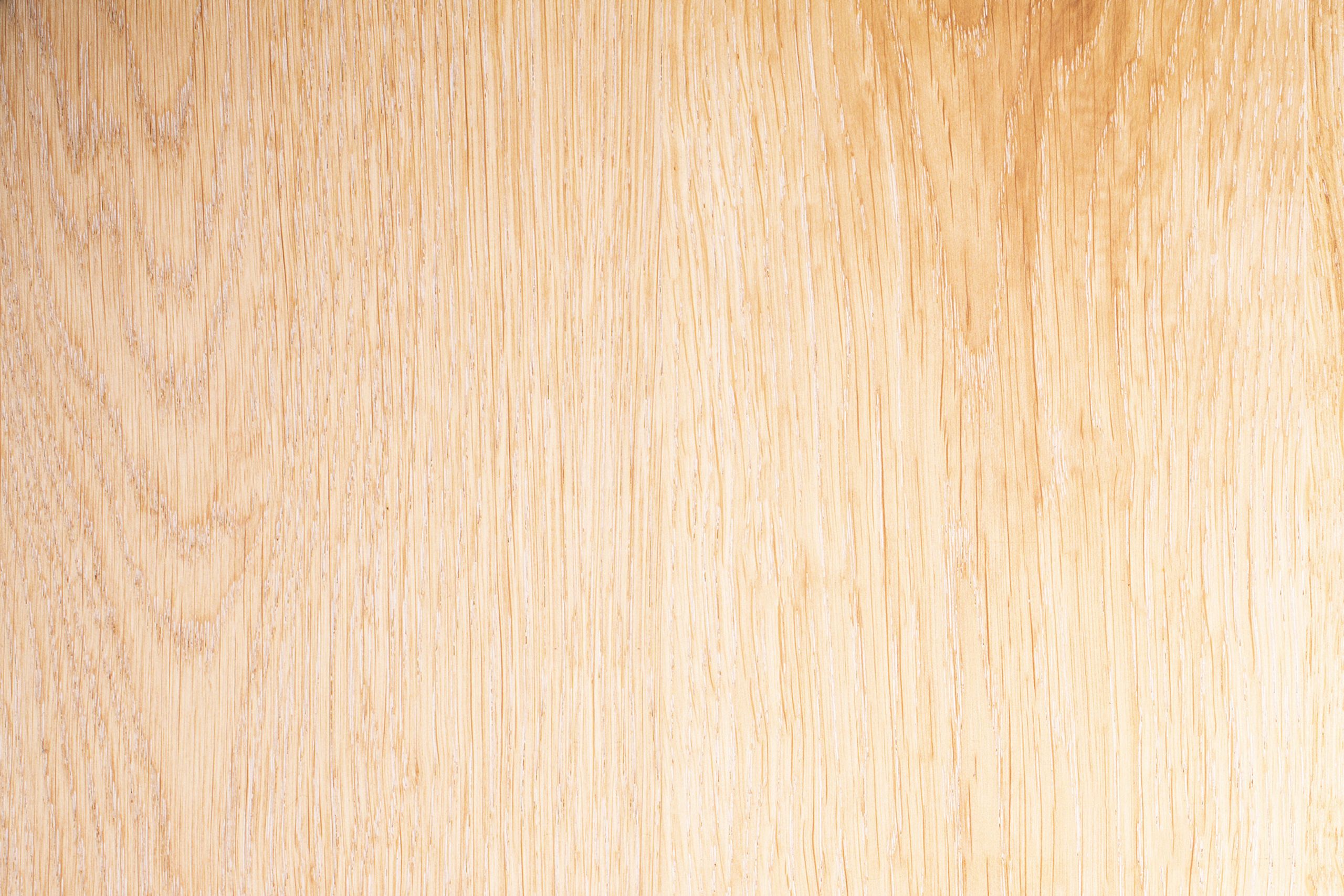 When we're not off‐site managing a meeting or event, lunchtime is always a fun time in the office with the staff coming together to play a trivia quiz from the local newspaper. It helps us blow off a bit of steam and have a laugh with each other.

The afternoon follows with strategy and budget work. As we operate across a variety of industry sectors in medicine, agriculture, science and education the days are never the same but they do require a consistency in applying my skills to the project I am thinking about.
HP How has Covid‐19 affected the events you plan and what you do?

EB Covid‐19 has had a significant impact on our business and on that of our clients, however, we were quick to offer alternatives once the seriousness of the pandemic was realised. In 2020 this resulted in running five fully virtual meetings, one hybrid and two in‐person events. In February, this year we ran the 43rd Committee on Space Research Scientific Assembly with 2,200 full‐paying virtual attendees from around the world. The response of the team was phenomenal, learning new skills, realising the benefits of virtual in our world, but also with an eye to the future.

Yes, the past year has been challenging, but our philosophy is that we are in the communications business and, as such, we have simply changed format to deliver content for our clients.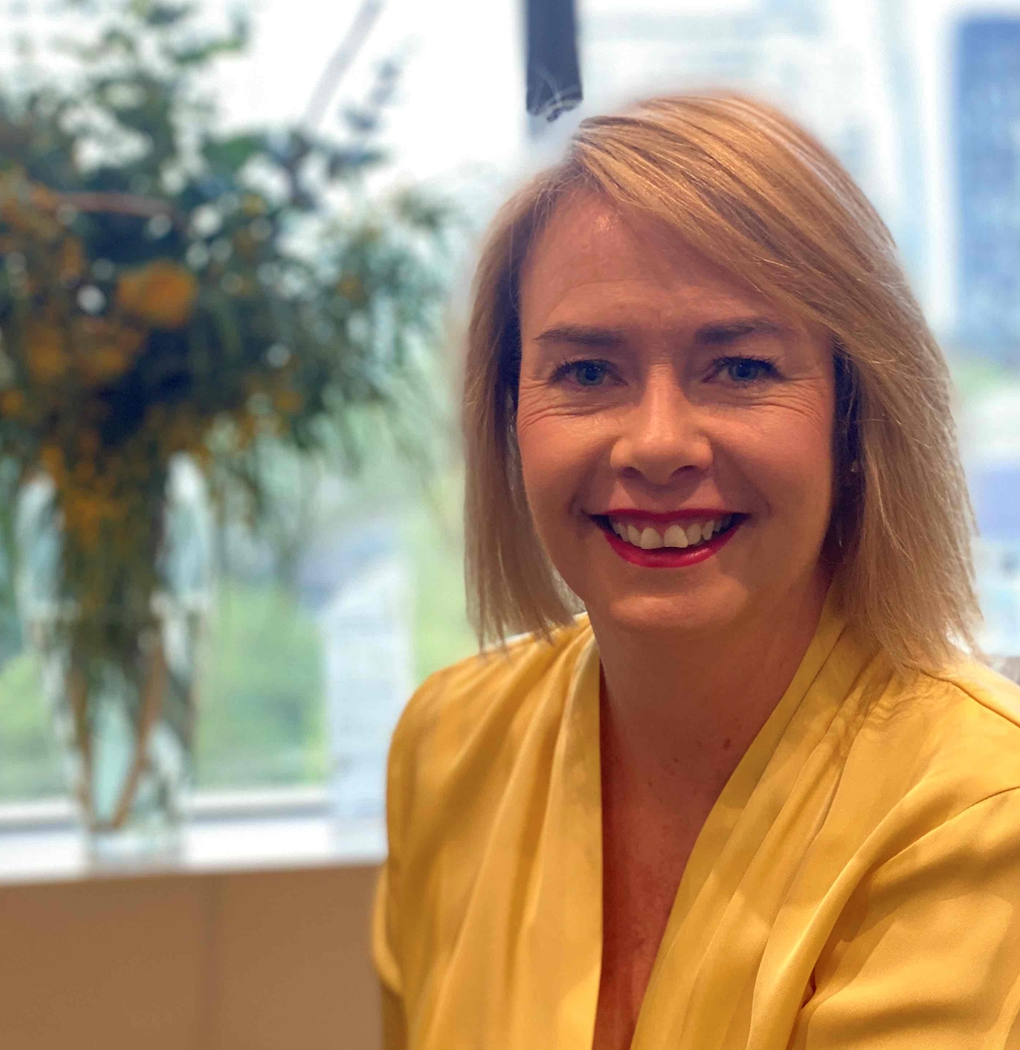 HP What's the most rewarding part of your job?

EB That I have been able to keep all my 35 full‐time staff during the pandemic who have continued to work hard for our clients. In an industry that has an average tenure of two years, I cherish the eight-year tenure we have and was so pleased I could offer stability to the loyalty that had already been provided.

The other rewarding aspect is seeing the events come to life, often many years in the planning and developing on‐going relationships with clients.
HP What do you wish you had known when you started event planning?
EB The importance of the programme and a committee that really focuses on securing the absolute best and latest speakers in their field. This helps with marketing goals and securing sponsorship. As we know, from a budget management perspective this is a good focus and helps us have input on the value‐adding elements.

"I always say that not‐for‐profit does not mean not‐for‐loss!"
Emma Bowyer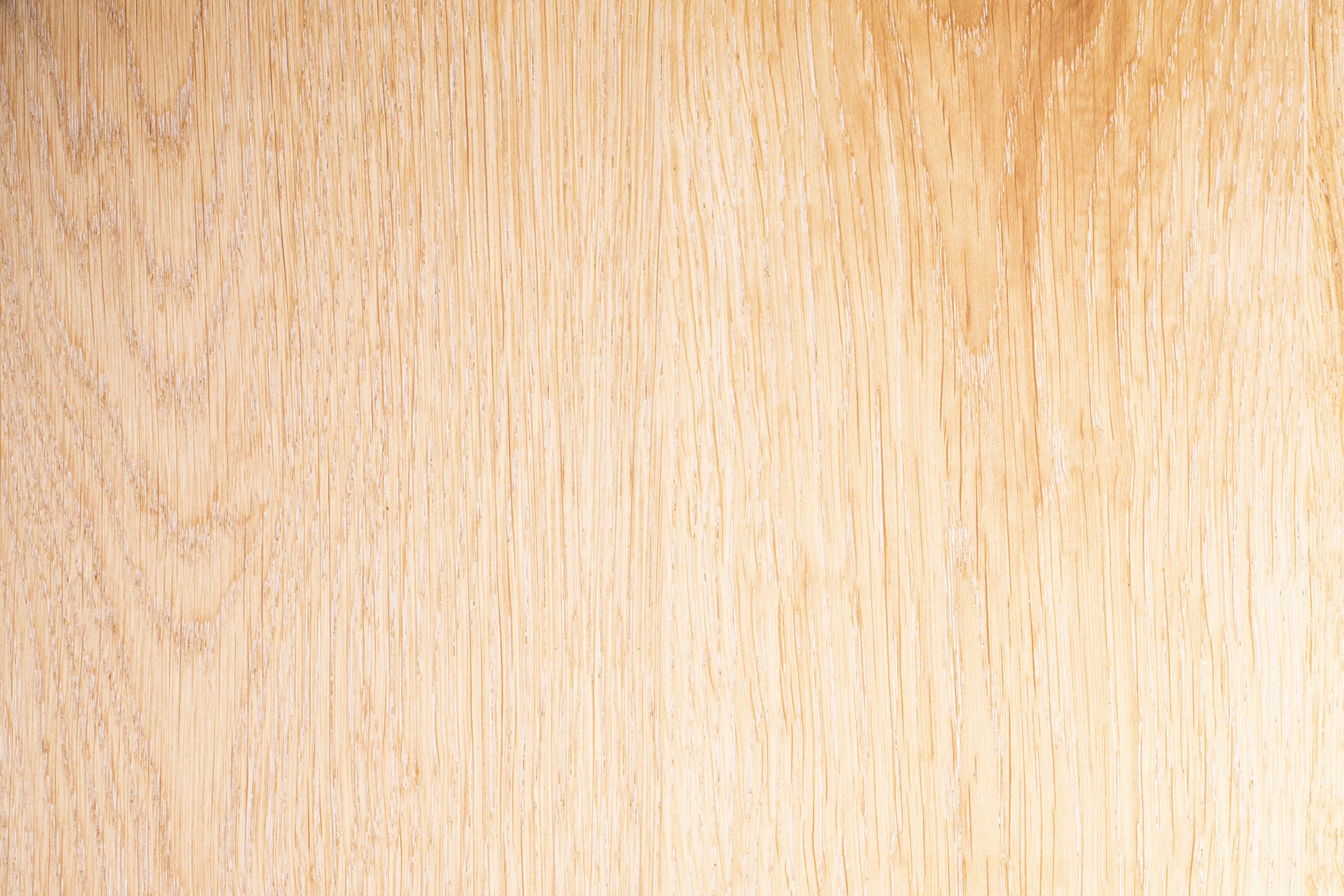 HP What is a permanent change you would like to see in the association event planning industry?
EB The incorporation of hybrid planning, using digital technology, is a real opportunity I see as a positive permanent change. We've talked for years about the inclusion of early career researchers and developing country attendees at a high level, and this should be a long‐term growth strategy for associations. The monetisation of content is starting to become more understood. I always say that not‐for‐profit does not mean not‐for‐loss!
HP What are the biggest challenges when organising international events, especially in the current pandemic?
EB Aside from the fact that nobody can travel internationally, one of the biggest challenges for us is the indecisiveness of some associations to make firm decisions. Should we postpone so we can hold in‐person or take our meeting virtual?
The world right now has changed dramatically from what it was 12 months ago. It is not going to go back to how it was tomorrow or the next day or the day after that. The fact is that associations everywhere have a need to meet so that their members can share information with one another and collaborate with each other. This is particularly important in industries like science, medicine and technology that can have a real impact on people's lives.
We as a company have a proven ability in bringing people together in new ways, but associations have to take that leap of faith and trust us to help them make it happen.
HP What's the best piece of advice you've ever received and what advice can you pass on?
EB Education is one of the most powerful weapons you can use to change the world. My advice is to remain curious, engaged and thoughtful. In a world full of so much, often conflicting information, I think it's vital to educate yourself and have confidence in your decision‐making.
HP When you're not planning events, what can you be found doing?
EB Travelling or making plans to travel! One of my favourite places on earth is the southwest corner of Australia in the Margaret River. It has the absolute best of everything I love ‐ beautiful wine, good food, an artistic community and all in a scenic area on an incredible coastline in Australia. I like to spend a large part of my summer there and find it's a good tonic for the soul.