Delegates pour into Adelaide for in-person water conference
Following a challenging couple of years for the water sector with droughts, fires, floods and Covid‐19, Ozwater'21 finally happened in person in Adelaide.
Here's what happened...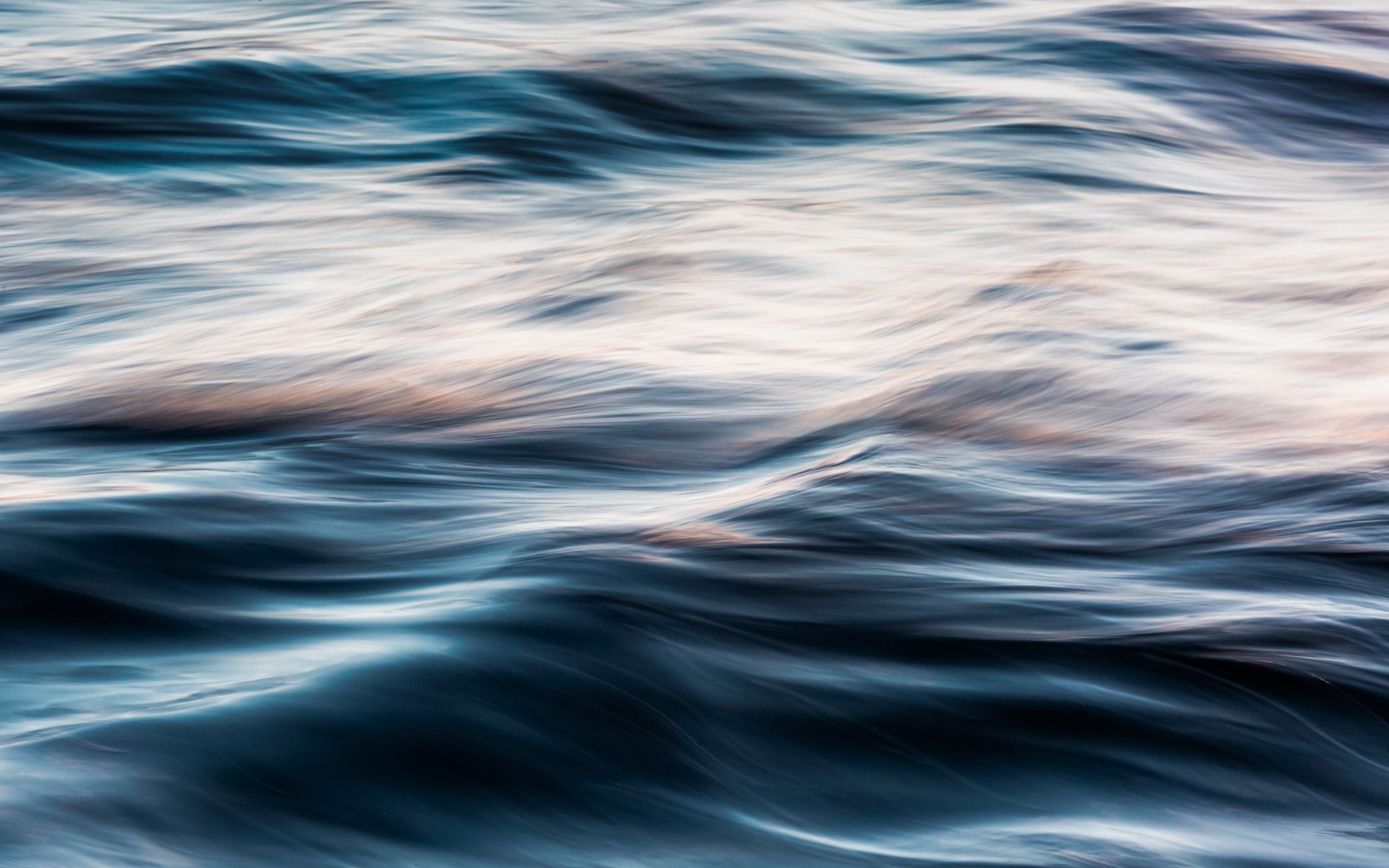 Adelaide, South Australia hosted Ozwater'21— the largest water industry conference and exhibition in the Southern Hemisphere—at the Adelaide Convention Centre (ACC) between 4–6 May, 2021.
Presented by the Australian Water Association (AWA), the event represented the world's biggest water conference in 2021, and the first major national conference to be hosted at the Adelaide Convention Centre since COVID‐19, with representation from across all states and territories.
At the time of the event, Ozwater'21 assumed the title as the largest national conference to be held in Australia since the pandemic started.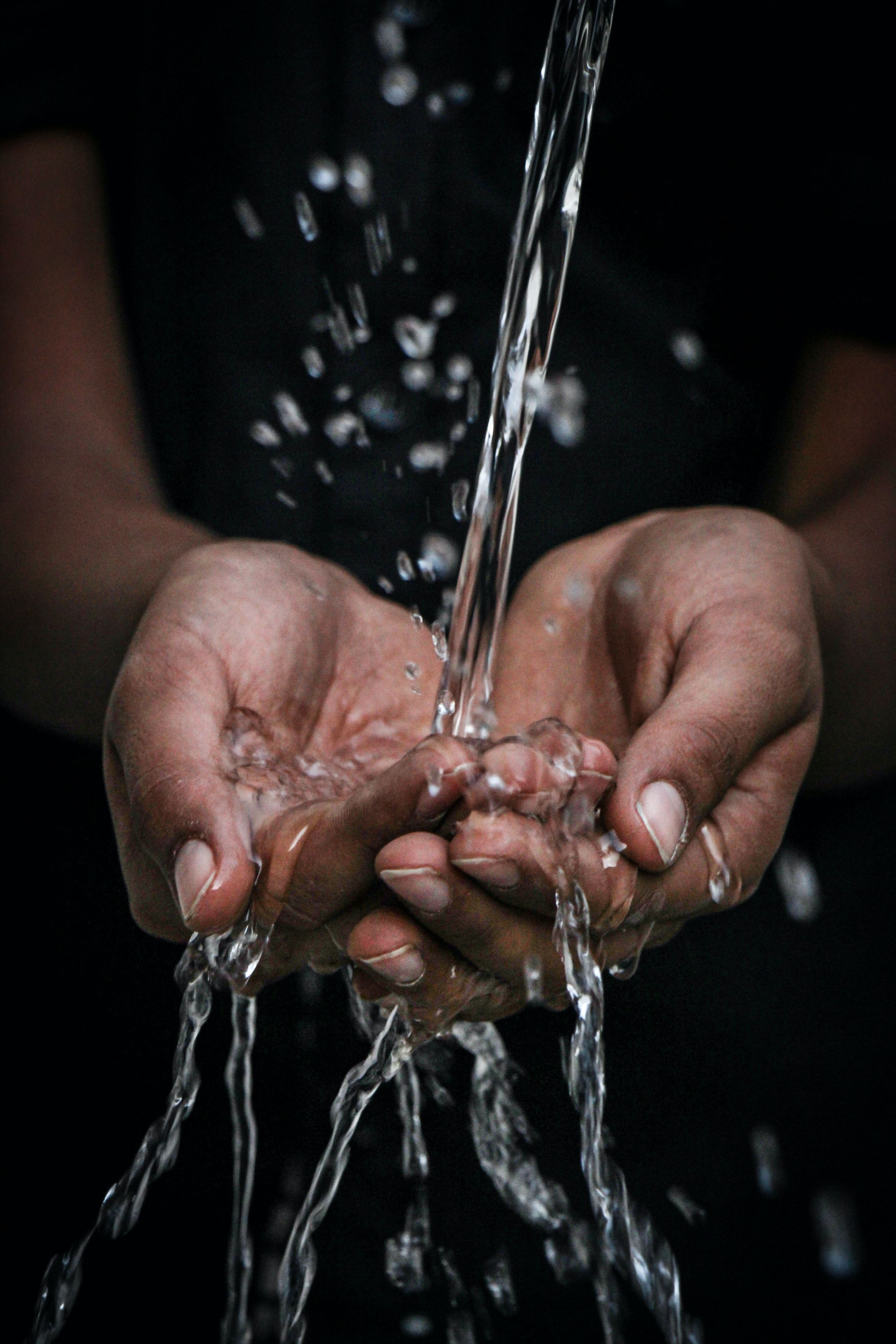 FAST FACTS
Event: Ozwater'21
When: 4 – 6 May, 2021
Where: Adelaide, Australia
Venue: Adelaide Convention Centre (ACC)
Attendees: 2,500+ attendees from across Australia – an all‐time record for an Ozwater event in Adelaide.
Ozwater'21 followed a very challenging couple of years for the water sector with droughts, fires, floods and COVID‐19.
The program comprised more than 130 technical sessions and 80 pitch presentations, along with interactive workshops and panel sessions. Delegates heard from a roster of keynote speakers, including but not limited to Gitanjali Rao - scientist, inventor and TIME Magazine's first "Kid of the Year"; Tim Jarvis AM - climate change expert and environmental scientist; and Tanya Hosch - 2021 South Australian of the Year and AFL executive.
The live, face‐to‐face conference was complemented by an online programme to extend the event's reach to offsite delegates. This virtual component attracted 85 individuals and four hubs, including members from across New Zealand, Europe and South East Asia. In addition to the conference program, Ozwater'21 included an 8,338sqm trade exhibition, featuring 160 exhibitors, along with the announcement of the Australian Water Award winners.
"This year's Ozwater was our largest in Adelaide and the biggest water event in the world since COVID began. It was fantastic to safely bring together over 2,500 attendees from across the country and over 100 people online to reimagine our water future," Corinne Cheeseman CEO, Australian Water Association.
The roadmap to OzWater'21
As part of its national rotation, Ozwater was originally scheduled to take place in Adelaide in May 2020, however COVID‐19 restrictions forced last year's event to move to a fully online format. With the support of Principal Sponsor, SA Water, the South Australian Government and Team Adelaide destination partners, the Adelaide Convention Bureau and Adelaide Convention Centre, the event was eventually rescheduled to return to Adelaide in May 2021, representing the first time the industry had been able to gather under one roof in two years.
The host organisation shared that it was critical for both the Australian Water Association and the water industry at large that the event returned to a face‐to‐face format in 2021, not only in terms of financial sustainability but to allow the industry to 'share, connect & inspire'.
The Adelaide Convention Centre supported the AWA in achieving this by providing flexible terms and conditions to help minimise the event risk elements. This included a flexible approach to date changes, as well as allowing the client to increase numbers close to the event start date to support maximum attendance. The event was delivered as a true partnership, with both teams committed to its successful and safe delivery.
Delivering a COVID safe event
AWA shared that South Australia's effective management of COVID‐19 and cautious, considered approach to border closures was key to building delegate, exhibitor and sponsor confidence in the lead up to Ozwater'21.
This confidence was further bolstered by South Australia's reputation as the 'Festival State' and success in safely hosting several large‐scale events, including Adelaide Fringe and the Adelaide Festival, in the months leading up to the conference. Additional confidence was built via the Adelaide Convention Bureau's SA FE operating guidelines, along with the Adelaide Convention Centre's extensive COVID Safe measures and government‐approved COVID Management Plan, developed in collaboration with SA Health.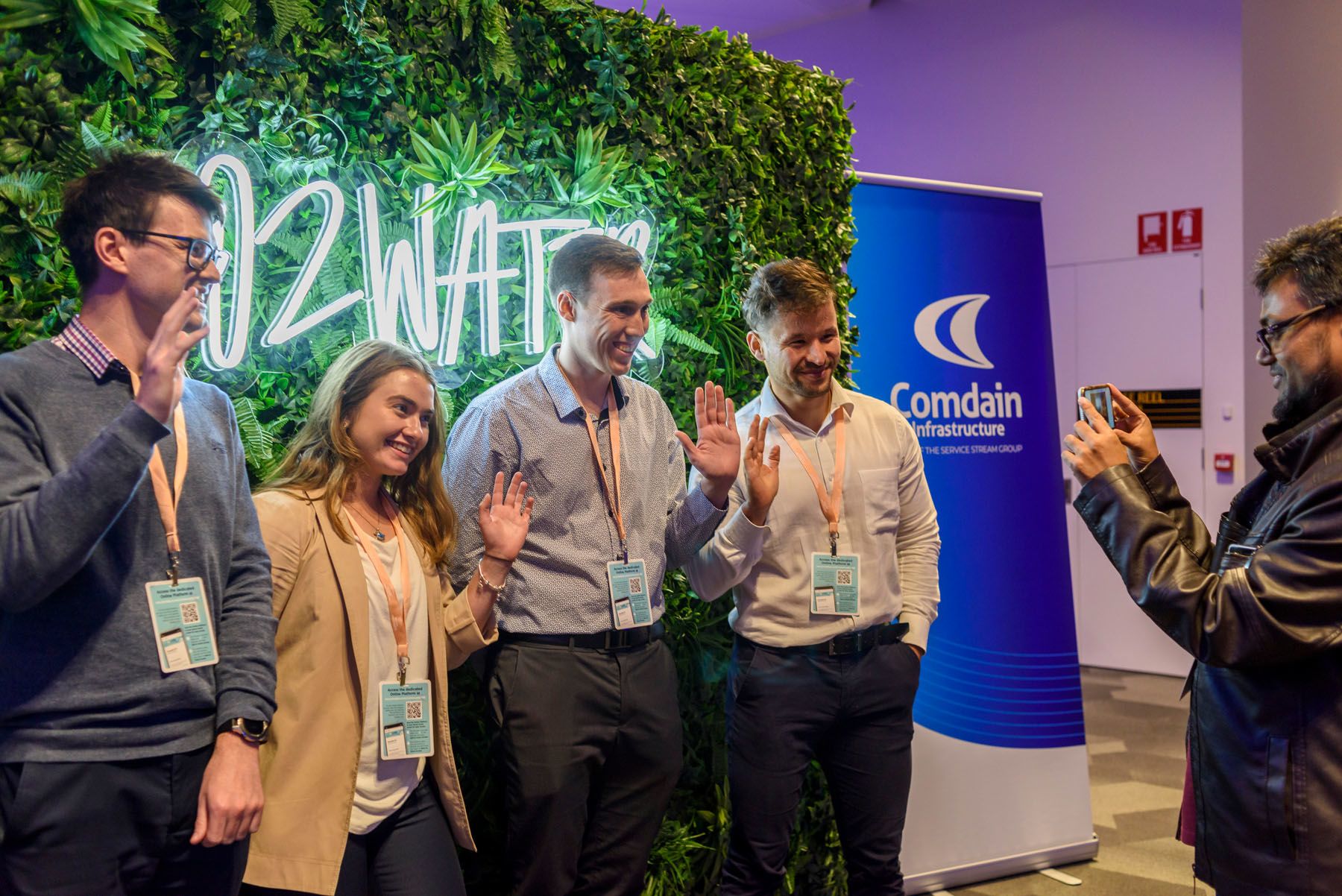 From a logistics and event planning perspective, the event continued to adapt in line with government COVID guidelines right up to its opening.
At the time of the event, no state border restrictions were in place limiting delegate travel into South Australia, and density requirements stood at three people per four square metres, which enabled the event to run in a similar fashion to what it would have prior to the pandemic.