Field to Fork
A look at the meeting venues taking food sustainability seriously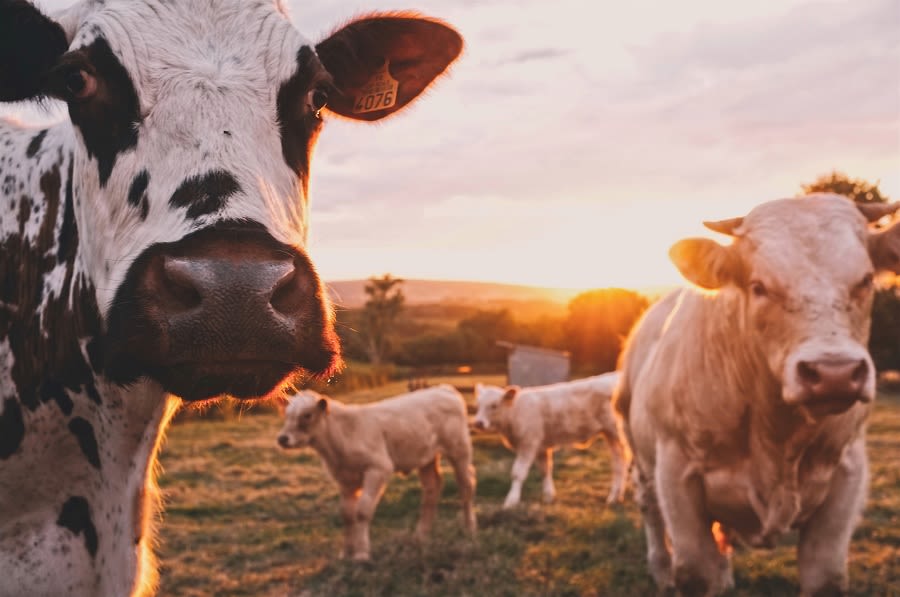 In our globalised world, food is abundant for many people. But we pay an environmental price for this abundance. Food is too often over-produced and then wasted. Holly Patrick looks at the venues bridging the knowledge gap between field to fork, championing local suppliers and reducing waste.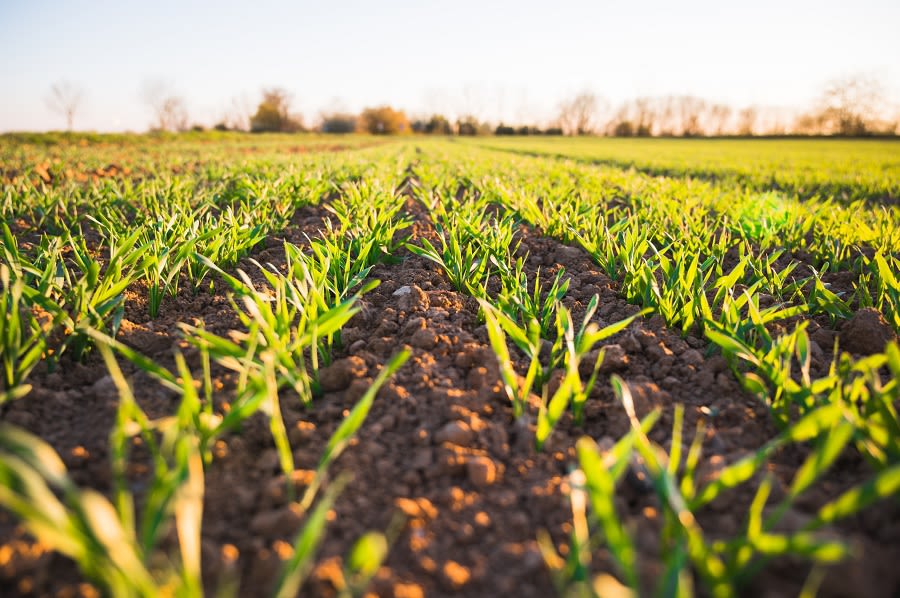 For too long, the food cycle has been determined by the consumer. If an event planner requests strawberries in winter or New Zealand lamb in Scotland, the chances are their wish is granted.
But this is becoming a thing of the past as more meetings and convention venues around the world bow to the burgeoning social responsibility of implementing sustainable practices, including creating seasonal menus, using local produce, stemming excess catering and correctly planning for the inevitable waste.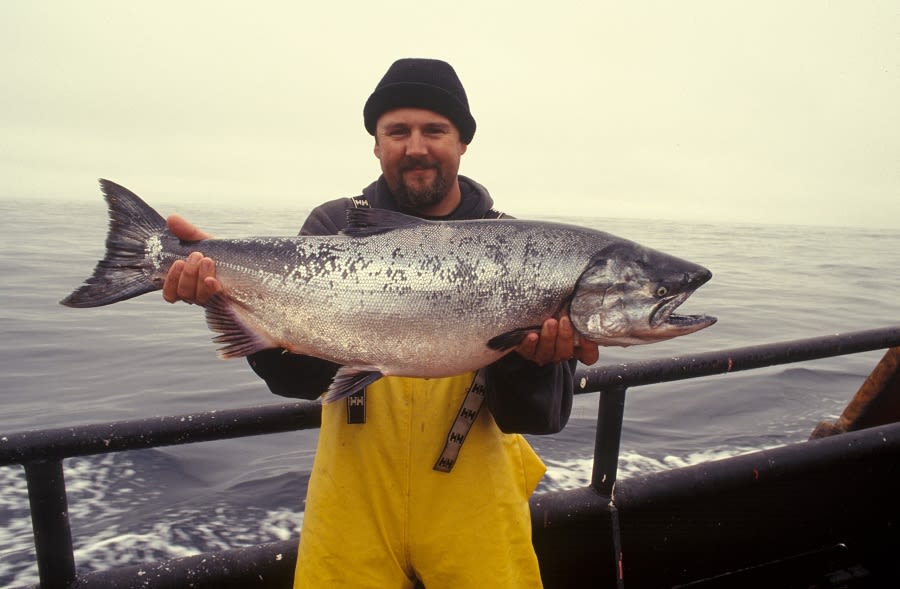 Planners are also getting aboard the sustainability wagon as ICCA's 2019 'Too Good To Waste' report reveals. It found 55 per cent of association meeting planners thought food wastage was important and were either taking steps to reduce food waste or beginning to address the issue.
But for some cities and venues around the world, a focus on food procurement and disposal has been a priority for a while now.
Melbourne Convention Exhibition Centre
A familiar name on the sustainable venue circuit, and for good reason. MCEC was the first convention centre in the world to be awarded a six-star green environmental rating and has held the EarthCheck Gold Certified rating for seven years. A combination of sustainable design, renewable energy partnerships and sustainable sourcing and disposal, has generated a reduction of carbon emissions per square metre by 22 per cent for the centre.
Particular attention is paid to local produce and ethical food disposal. MCEC chefs use local produce in the venue's market garden menu option with all major ingredients coming from farms and markets within 100 miles of the venue.
The venue has also partnered with Melbourne-based The Sustainable Coffee Company, Australia's first coffee producer to be 100 per cent carbon-offset from tree to cup. So, your delegates can get their caffeine fix with a side of eco-consciousness.
When it comes to leftovers, MCEC has partnered with OzHarvest, a food rescue programme. The venue donated 74,265 meals to the charity in 2019. What can't be donated heads to the onsite organic dehydrator, which in 2019, processed 44 tonnes of food waste from the centre's kitchen and diverted 62 per cent of all waste from landfill using 17 waste streams.
Marina Bay Sands, Singapore
For those who appreciate well-seasoned food, Marina Bay Sands has it covered with its 170sqm herb garden full of 50 different types, with a daily yield of 1kg of herbs, used across the venue. But this is the tip of the venue's culinary conscience.
Since the Sands ECO360 Green Meetings Programme launched in 2013, the venue went from hosting just five sustainable events to more than 300 by 2018.
Alongside data capture and lighting motion sensors across its 250 meeting rooms, the programme offers the Harvest Menu with locally sourced food and drink options to reduce food miles and the Earth-Friendly Menu featuring organic, Fair Trade or Rainforest Alliance certified sourced ingredients. The venue also vowed to stop serving shark-fin dishes and aims to have 50 per cent of all seafood by volume sourced responsibly by the end of 2020.
When it comes to the leftovers, the venue utilises five anaerobic digesters to create biogas and in 2017, it reportedly diverted 529 tonnes of food waste away from landfill.
Visit Espoo, Finland
When it comes to taking sustainability seriously, Visit Espoo, part of Espoo Marketing in Finland is a worthy mention.
Vying to become Europe's most sustainable city, Espoo, has already implemented some concrete sustainable practices to inch them closer to clinching that title.
One of these being Visit Espoo's Commitment to Sustainable Development (Sitoumus2050) which pledged to only serve vegetarian food accompanied with fish that is sustainably fished from the Baltic Sea and surrounding lakes at the city receptions, with the aim of reducing food waste at the same time.
Edmonton Convention Centre, Canada
Alberta-based Edmonton Convention Centre has been supporting its local growers and producers since the centre opened in 1983. Fast forward 37 years and the venue's sustainable accolades have grown considerably.
With 60 per cent of its food suppliers being local producers and growers, ECC's menu offering injects more than $550,000 back into the local economy. Its partners include family-owned Erdmann's Gardens & Greenhouses suppling carrots and beetroots, gourmet mushrooms from Mona Food and Rock Ridge Dairy Farm supplying whole natural goat milk and cheeses – all based in Alberta.
Closer to home are the 100,000 bees kept on the southeast corner of the property which produce around 60 pounds of honey each summer.
Olympia London, England
Olympia London has been a zero waste to landfill venue for more than a decade. Through a series of community partnerships and continually updating procurement and disposal processes, Olympia London is certified with the ISO 20121 sustainability accreditation.
To ensure complete transparency in its waste management processes, Olympia London offers planners free sustainability reporting to help events achieve targets and encourage greener event practice.
To help achieve this status Olympia London partnered with WRAP in the national campaign 'Guardians of Grub' to track food waste onsite by measuring spoilage, preparation, inedible and plate waste.
ICC Sydney
International Convention Centre (ICC) Sydney published the Feed Your Performance, Creating a Legacy Report, a thorough paper which details the venue's sustainable food practices and acts as a stamp of assurance that ICC Sydney is committed to a greener future, starting with procurement.
ICC Sydney has formed strong relationships with regional suppliers based on both their geographical location and the quality of their produce. Suppliers are vetted through a comprehensive questionnaire process, face-to-face interviews and tours of farms and facilities to ensure they're the best fit. The executive chef and their kitchen brigade are also trained to use the whole of the produce to minimise waste.