Is everyone onboard?
How to make sure you recruit the right volunteers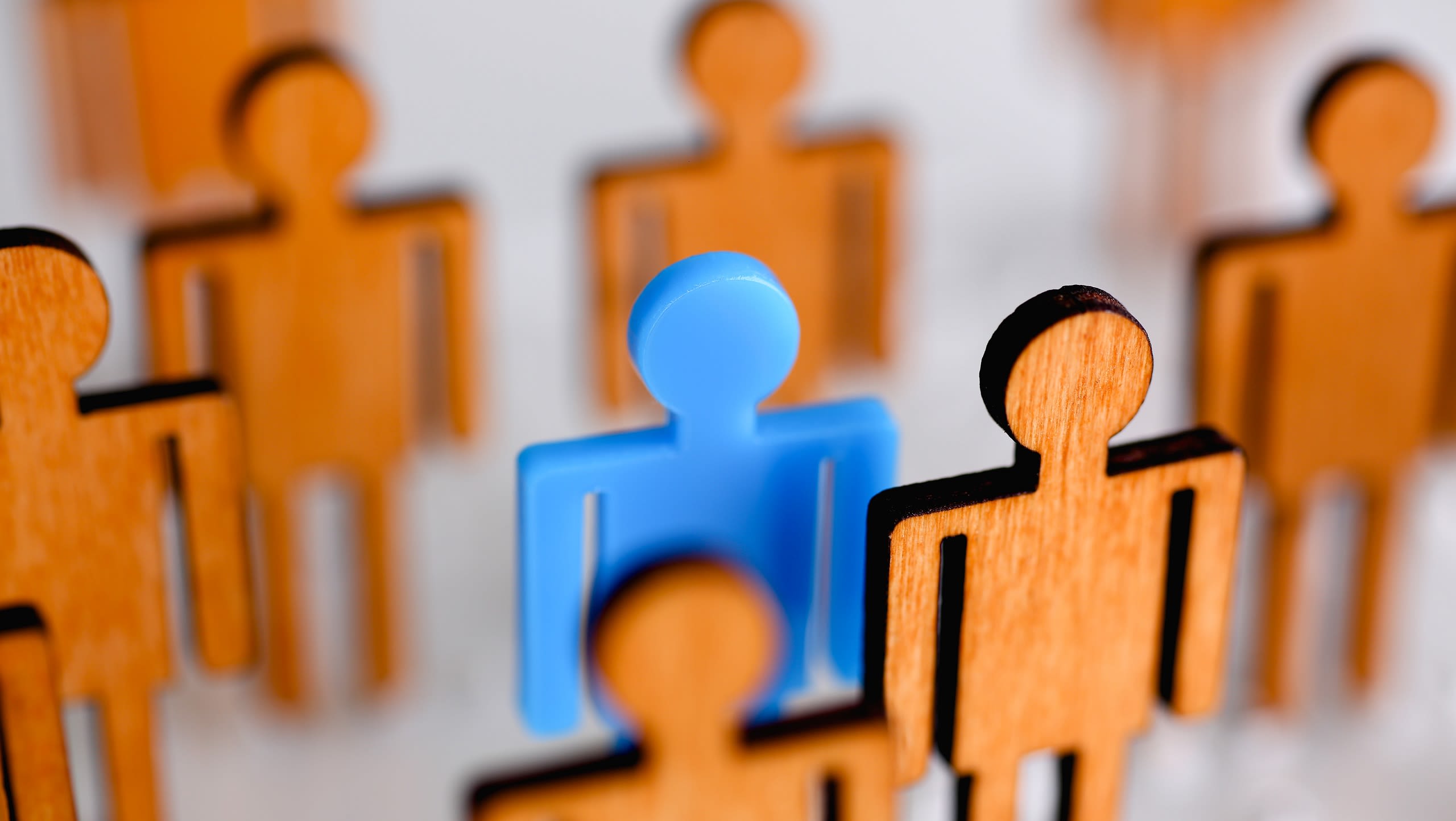 Anyone working with associations knows that board engagement issues are a constant source of frustration.
But organisations can break the cycle of frustration by making sure the right individuals are occupying those all-important board seats in the first place.
The key is to be intentional during the recruitment process and not allow the business of filling vacancies to be an afterthought. Think purpose and process.
To get the recruiting results you want first identify your purpose. What are the qualifications, such as skill sets, experience, and personality traits that your board actually needs?
Next create a process that identifies best prospects based on your desired criteria. Develop a timeline for filling vacancies that allows you to work in advance. Factor in time for doing due diligence such as evaluating prospects, checking references, and conducting interviews with your candidates. A critical part of the process should include confirming candidates are able and willing to meet your expectations. The best process is one that is ongoing and is constantly on the look-out for board potentials.
Pay attention to naturally occurring qualities
One of my favourite examples for illustrating the importance of identifying needed qualifications is from the world of man's best friends, dogs.
My wife, Debbie, and I always enjoy watching the broadcast of the annual Westminster Dog Show. I am particularly intrigued by facts about each breed's natural inclinations and capabilities. The history of how dogs have been employed to accomplish a wide variety of tasks is fascinating.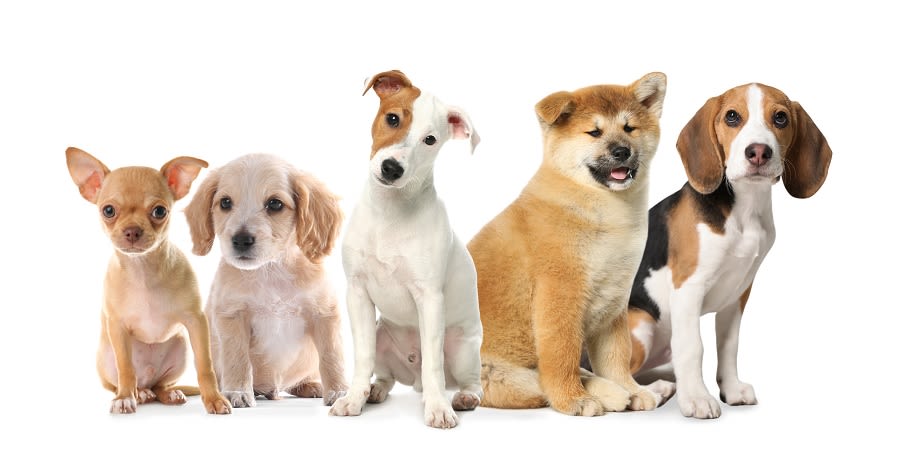 The unique personalities and skills of the breeds make each one ideally suited for taking on some pretty demanding challenges. Each one has the right tools for getting specific jobs done. For example, there are workers, leaders, protectors, and companions.
Westminster Dog Show announcers always stress the importance of considering a dog's distinctive competencies and personality as important factors when deciding which one to bring into a home. Some breeds are high maintenance and need to be handled with kid gloves, while others are even tempered and do their job with a minimum of oversight.
The consideration process for matching qualities and abilities to a job can be applied to finding compatible members for your association board. What specific skills and talents does your board need? What personality traits will ensure that someone will be a good fit for the job? Are your prospective board members' demonstrated behaviour and performance tendencies well suited to your organization? Will patience and extra training be required?
Learn from sports recruitment
Recruiting by top college athletic teams provides an excellent model for developing a winning board recruiting process.
Successful teams are meticulously purposeful in their methodology. They devote time and resources to evaluating and cultivating prospects. Their approach identifies first their specific needs and then the prospects who meet them. They place a premium on selecting players who will be a good fit.
An organized system recognizes players with potential as early as youth league and tracks them through their senior year in high school. Coaches are assigned to monitor progress and develop relationships. Before offering a scholarship, the team must have a high level of confidence that a prospect will meet anticipated expectations.
Does the focus to keep an ongoing pipeline of quality players ready to fill a team's personnel requirements compare to association board selection? Absolutely. Unfortunately, the association board member recruitment process is often just the opposite of the intensive effort that goes into the quest for the best possible athlete. It shouldn't be.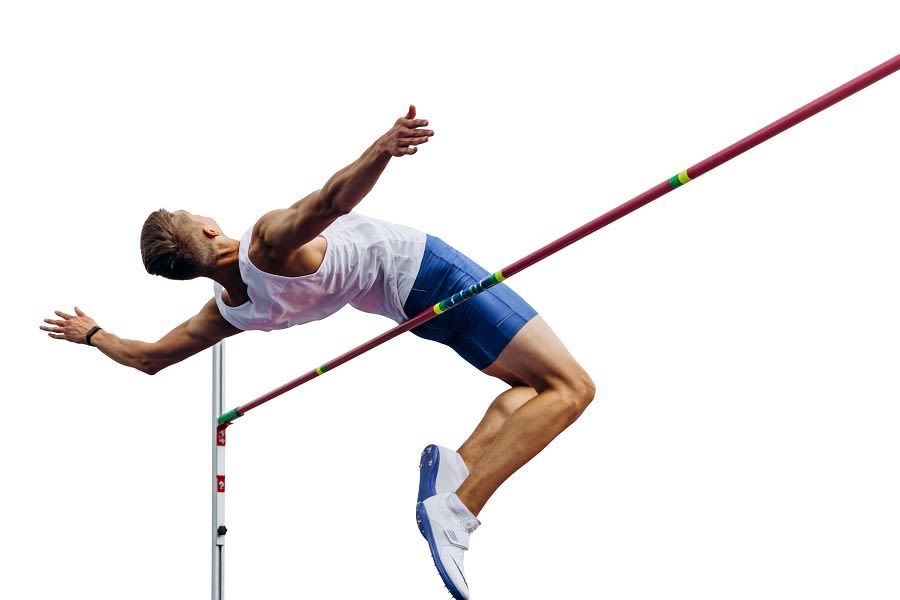 Recruiting board members with a process similar to that of top-ranked teams has two definite benefits. First, organizations are more likely to fill board seats with individuals who will meet performance expectations. Second, the frustration caused by selection mistakes is diminished.
Renowned University of Kentucky basketball coach John Calipari explains results-focused recruiting in his book Players First. He has established a phenomenal record of success. The reason is his ability not only to consistently recruit top-ranked prospects but also to get this collection of all-star players who are used to being the top attention getters in high school to share their spotlight with others and to buy in to his system.
What about your future-year board vacancies? Consider targeting prospects who aren't now involved with your organization for possible recruitment. In addition, you can identify current members and volunteers who might be good candidates for your pool of potential future leaders.
With your list of needs in mind, develop a prospect list that matches them. With an eye to the future, execute a tracking system that identifies prospects that both meet your needs and exhibit your attitudes and values.
Don't make these mistakes!
When considering candidates for your board, be intentional. Don't settle for an easy yes. Don't add to frustration by recruiting potential problems. Remember, the 'I can fix them later' approach rarely works.
Often the cause of frustration associated with board members not doing what they're supposed to do, is because you have the wrong board members. Avoid that mistake by recruiting board members with purpose and process.
About the author: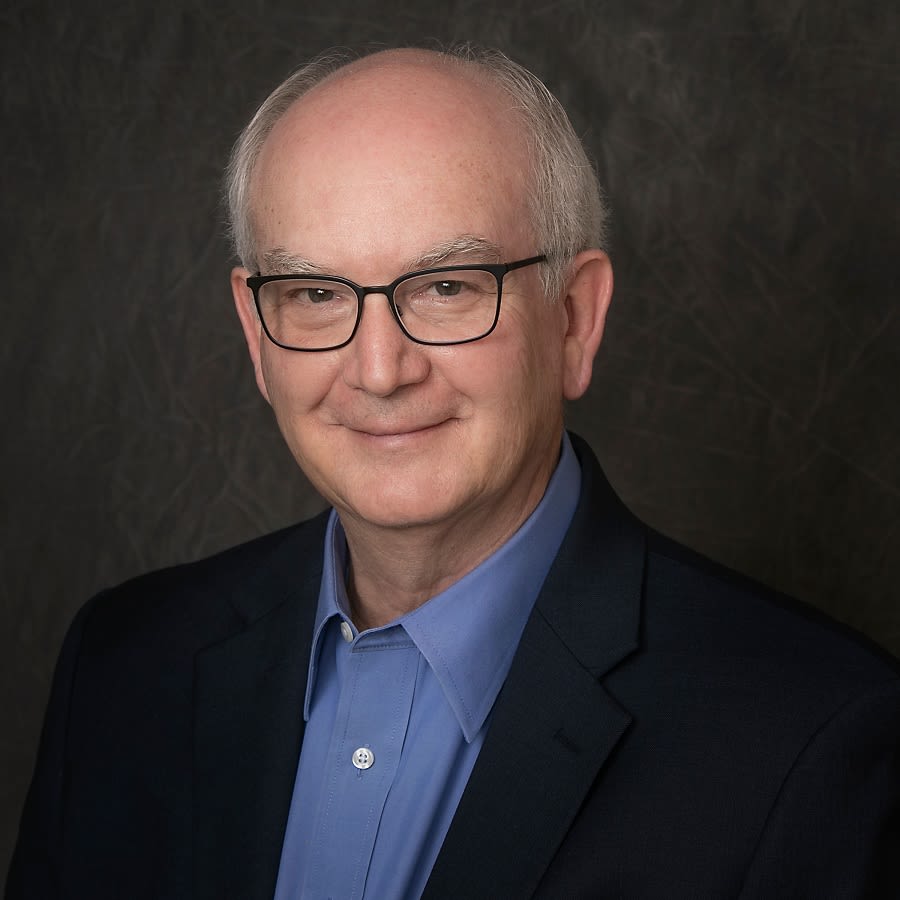 Hardy Smith is a consultant and speaker who works with leaders who want to stop frustration with their association and non-profit boards. His new book, Stop The Non-profit Board Blame Game: How to Break the Cycle of Frustrating Relationships and Benefit from Fully Engaged Boards, will be available in January 2022.