Why we should follow the reality of the age we live in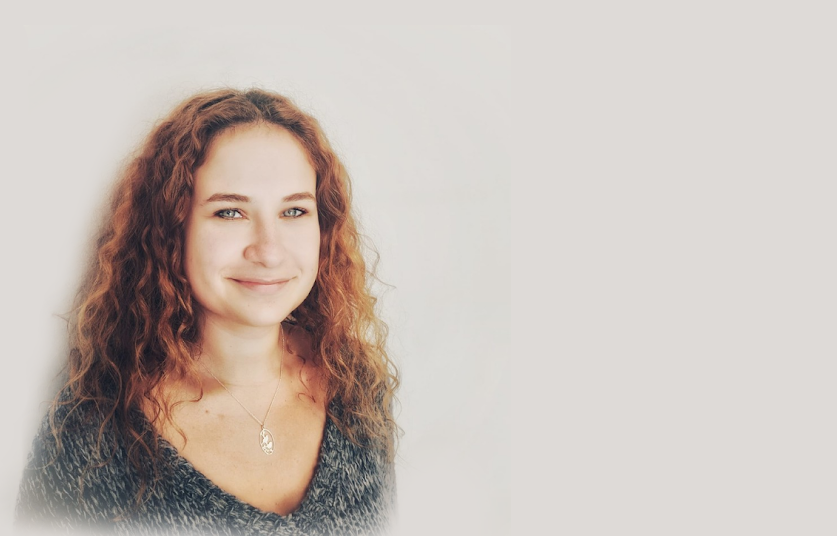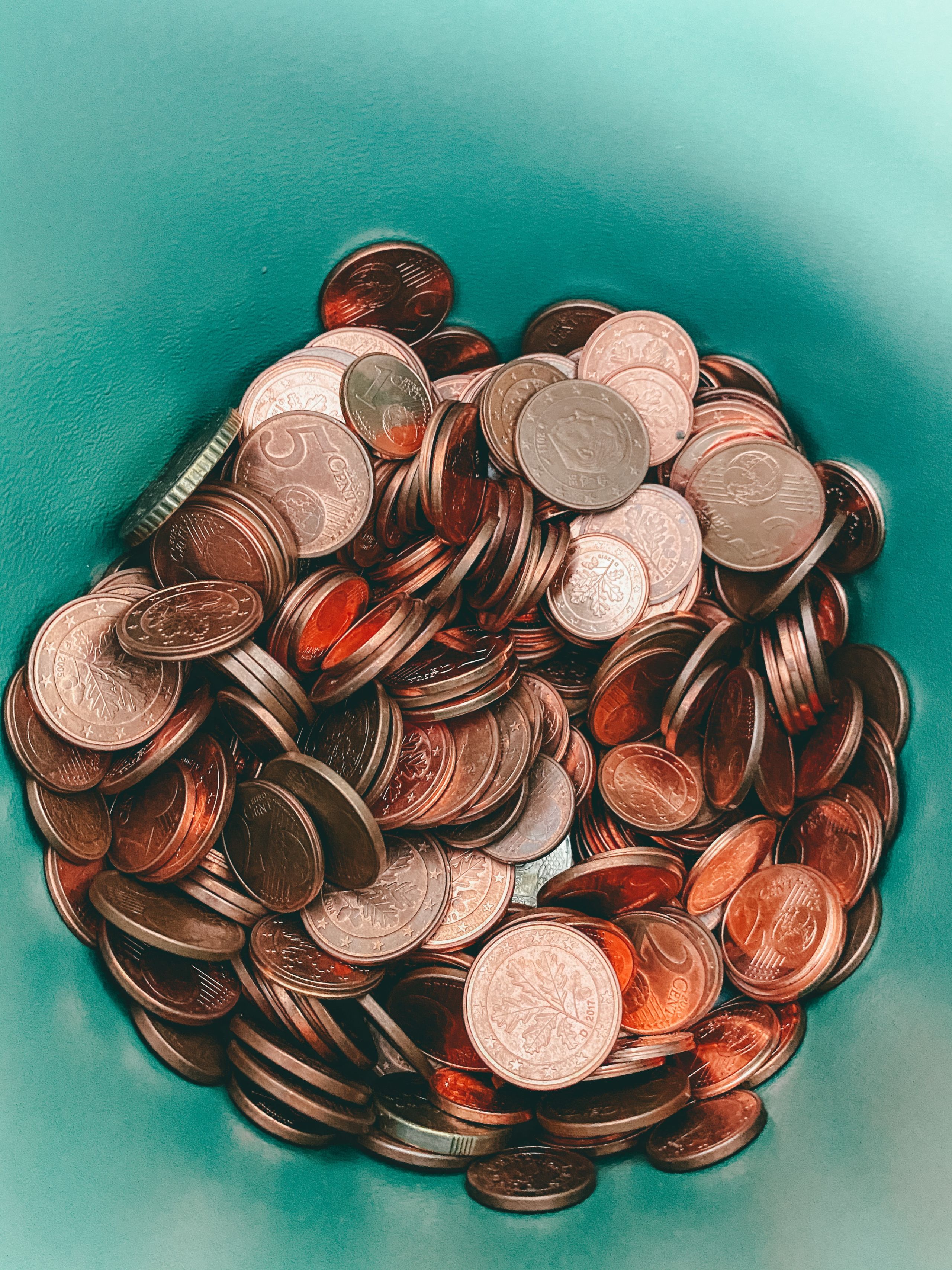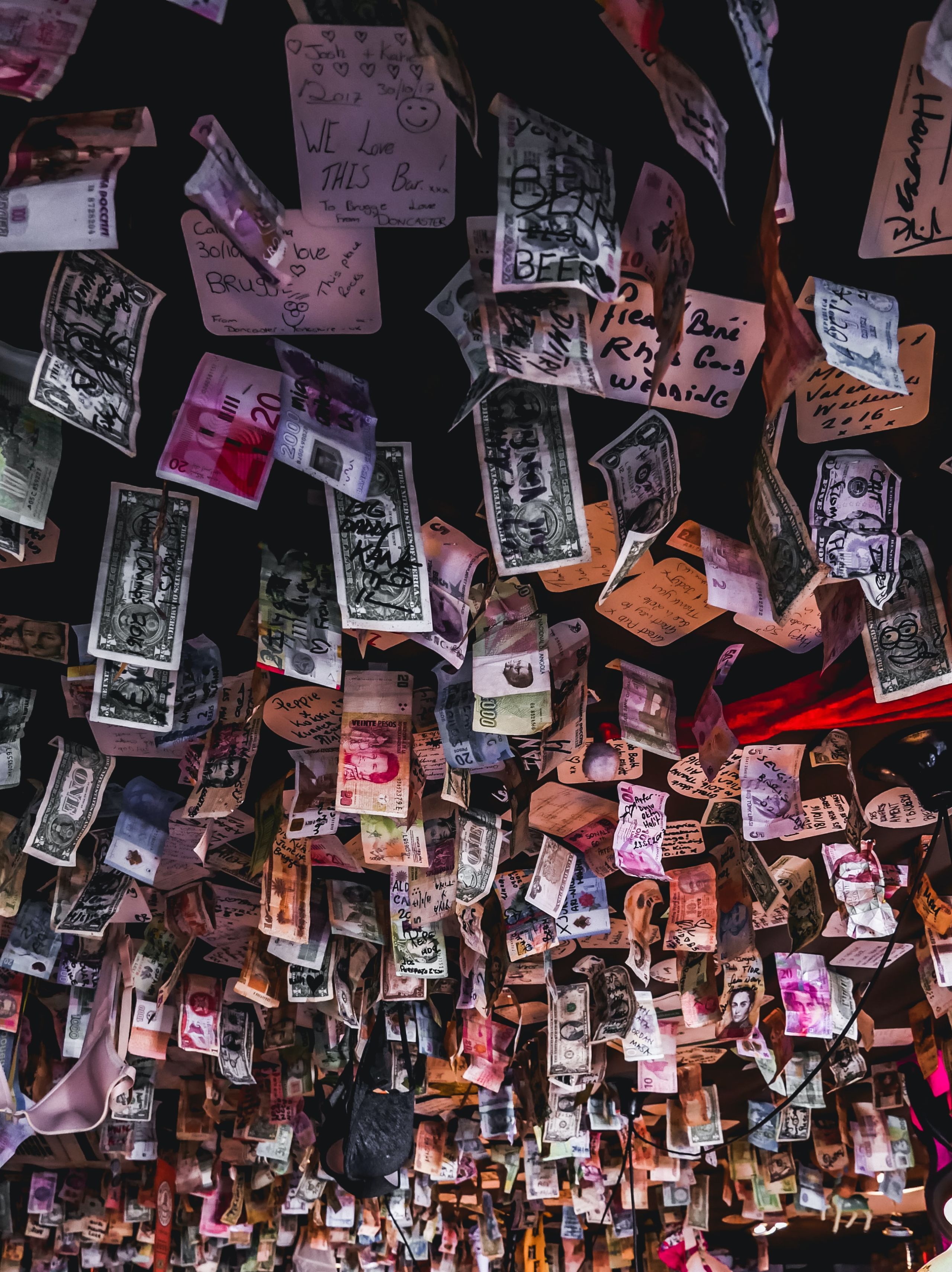 DAY IN THE LIFE: Bade Kizilaslan, European Issuers' communication and events officer, chats to Holly Patrick about her role and why the Covid-19 crisis has shaped the way we look at events and broadened our perspective.
How did you get into event planning?
I always found it exciting and interesting to plan an event and see it taking place. My first job opportunity combined communication and event planning, which made me realise that communication is a big part of event planning. Doing both at the same time allows me to use my strengths to their best.
How many events does EuropeanIssuers have a year?
We hold three to four events depending on the year. Annually, I co‐organise the European Small and Mid‐Cap Awards with FESE (Federation of European Securities Exchanges) and the European Commission. The Awards is up to 300 participants. We also hold a high-level business lunch meeting, the EuropeanIssuers Advisory Council, twice a year. Finally, we have the EuropeanIssuers Capital Markets Conference which is held bi‐annually.
How has Covid‐19 effected EuropeanIssuers' events?
In general, speaking about association events, the inclination at the beginning of the Covid‐19 crisis was to postpone the event. But unfortunately, overcoming the crisis is taking longer than expected at the beginning. Now instead of cancelling or postponing, the trend is to convert the existing events into virtual ones. So far, we held one of our Advisory Councils virtually and discovered advantages in holding virtual events. The crisis has shaped the way that we look at our events and broadened our perspective.
"We should be following the reality of the age we live in."
What changes would you like to see in the association events planning industry?
Sometimes it takes time for associations to adopt new trends and technologies. I consider myself lucky that I'm part of a team who is open to innovative thinking. For example, once we faced the Covid‐19 crisis, we have fast adopted the reality of going virtual; with our events as well as with the way of working. The virtual events we held so far have been a success.
I would like the 'going digital' trend to be permanent. Associations should add in their annual agenda one to two virtual events even after the crisis. We should be following the reality of the age we live in. Depending on the nature of the event, association event professionals should consider integrating digital means in their events, which now we call hybrid events.
Sustainability and CSR are big topics, how is EuropeanIssuers tackling them through events?
Indeed sustainability and corporate social responsibility are big topics. We all have the responsibility to take action and adopt a sustainable approach. The same goes for event organisers. The digital innovations have allowed us to change the way we look at pre‐event and post‐event communications at EuropeanIssuers.
Pre‐event and post‐event communications including invitations, registrations, surveys, thank you letters are all issued electronically. Physical events indeed tend to generate a big amount of waste. To minimise food waste, we collect dietary requirements and the number of confirmed participants well in advance. We reuse badges for future events. In terms of choosing a sustainable location, most of our events are in Brussels, according to 2019 Global Destination Sustainability Index, Brussels is in the top 15.