Harnessing Talent and Research
Washington, DC, is spearheading the charge to safeguard global health with unique institutions and partnerships dedicated to future preparedness in the fight against pandemics and biomedical threats.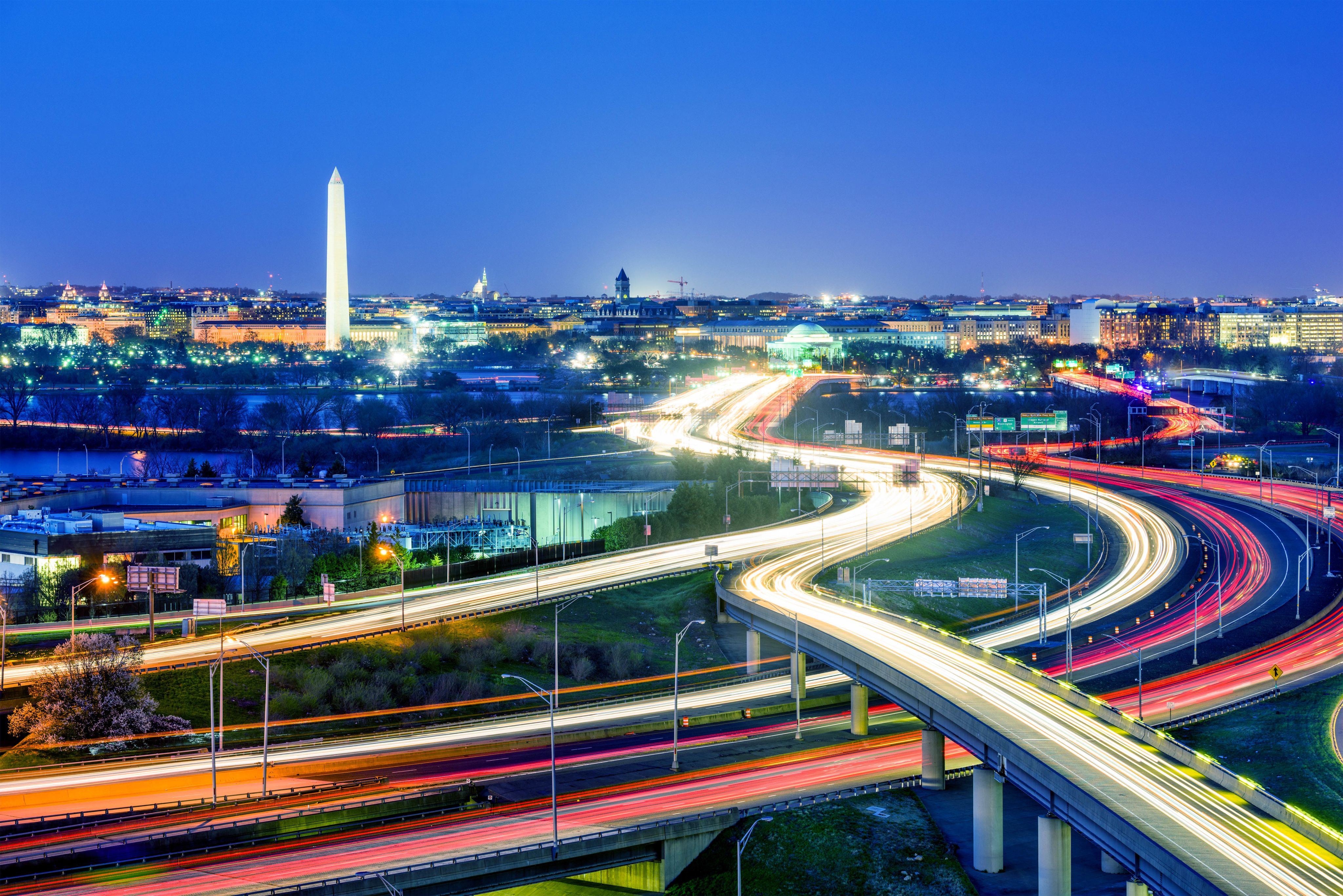 More than 1,800 life sciences companies, 70 federal labs and world-class academic and research institutions contribute to the DC area's innovative BioHealth Capital Region (BHCR). It's ranked fourth in Top Biopharma Clusters in the United States, according to Genetic Engineering News (2021). Through events like the BioHealth Capital Region Forum, BHCR's mission is to grow the metro area's biohealth ecosystem into one of the top three biohealth hubs in the nation by 2023.
BioHealth Innovation and now BioHealth Capital Fund help accelerate the commercialisation of high potential scientists, entrepreneurs and companies within the region.
The intersection of advocacy expertise with bio/pharma government agencies - think Food and Drug Administration, the National Institutes of Health, the Assistant Secretary for Preparedness and Response and the Biomedical Advanced Research and Development Authority - makes Washington, DC, a frontrunner for developing solutions to some of the world's most pressing problems, including vital pandemic prevention. The region is host to some of the world's most cutting-edge research facilities, and the robust assets make it an obvious choice for meetings and businesses in the sector.

Leading the Way - Fighting for Global Health
The Global Pandemic Prevention & Biodefense Center
The Global Pandemic Prevention and Biodefense Center aims to help prevent future outbreaks from becoming pandemics by developing a stockpile of human monoclonal antibodies in advance for emerging infectious diseases, and by integrating antibody distribution and delivery across the global health and pandemic prevention ecosystem.
Biomedical Advanced Research and Development Authority, Blue Knight and JLABS connection
Blue Knight is a collaboration between Biomedical Advanced Research and Development Authority (BARDA) and Johnson & Johnson Innovation aimed at anticipating potential health security threats, forwarding scientific and technological advancements and activating the global innovation community to best prepare for and respond to the ever changing global health environment. Blue Knight offers expert programming, mentorship and residency opportunities at JLABS to help stimulate a pipeline of innovative, early-stage start-ups and support the advancement of end-to-end, adjunct solutions aimed at addressing innovation gaps along the development pathway and the continuum of care.
"Life sciences and healthcare are two of our region's tremendous assets. We have some of the best innovation in the world. Connected DMV has a vision to create the world's only comprehensive centre to co-ordinate a global pandemic prevention and response programme. The Global Pandemic Prevention & Biodefense Center aims to harness all of the rich talent and critical health research, biotech, defence and government assets that the world has to offer to deliver a full-scale response."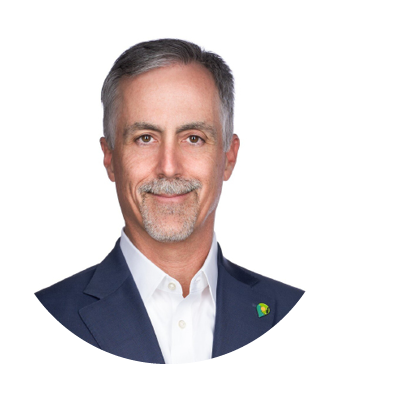 Stu Solomon
President and CEO of Connected DMV
The greater Washington region is home to DNA Alley, a life science cluster, with 170 biotech companies and around 60,000 private sector and government employees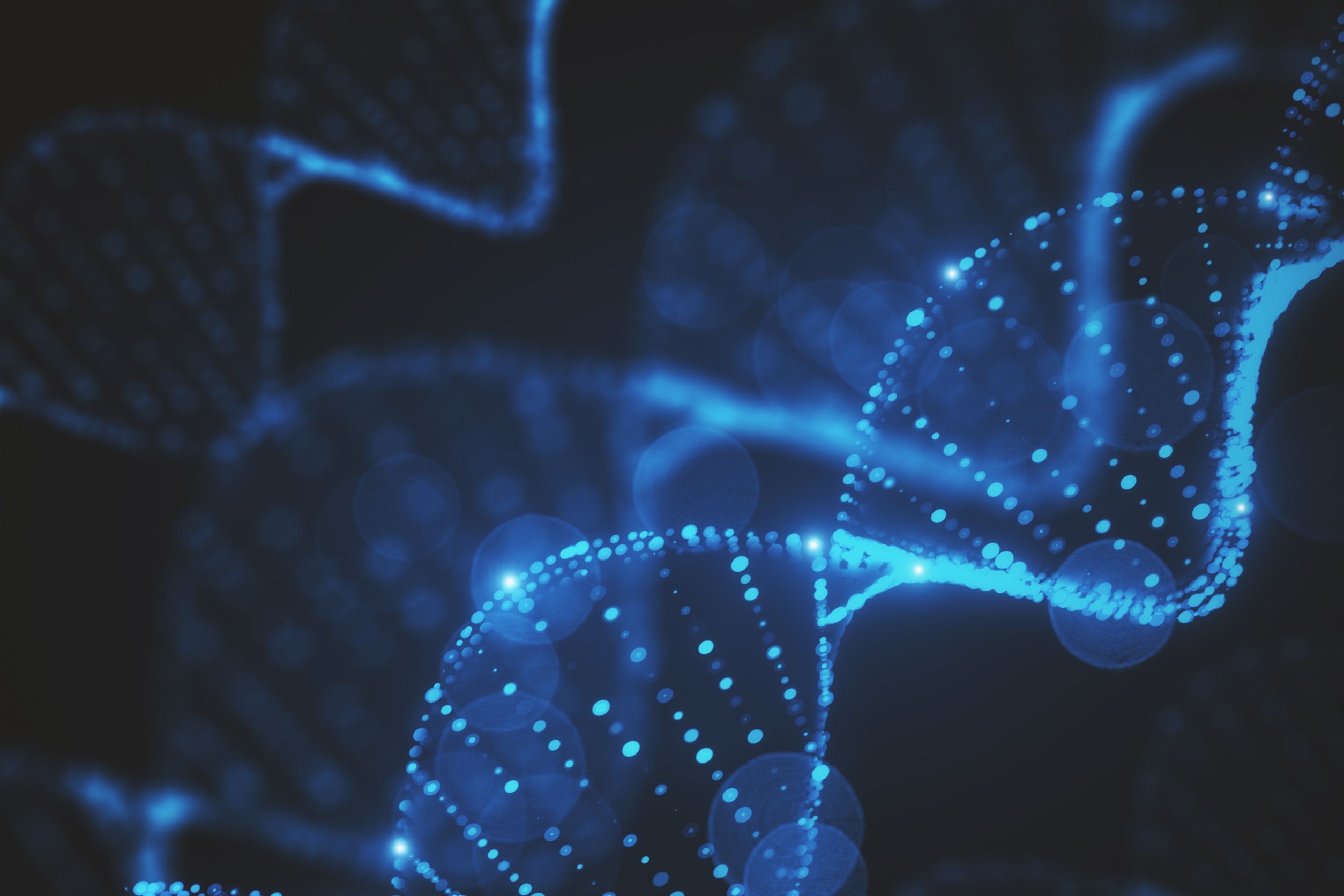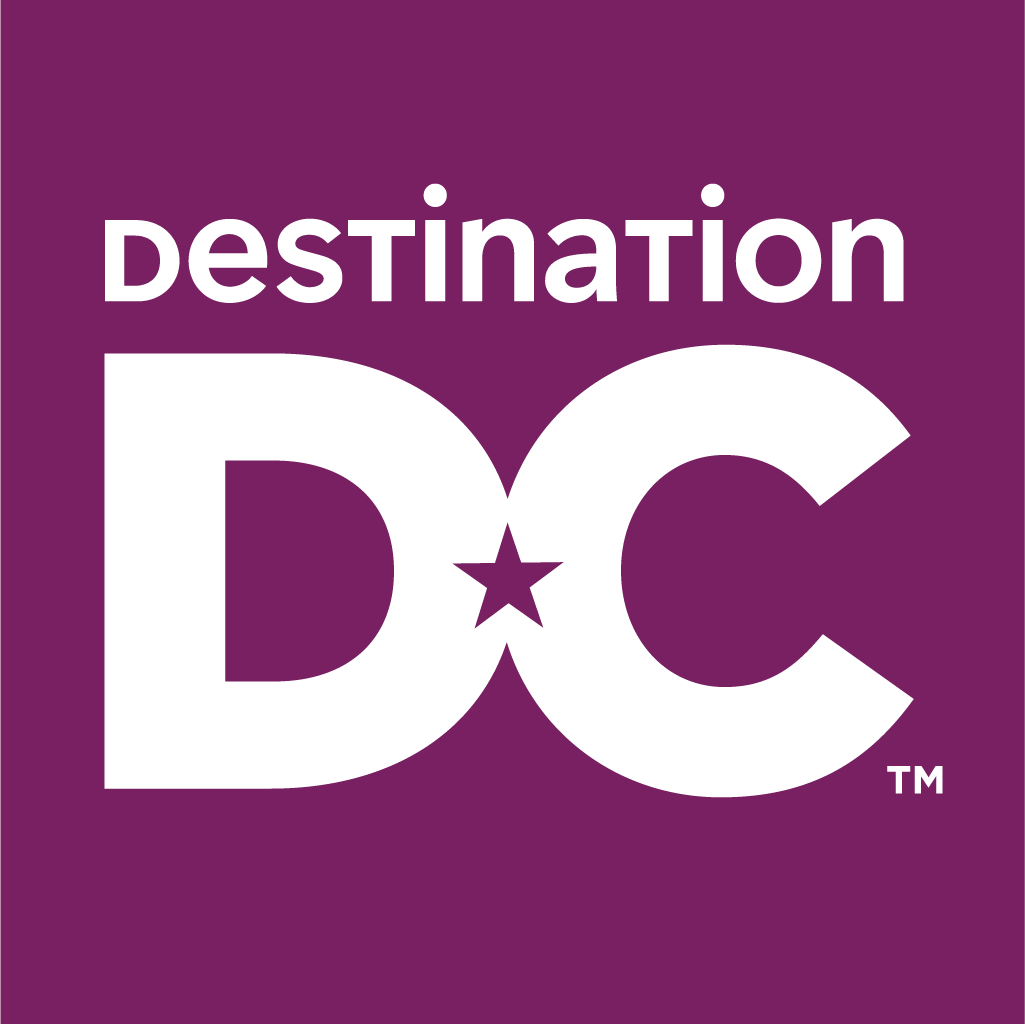 Contact the Destination DC sales team to start planning your meeting
[email protected]
+1 (202) 789-7000
For more information on meeting in Washington, DC: