Washington, DC – Connected
Washington, DC, capital of the United States, is a knowledge hub like no other. It's a global city of international leadership and local innovation in which to connect.



Blending global leadership and local innovation, Washington, DC, offers a unique position and distinctive advantages for business and meetings.
An event in Washington, DC, guarantees a place in the heart of the action. The interconnected epicentre of government, industry, academia and non-profits, plus institutions including the World Bank, offers unrivalled access to leaders, funders and policy makers. Connect with an industry knowledge hub expanding in key sectors such as tech, biotech/pharma, education and medical, and access top academics in some of the world's premier institutions.
Washington, DC is the capital of the United States, located on the East Coast in the Mid-Atlantic region between the states of Maryland and Virginia. About 706,000 residents live in the District of Columbia (DC) proper and more than 6.2 million live in the greater Washington metropolitan region, known as the National Capital Region, or 'DMV' for DC, Maryland and Virginia.
A top city for social entrepreneurs and one of the most educated cities in the U.S., DC ranks first in the nation for growth entrepreneurship, ranks in the top 10 U.S. cities for venture-capital investment and has the third most future-ready economy among American cities. Washington, DC, also has the fifth largest dollar economy in the United States.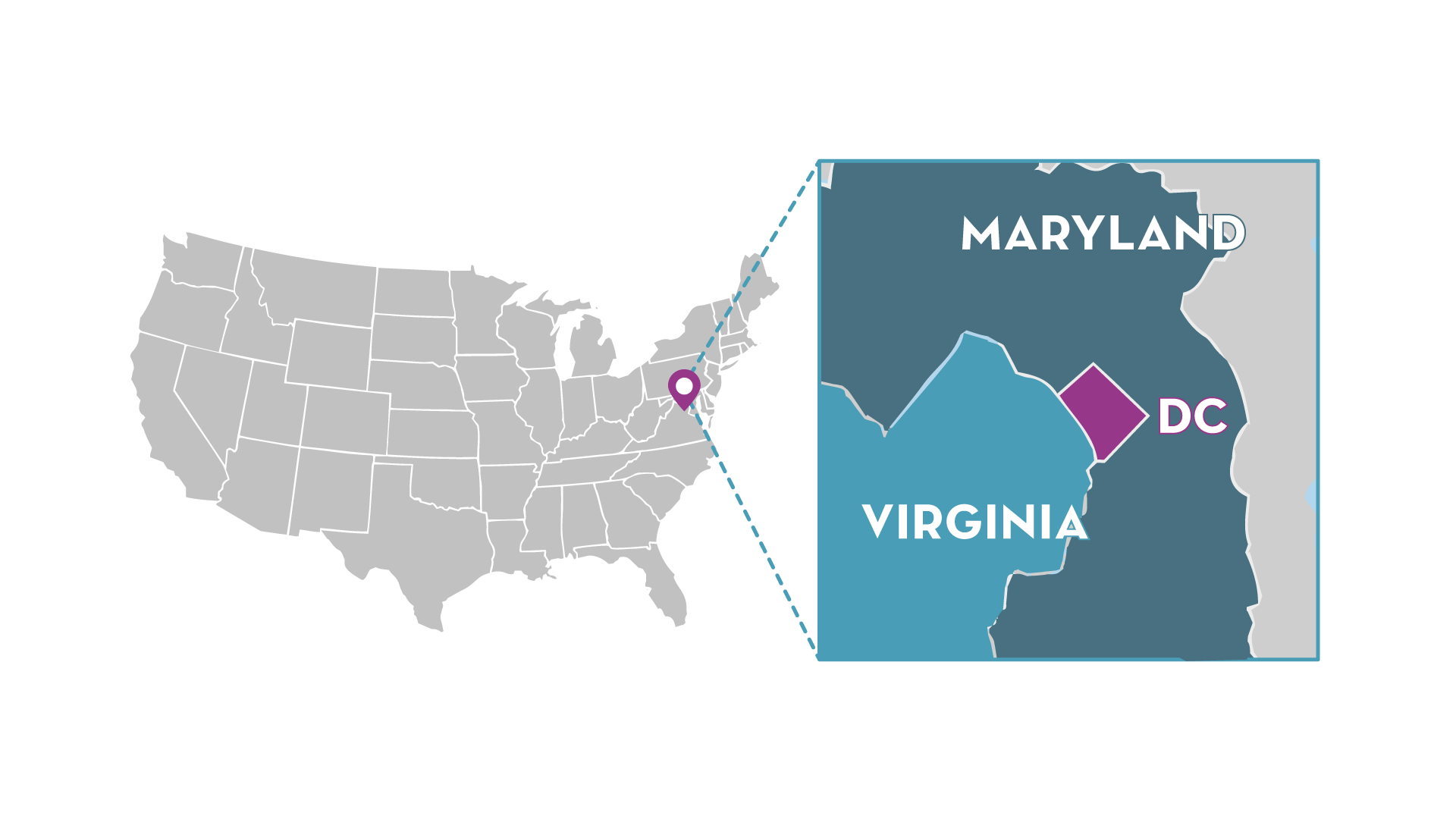 "Washington, DC, and the greater region are at the epicentre of the dramatic transformation taking place in the global economy. This affects how we think about and solve our greatest challenges with everybody working in partnership. Washington, DC, is a place that brings the business community, non-profits, government and academia together in a way unlike anywhere else. We are at the cutting edge of what the economy could and should look like for the next century. Anyone that wants to get in on the ground floor needs to come here."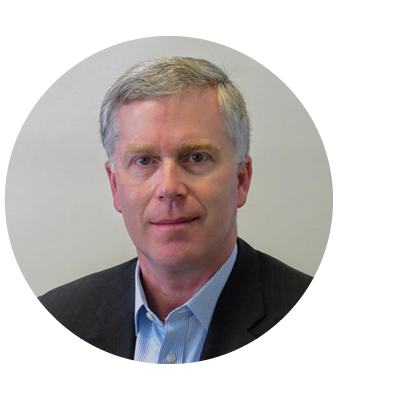 Jack McDougle
President and CEO, Greater Washington Board of Trade

Exceptional Venues
DC offers exceptional venues for all group sizes and all kinds of events. Choose from iconic attractions, distinctive spaces and more than 135 hotels, many of which feature historic and memorable meeting spaces or amazing waterfront views. DC boasts over 32,000 hotel rooms, Michelin-starred restaurants, and vendors ready to make your next meeting, event or convention unforgettable. It's no surprise that DC is one of the top destinations to host a meeting.
The key venue for DC's Connected Campus is the Walter E. Washington Convention Center, accessible by Metro and walkable from downtown's bustling cultural and restaurant scene.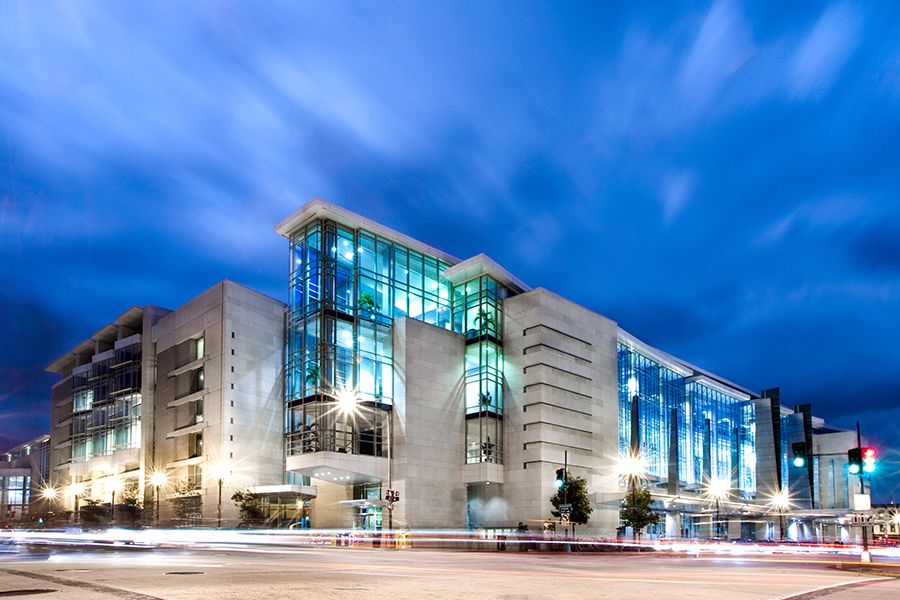 "In DC, we have amazing monuments, museums and memorials, but beyond them, fantastic restaurants and a great sports scene, local shops and exciting outdoor activities. Yes, we have the infrastructure, with plentiful hotels and three close airports, but what I love most about DC is the people. We are international and racially and culturally diverse with 175 embassies that make our local experience a global experience. People come here and say, 'I never knew Washington was so cool'."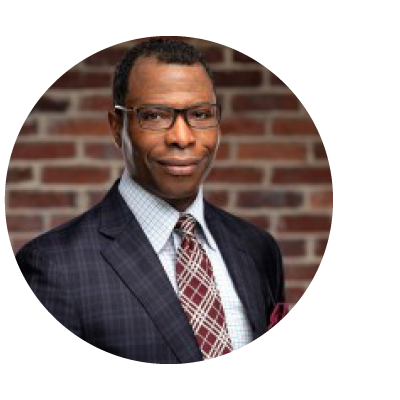 Elliott L. Ferguson II
President & CEO, Destination DC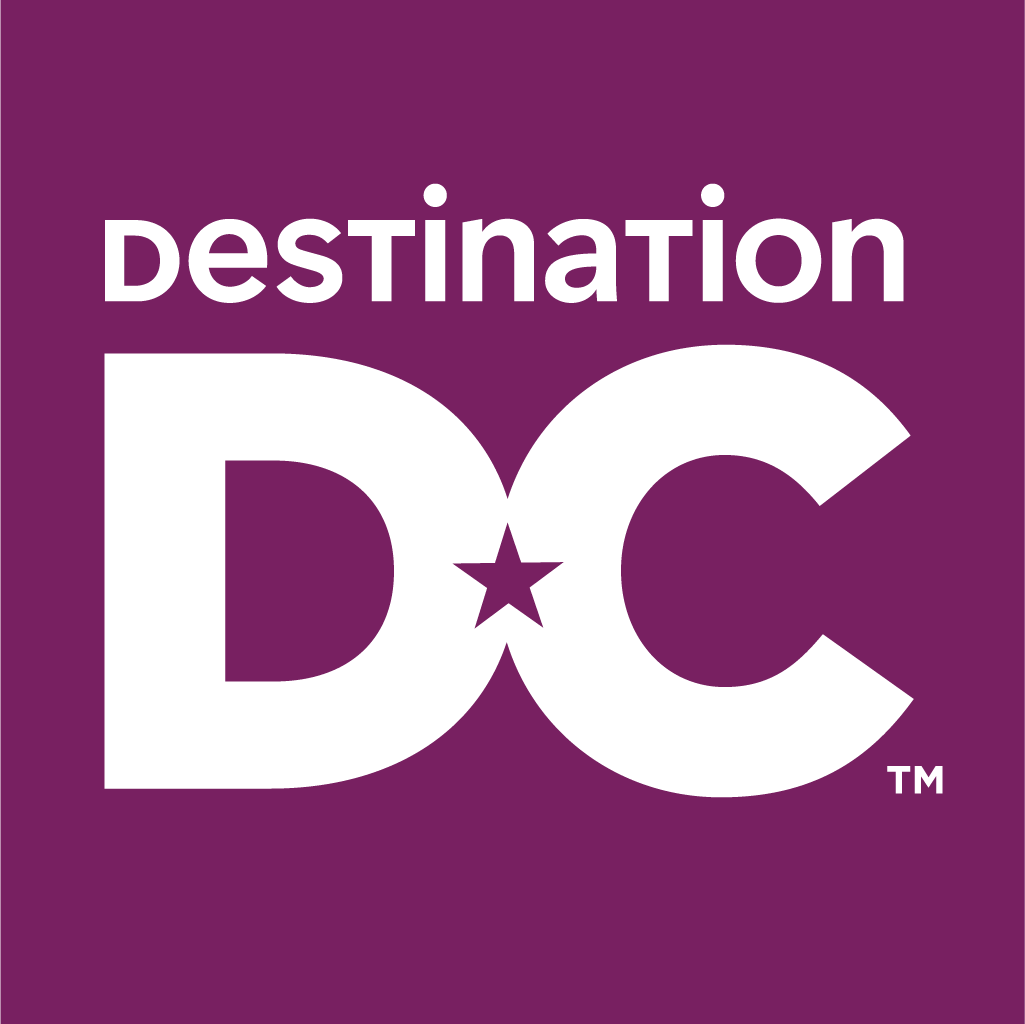 Contact the Destination DC sales team to start planning your meeting
[email protected]
+1 (202) 789-7000
For more information on meeting in Washington, DC: